Since the beginning of the year, there has been an unavoidable truth: there are more unicorns and mega rounds in Spain and Europe than ever. The annual report "State of European Tech" by the venture capital investment firm Atomico confirms this fact. According to them, the number of European unicorns has risen from 223 to 321 in just the last year.
Spanish unicorns
According to Atomico's report, Spain is now the 6th country in Europe to receive more investment for startups, more than Switzerland. We are talking about more than €2.500 million
The report highlights that in Southern Europe, Spain is the furthest in the lead, with 12 startups achieving unicorn status. Amadeus IT Group, Allfunds Bank, Jazztel, Idealista, AlienVault, Wallbox, Cabify, Hotelbeds Group, Glovo, Schibsted Spain, eDreams Odigeo, and Letgo are the new startups "Made in Spain" valued at over $1 billion.
In comparison, Portugal has two and Italy only one unicorn. The rest of the continent shows a different panorama with the UK in 1st place with 100 unicorns, followed by Germany (51), France (31), Sweden (21), The Netherlands (20), and Denmark (12). Atomico predicts that Spain has the potential to soon gain 30 unicorns and to quickly climb positions in the European ranking.
Europe is undergoing a technological revolution with profound effects across economies, societies, and the environment

Tom Wehmeier, Partner at Atomico
In addition to a high number of unicorns, Spain is, with Switzerland, the country with more geographically disperse ones. They spread between 4 different cities. As a comparison, 94% of the French unicorns are in Paris.
The year of the mega round
During the first nine months of this year, there were 68 rounds of more than €100 million, i.e. mega rounds, only in the UK. That is 37% of all the rounds that happened in Europe. Then comes 38 mega rounds in Germany, 23 in France, and 8 in Sweden and in The Netherlands. Spain had 6, and it was the leader in Southern Europe.
Just to mention some of the Spanish mega rounds: Idealista raised €175 million from Oakley Capital in January and raised another €250 million from Apax Partners in February. Wallapop raised €157 million from French fund Korelya Capital in February. Glovo raised €450 million from Lugard Road Capital and Luxor Capital in April. Travelperk raised €132 million from Greyhound Capital in April. Capchase raised altogether €400 million in 2021. In addition, Devo, a security and analytics startup based in the USA but of Spanish origin, raised €215 million from venture capital firm TCV in October.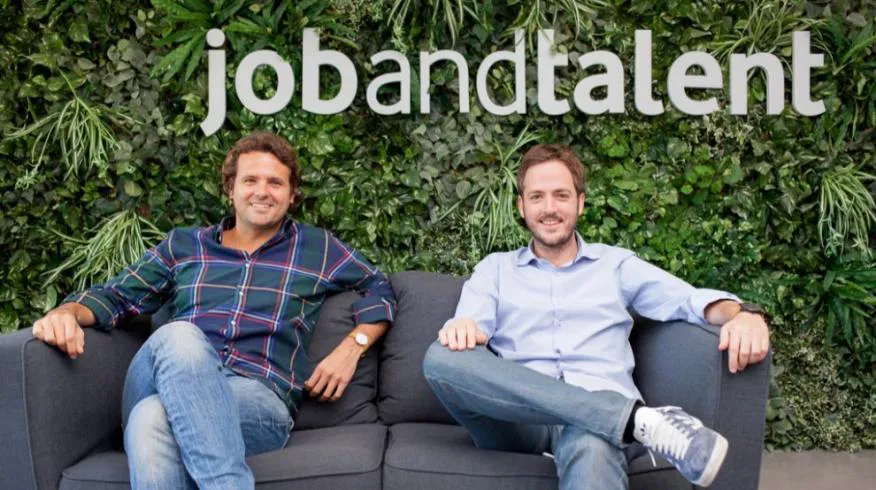 Although too late to be included in the Atomico report, there is Jobandtalent who, shortly after raising €440 million from Kinnevik acquired unicorn status in December 2021. In this year, the Madrid-based platform for finding temporary work raised more than €700 million between capital and debt.
Positive European trends
Atomico has also highlighted interesting trends in the European startup ecosystem. For instance, the continent is having early-stage investment levels similar to the ones in the United States.
"Europe is undergoing a technological revolution with profound effects across economies, societies, and the environment, driven by two irreversible trends: one, which is not unique to Europe, is the relentless march of technology", said Tom Wehmeier, Partner at Atomico and co-author of the report.
Also, there were 26 "decacorns" in 2021, i.e. startups that achieve a valuation of over $10 billion, twice as more than in 2020. Another important trend is the rise in investment in purpose-driven startups. In the last 5 years, there has been an investment of €27 billion, which represents 51% of the total and annual growth of 57%. In that same direction is the 11% of planet-positive investments of the general funding in 2021.
Nevertheless, the report also shows that women and minorities still find it hard to raise capital in comparison with their male and white counterparts. Although it's been shown in research that diverse teams make better startups, they only account for 9% of the raised capital in 2021.
But the optimism is what prevails. This has been a historic year full of records, and the ecosystem hopes it will be the beginning of more things to come.