This story is an adaptation of an article authored by Hayley McCord, which originally appeared on 150sec.
Europe has hit a new funding high in Q2 of this year, with a total deal value of $33 billion, according to the latest report released by TheVentureCity, a team of operator investors that invest internationally in software companies.
Over the last decade, the continent has seen a considerable increase in venture capital funding, growing six times to $24 billion in 2020 and seeing 1.5 times the rate of growth than the US.
The report—which highlights venture capital activity in the United States, Europe, and Latin America—cited cybersecurity, healthcare, financial services, e-commerce, and deep tech AI as the sectors that saw the biggest funding in the late stage.
In Q2, 235 global venture-backed companies went public. Oatly, a Swedish food and beverage company that produces alternatives to dairy products from oats, was one of the top eight most highly valued—at $10 billion.
The largest acquisition of the quarter went to Telxius, a Spanish telecommunications service provider, which was acquired by American Tower Corporation Europe for $7.3 billion.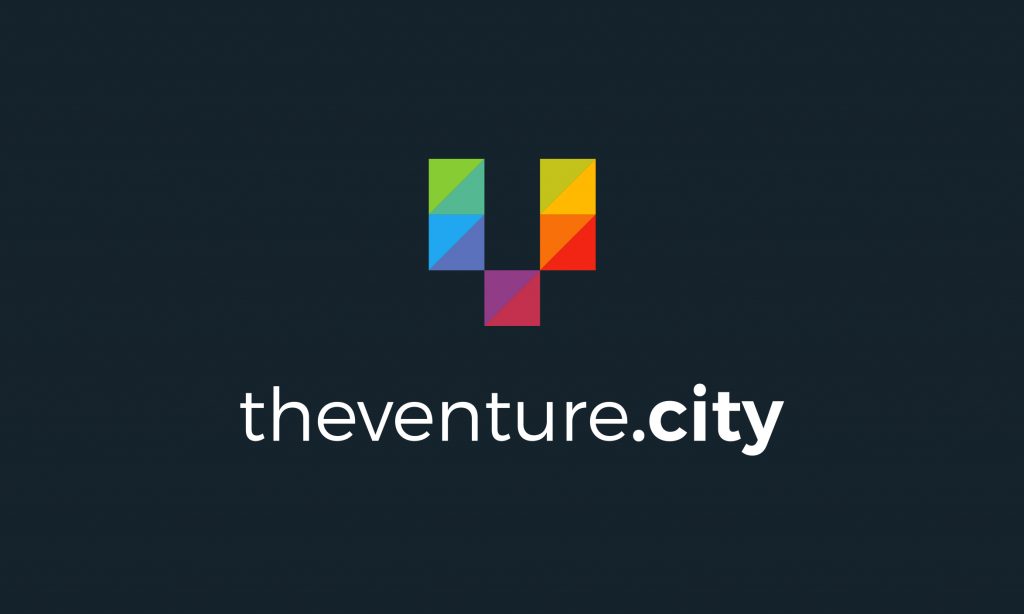 A surge in data exchange and storage as a result of the pandemic, which resulted in increased cybersecurity threats, has given birth to a large number of cybersecurity startups around the world, and European startups stand out.
France-based Ledger is a digital asset security provider that raised a $380 million Series C in June. Spanish Internxt aims to be "the Coinbase of decentralized storage" and raised a $1 million Seed round.
One of the companies that is ahead of the game is TheVentureCity-backed Bfore.ai from France. Using AI technology combined with hyperscale observation infrastructure and modern APIs, they provide AI-predicted malicious domain lists before they become active.
Europe, according to the report, is seeing a historic boom when it comes to investing in startups and the upward trend is expected to continue.
"As whole industries continue to be transformed and sectors are continuously disrupted, if there's one thing for sure, it's that it's going to be exciting to watch," says TheVentureCity.
Disclosure: This article mentions a client of an Espacio portfolio company.