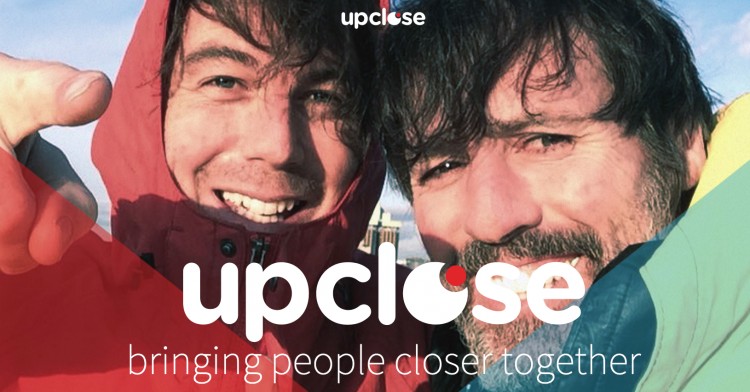 From Zuzeen to Rushmore and from Rushmore to Upclose. Those are the transformations that Madrid-based Zuzeen has experienced over the past few years, since it was founded in 2011 by Ramon Sastron and Juan Sierra.
After being part of one of Wayra's first batches in the Spanish capital, the music and social live streaming website merged with London-based and Betaworks-backed Rushmore in early 2014, also raising $1.2 million from Kibo Ventures and Betaworks.
Since then the company has undergone even more changes -including the departure of then CEO Alex Hunter- and it has now announced that it's relaunching as Upclose, another live streaming service aimed at not only artists or performers, but at anyone who's looking to have a closer connection with a particular audience.
As part of the relaunch Upclose has also announced an $800,000 round from "private investors", in what the company says is the second part of the $1.2 million round raised in 2014.
The company is not the first to launch a live streaming service; in Spain, for example, there's also Wouzee.
In a conversation with Novobrief, CTO Juan Sierra says that what differentiates Upclose from the competition is their social aspect and that to date they have more than 2,000 content creators and 25,000 unique users in December. Athough they claim to be currently focused on product development and not on the business side of things, the company plans to make money via sponsoring.