Retraced, the tracking tech platform focused on helping to map the textile industry supply chain, has raised €9M. This German startup with operations in Spain works as a central interface between suppliers and companies along the whole complex textile supply chain in order to make it more transparent. Also Retraced allows companies to identify risks and comply with the regulations and corporate demands towards sustainability and transparency processes. 
The founding team is expecting to reach a record of 30,000 suppliers by 2023. Currently, more than 80 international fashion manufacturers use Retraced for analyzing and sharing all the data regarding their supply chain processes. The startup operates in America, Asia, and Europe, offering a SaaS solution to companies in the textile industry, focusing on compliance towards a transparent, traceable, and automated supply chain. Some of the most important companies that use the platform here in Spain are Desigual, Unfeigned, and Brava Fabrics.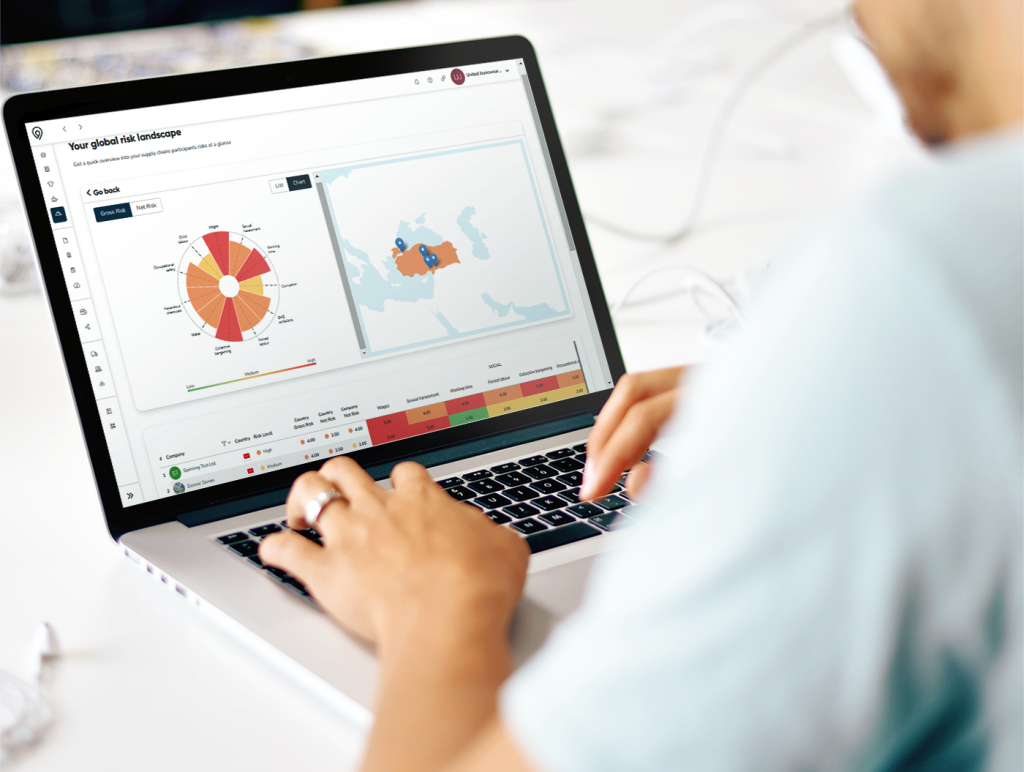 With this last investment, Samaipata is the principal investor with an outlay of over €3M. Furthermore, Retraced is looking to use the capital to boost platform development and automation, as well as an expansion to other markets. In addition to Samaipata, the startup has received attention from local investors such as Alstin and F-LOG Ventures. 
José del Barrio, Founder at Samaipata, considers indispensable the investment in startups that promotes sustainability: "The textile industry supply chain is extremely complex. Retraced allows brands to fulfill their objectives and comply with regulations and clients' demands towards sustainability. For us, investing in tech solutions that allow the sustainability objectives fulfillment, is a priority, especially when the founding team has the industry experience and knowledge like Lukas, Philipp, and Peter does"
Retraced is going in the right direction, as most of the developed markets, including the USA, France, and Germany, have adopted more strict compliance measures for textile fashion brands. This is one of the reasons that has led the platform Retraced to "grow by 10 in the last 12 months", pointed out the founding team.