TheVentureCity , a global early-stage venture fund with hubs in Miami, Madrid, San Francisco and Sao Paulo, brought its international community together for the fund's second international summit at the New World Center, Miami Beach, Florida.
Held February 13 – 15, the three-day event saw tech leaders, venture capitalists, limited partners and startup founders from Europe, the United States and Latin America participate in a community-driven program of talks, panel discussions and more.
The Miami-based conference was organized under the theme of "Listen to the Music. Not the Noise," to address shared challenges head-on by enabling participants to have frank conversations, learn from each other's experiences, and align themselves more closely with TheVentureCity's thriving and supportive community.
Sponsored by Dell For Startups, Mastercard, Delta Air Lines, the City of Miami Beach, Zendesk and SwagUp among others, the invite-only event included panel discussions that created spaces for open, non-judgmental explorations of how to navigate being a founder, investor and innovator today.
TheVentureCity also secured a number of high-profile, international names to join the summit, including the Mayor of Miami Beach Dan Gelber and the President and CEO at Paypal Dan Schulman.
Also present were Reshma Sohoni, Founding Partner of European VC fund Seedcamp; Rodrigo Teijeiro, Founder and CEO of Brazilian fintech giant RecargaPay; and Ana Maiques, CEO of Neuroelectrics.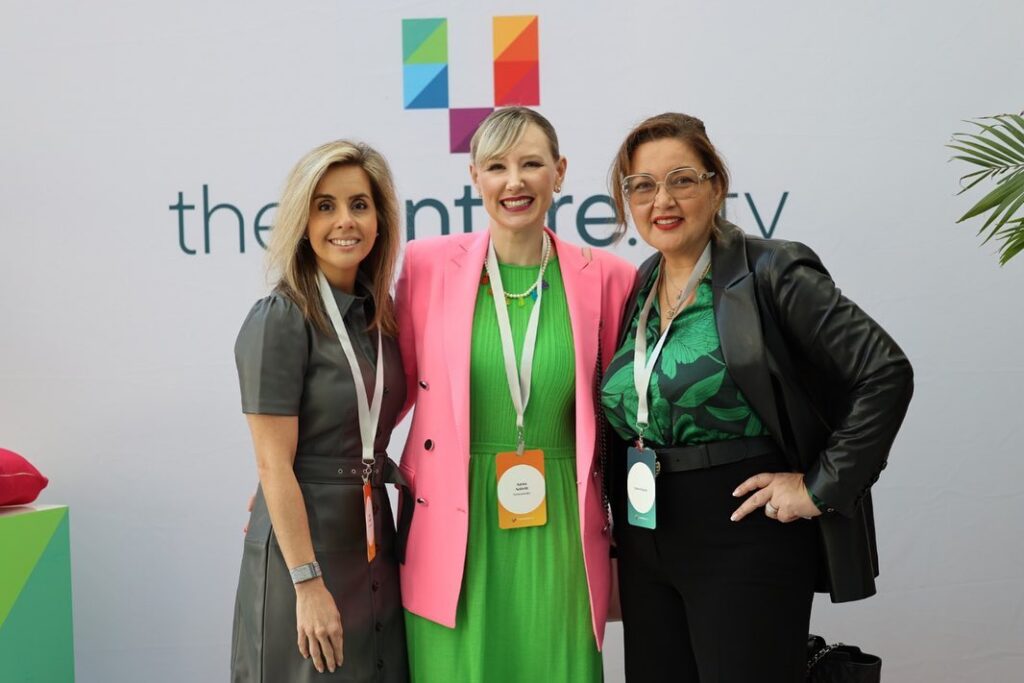 In addition to these prominent speakers, the summit also saw groundbreaking founders from TheVentureCity's portfolio have their moment in the spotlight.
This included Del Afonso of Harmony, a startup that creates baby formula for humans using biotechnology; and Arjun Lall, co-founder of Rocket, a company that deploys AI for targeted candidate recruitment.
TheVentureCity founder and CEO Laura González-Estéfani, who hails from Madrid originally, commented that the fund "firmly believes in providing our founders with value beyond capital, and that means connecting them to our network of investors, entrepreneurs, and some of the leading minds in their industries. In times of uncertainty, pessimism and noise, nothing beats a community of investors and founders helping and challenging each other."
For this reason, the summit also provided numerous opportunities for the community to forge new connections and learn new skills.
This included a private event for TheVentureCity's portfolio of founders to meet with experienced investors, strategic workshops hosted by experts and plenty of practical advice from the team on how founders can achieve data-driven growth using tools such as Growth Scanner. 
This article includes a client of an Espacio portfolio company