Tiny Health, a gut health testing company, has secured $4.5 million in funding to launch the first at-home microbiome gut test to help parents monitor and optimize babies' gut health development from conception onwards. The round is led by TheVentureCity, a global early-stage venture fund investing in product-centric startups across the US, Europe, and LatAm. 
Keeping track of an infant's microbiome enables families to take action to reduce and reverse risks for eczema, allergies, asthma, autism, and other chronic diseases later in life. Tiny Health offers at-home tests for babies 0-3 years of age, as well as for expecting moms and those trying to conceive. 
The company processes all tests in a CLIA-certified lab with state-of-the-art shotgun metagenomics sequencing technology, which is a huge advancement from the PCR-based gut tests normally prescribed at a physician's office. Using this technology, Tiny Health is able to provide strain-level precision and a comprehensive list of all gut and vaginal microbes including bacteria, fungi, parasites, viruses, and archaea, and their relative abundance, which can help scientists better understand their role in a healthy body. Every report includes a personalized review by a team of microbiome experts, and evidence-based recommendations on how parents can improve the gut health of their children, as well as optimize their own for the benefit of their family.
"Tiny Health is the first-ever startup to develop a gut test specifically for expecting parents and infants," says Laura González-Estéfani, Founder and CEO of TheVentureCity. "We see it as an untapped niche with great potential for growth in a $12.5 billion market that will flourish over the next few years. Tiny's consumer platform is also in a unique position to generate potentially groundbreaking research on infants' microbiomes, which could contribute to better prediction, prevention and treatment down the line."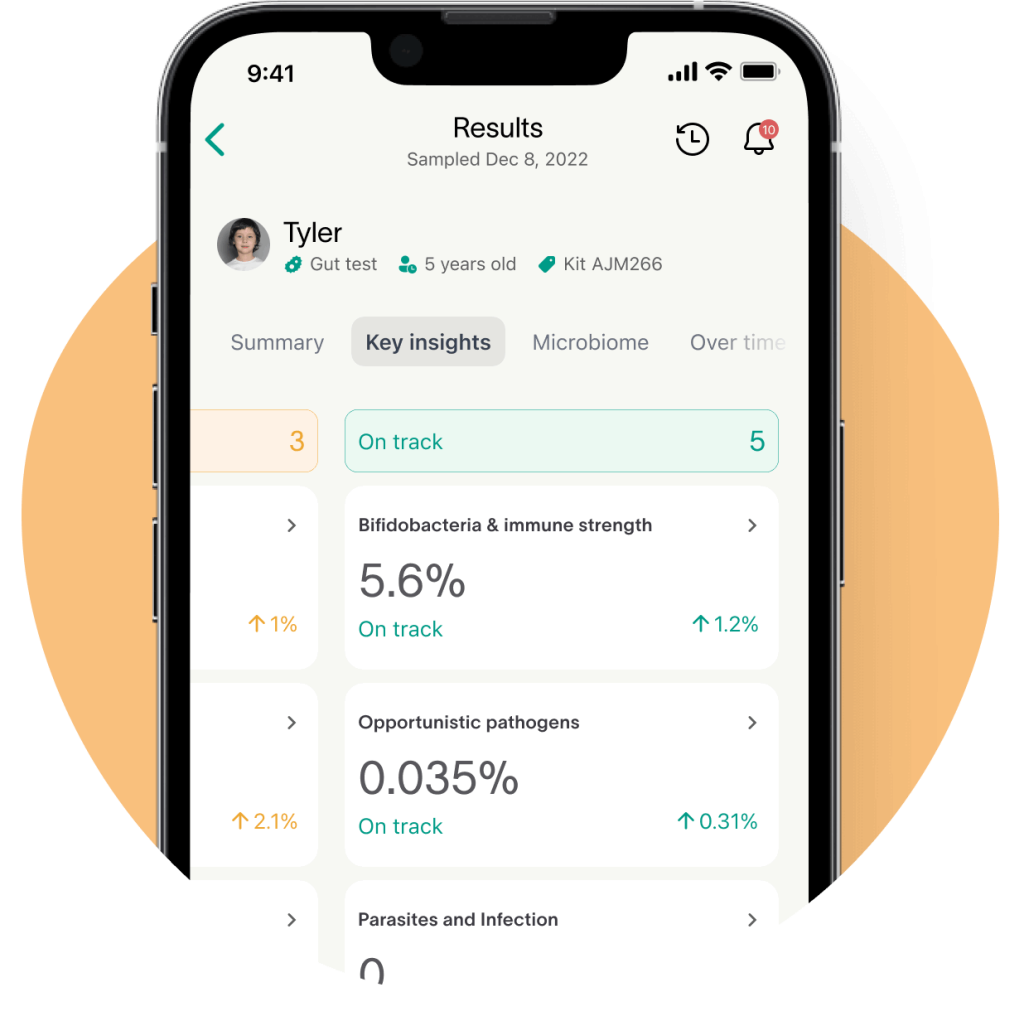 "Our primary customers are parents who are looking to understand the root causes of their child's colic, sleep struggles, digestive or immune-mediated issues… not just be handed more prescriptions," says founder Cheryl Sew Hoy. "Parents can be empowered by a better understanding of what's going on in their baby's gut, giving them greater control over their family's health, guided by the latest research. We believe that our evidence-based insights can help improve health outcomes of future generations." 
More than 40% of American school-aged children have at least one chronic disease, and this number may be higher when it comes to babies and toddlers. As 80% of the human immune system lies in the gut and is programmed in the first 1,000 days of a person's life, researchers are turning toward early microbiome development for answers. Multiple studies have demonstrated the link between a healthy early microbiome and a reduced risk of immune disorders, such as eczema and food allergies in babies.