Iker Casillas' startup accelerator SportBoost, linked to the sports industry, and Wayra, Teléfonica's initiative to boost innovation, have selected 7 startups from the 120 startups subscribed from 17 different countries in the first call that took place in May 2022. 
The main objective of this initiative is to boost and support the most innovative international sports-tech startups. In order to make this happen, SportBoost and Wayra will evaluate a possible investment in the startups, after a good experience in the recent co-investment in INDYA. 
SportBoost's founder partner, Iker Casillas said: "We are very happy we received 120 startups applications as well as the startups/solutions quality. We've decided to support 7 startups to offer better support and benefits, with the valuable collaboration from Wayra"
The 7 chosen ones, apart from receiving an investment analysis and active support from SportBoost in their future events, will have at their disposal an extensive network of mentors including Business Angels and professional athletes. Also, SportBoost will support the startups enabling them access to the sports ecosystem and boosting their positioning.
Wayra will put at their disposal office space in its facilities at Gran Via (Madrid), in order to support the startups in their development through the different Telefónica business units. Also, the 7 finalists will be able to participate in online or in-person events focusing on boosting the networking within the startups to provide access to the investment ecosystem from Telefónica's Open Innovation initiative.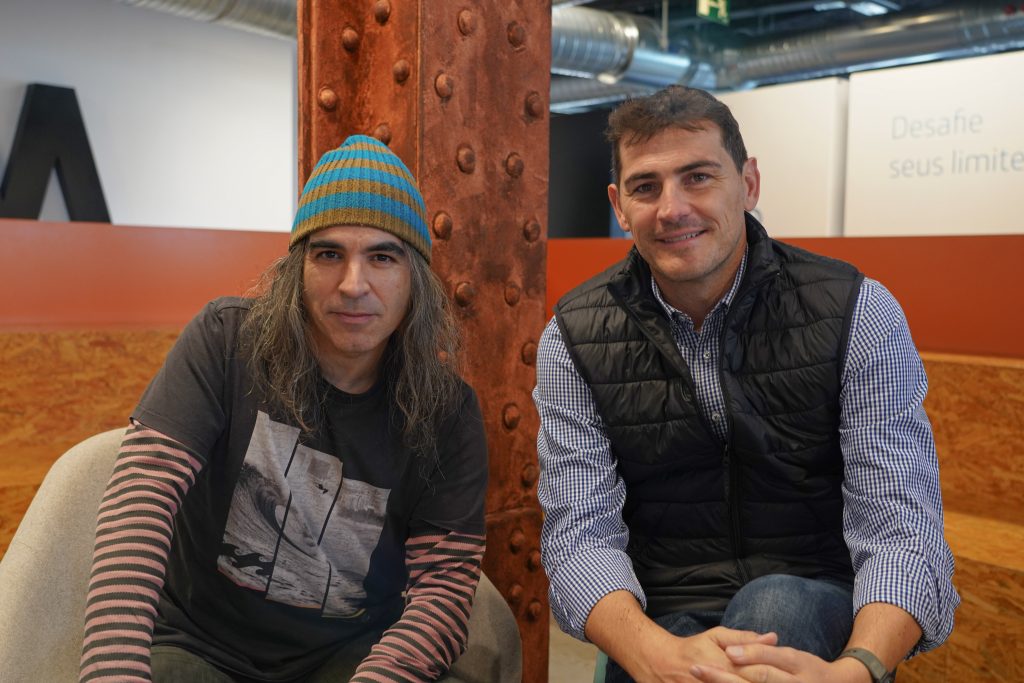 Chema Alonso, Chief Digital Officer at Telefónica and Open Innovation Board President said: "Telefónica has extensive experience in sports-tech startups investment, this is why SportBoost collaboration is an exciting job. From the 120 projects submitted, it has been extremely hard to choose only 7, because there is a lot of potential and we perceive a great passion for technology as a catalyst for change in the sports world. Hackers are not only in the cybersecurity industry but also in sports."
The startups subscribed to the first call work in 18 different areas such as events management and organization, fan engagement, performance, wearables, IA & data analytics, wellness, Web3, Blockchain, and sustainability.
The 7 chosen sports-tech startups in this first call are: