This June 23th-24th technology and political leaders will meet in Segovia, Spain for Horasis India Meeting.
Over 300 leaders, including those from the Spain, will gather to engage in discussions that revolve around India's future.
Founded by Dr. Frank-Jürgen Richter, Horasis India Meeting has become one of the world's foremost discussion forums.
The list of attendees to Horasis India Meeting is as robust as it is notable. Among the speakers are Mukesh Aghi, President, US-India Strategic Partnership Forum, USA, Mary V. Andringa, Chair of the Board, Vermeer Corporation, USA, Rahul Bajaj, Chairman, Bajaj Auto, India, and Chandrajit Banerjee, Director General, CII, India.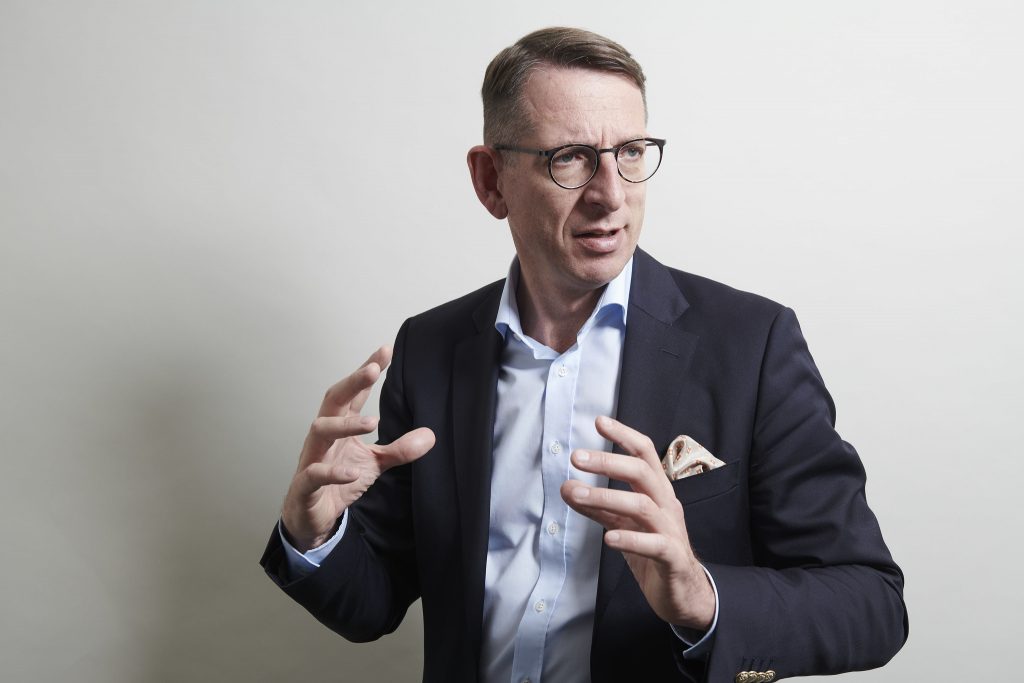 Additional speakers include Tejpreet S. Chopra, President, Bharat Light & Power Group, India, and Dinesh Dhamija, Chairman, Copper Beech Group, Romania.
Said Horasis Chairman Mr. Richter, "We have a great opportunity through our active network of government leaders, thought leaders in industry, commerce, and in the religious establishment to bend ears and attitudes."
"It is a slow process but I believe we can prevail and help to develop a richer, more socially aware and peaceful society."
The 2019 Horasis India Meeting is co-hosted by IE University and the Confederation of Indian Industry (CII).