Voi Technology and Uriach have joined Tech Barcelona, a non-profit association that represents the city's digital and technological ecosystem.
Voi Technology, which provides shared electric micro-mobility solutions, hopes to expand its presence in the Spanish and European markets by working with local institutions to include shared electric micro-mobility services in the economic ecosystem of the Catalan capital. 
Meanwhile, Uriach, a health and wellness company, has become a partner of Tech Barcelona to demonstrate its involvement in the city's ecosystem of innovation in health and life sciences. 
The collaboration agreement aims to foster a greater connection between the company and entrepreneurial talent, reinforcing the association's strategy of linking all actors involved in the sector and solving needs through technology.
More sustainability partners
Voi Technology was founded in 2018 and is headquartered in Stockholm.
The company has experienced tremendous growth in just a few years.
Its electric scooters and shared bikes are now available in more than 100 cities across 11 countries, and the company employs 700 people.
Voi Technology has more than 7 million users and has completed over 125 million trips to date.
Miquel Martí, CEO of Tech Barcelona, believes that Barcelona has a powerful technological and digital entrepreneurial ecosystem, and the association wants to lead the consolidation of new models that are connected, sustainable, and designed for urban mobility.
Fredrik Hjelm, CEO and co-founder of Voi Technology, adds that they are looking forward to giving a new impetus to the dialogue with local institutions and meeting the requirements of the city council to launch their services in Barcelona as soon as possible.
The Pier07 agenda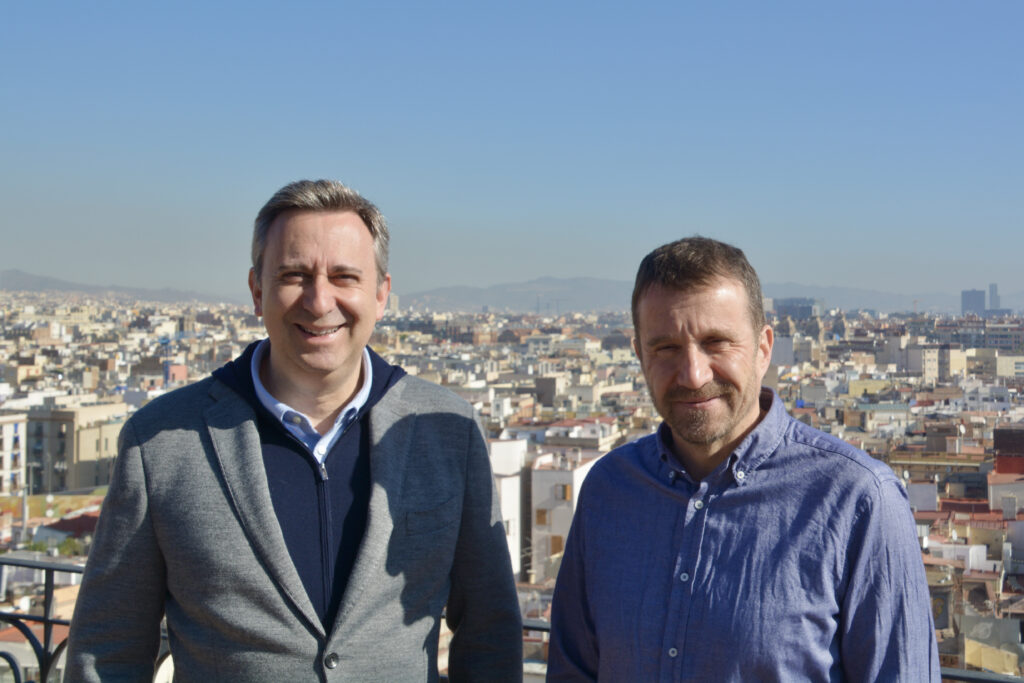 As part of its strategy, Tech Barcelona recently inaugurated Pier07, a reference space for business innovation in the health and life sciences sector.
This building is a meeting and collaboration point for startups, pharmaceutical companies, investors, institutions, universities, research centers, and the public health system, all of whom have active participation in the contents and activities of the association.
Uriach's CEO, Oriol Segarra, emphasizes the importance of innovation in the company's DNA and its key role in the development of new natural products to improve health and wellness.
Collaborating with startups in the Tech Barcelona ecosystem will enable the company to be even more agile and efficient in its innovation processes.
Miquel Martí, CEO of Tech Barcelona, highlights the importance of the involvement of large pharmaceutical companies such as Uriach in Barcelona's healthcare ecosystem, which is one of the country's strategic pillars.
The implementation of technology in the healthcare and life sciences sector is crucial to accelerating its impact on citizens and the health system, according to Martí.