With only a handful of big players dominating the browser market and stifling competition, many experts have stated that now it is more important than ever to offer consumers with alternatives. The future of the internet as a place of collaboration and a global town square where we share ideas freely might depend on it. In that sense, new players are trying different approaches to make this a reality.
Stack is one of those. The first multiplayer spatial browser has raised a $2.5M seed round led by Lunar Ventures and backed by Wayra X, the 100% remote venture capital branch of Telefónica. Zemu Venture Capital, Peak Capital, and Charles Songhurst also participated in the round.
Speaking about the recent raise, George Laliashvili and Dachi Gubadze, Co-founders of Stack, say "we believe that a browser can do much more than just be a simple gateway to the internet. If designed well, it can become a collaboration hub for teams".
Stack offers a radical departure from conventional browsers. It doesn't have Tabs, instead, it comes with Cards, Stacks, Rooms and Spaces, and unique shortcut-first navigation functionality that gives agency back to users with a special focus mode which they call FlowState: allowing users to eliminate all distractions and get in the zone with one simple click.
This comes at a time when ADHD cases are rising non-stop due to some extent to the challenges of working and living with endless notifications. Since the mid-2010s, adults replaced children as the primary market for ADHD medication and the reported incidence of adults with this diagnosis has risen by 123% in the past years. 
No more distractions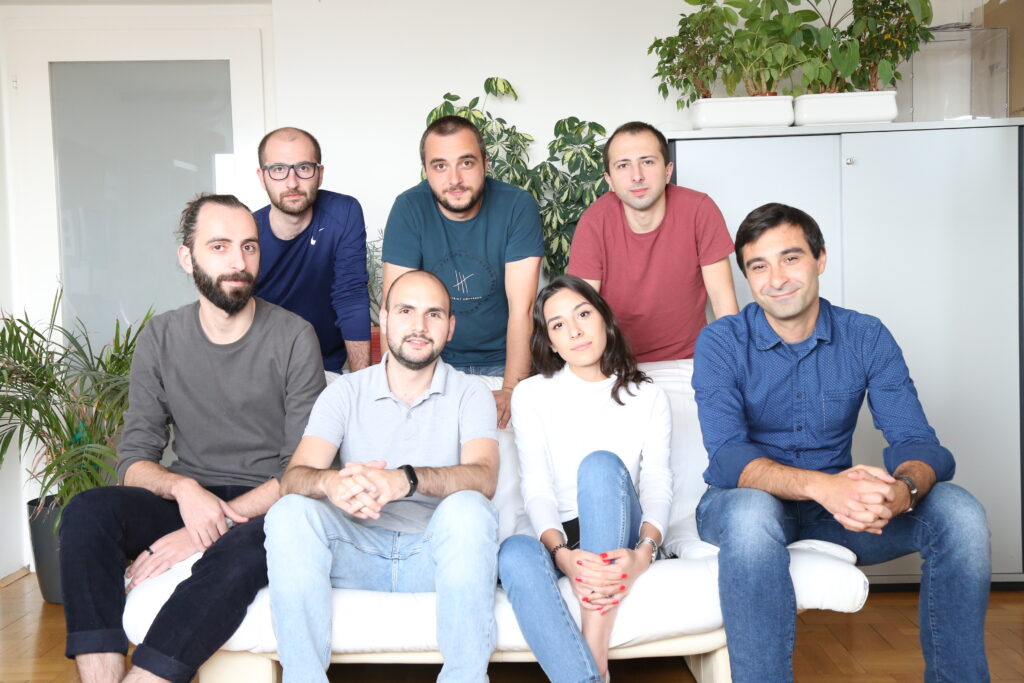 Stack is a Delaware Corporation founded in 2019, based in Amsterdam, Netherlands. Its founders say that this is the first multiplayer spatial browser that enhances navigation by promoting collaboration and substantially reducing distractions with its one-of-a-kind spatial UX.
The fresh capital will be used to build the browser with shortcut-first navigation and unique spatial design for organizing the web and optimizing the way we work to help us increase our focus and productivity, and substantially reduce distractions. "Collaboration is not just a feature, but rather is at the core of Stack", say George Laliashvili and Dachi Gubadze, Co-founders of Stack. 
"Stack is the next evolution in interconnected environments," said Luisa Rubio, Head of Wayra X, Spanish telecom giant Telefónica's 100% remote VC. "When we saw how Stack was shortcutting everything that was unexciting about modern browsers, we were ready to invest. Collaboration and a new way of navigating is the next big thing."
Luis Shemtov, Managing Partner of Lunar Ventures, says: "Stack is one of the first products in decades to reimagine the Internet user experience from the ground up. With a radically different, multiplayer experience for the entire web, we believe Stack can usher in a new paradigm, allowing it to become the first actual web OS for collaboration."