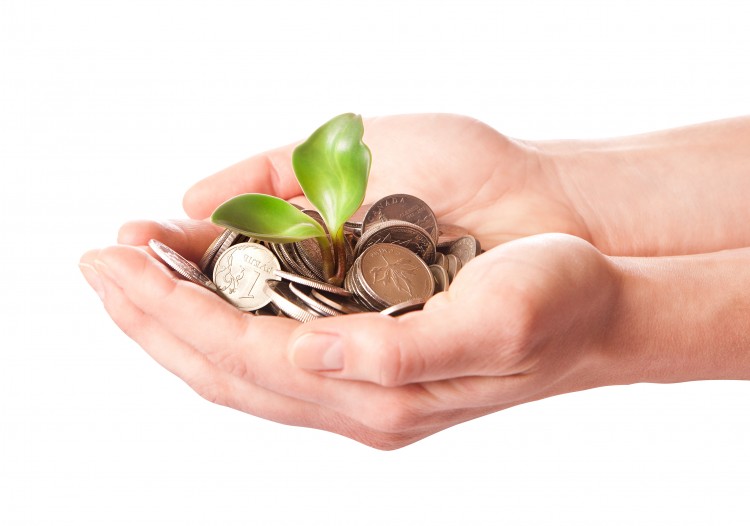 Pablo Ventura has spent most of his career in the Venture Capital Sector at the José Manuel Entrecanales Foundation. Over the last 5 years he has worked indirectly with over 2,600 high potential startups and directly with over 450. Pablo has also brokered more than 26 investments in 16 startups with 2 exits. Currently he is also a board member of Peertransfer, Jobandtalent and World Sensing.
During the 2000-2010 decade, the Spanish startup ecosystem went through a slow growing phase that did not differ much from the growth experienced by the Spanish Venture Capital scene. However, over the past few years the country has seen an significant boost in investments that has many wondering if the country is starting to catch up with its European neighbours.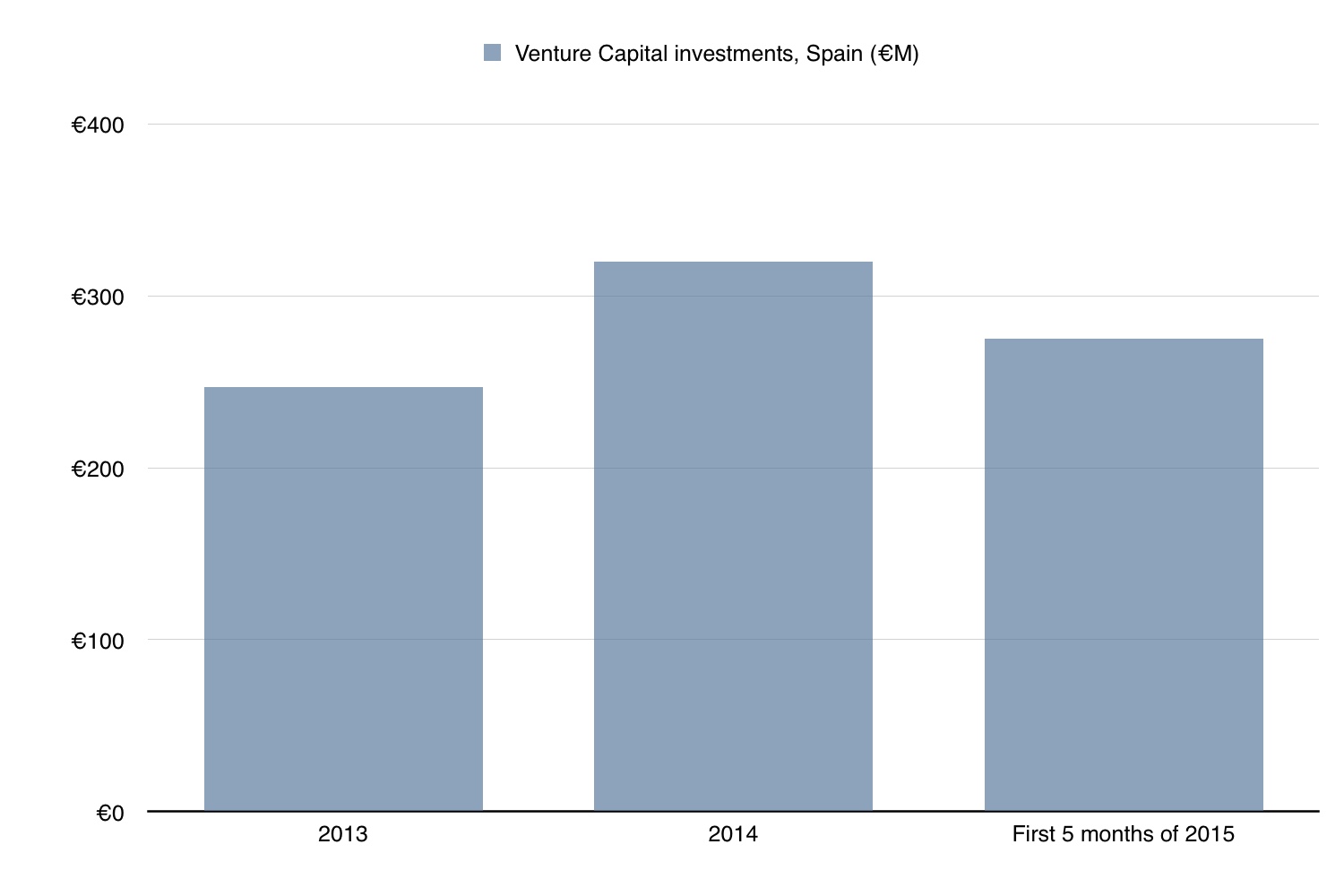 Despite this recent growth, Spain is far from being an Ivy league country in terms of investment per capita. As the chart below shows, the country lags far behind countries such as the UK, Germany (6X each), US (13X) or Israel (46X); all of which have much more developed and mature startup ecosystems.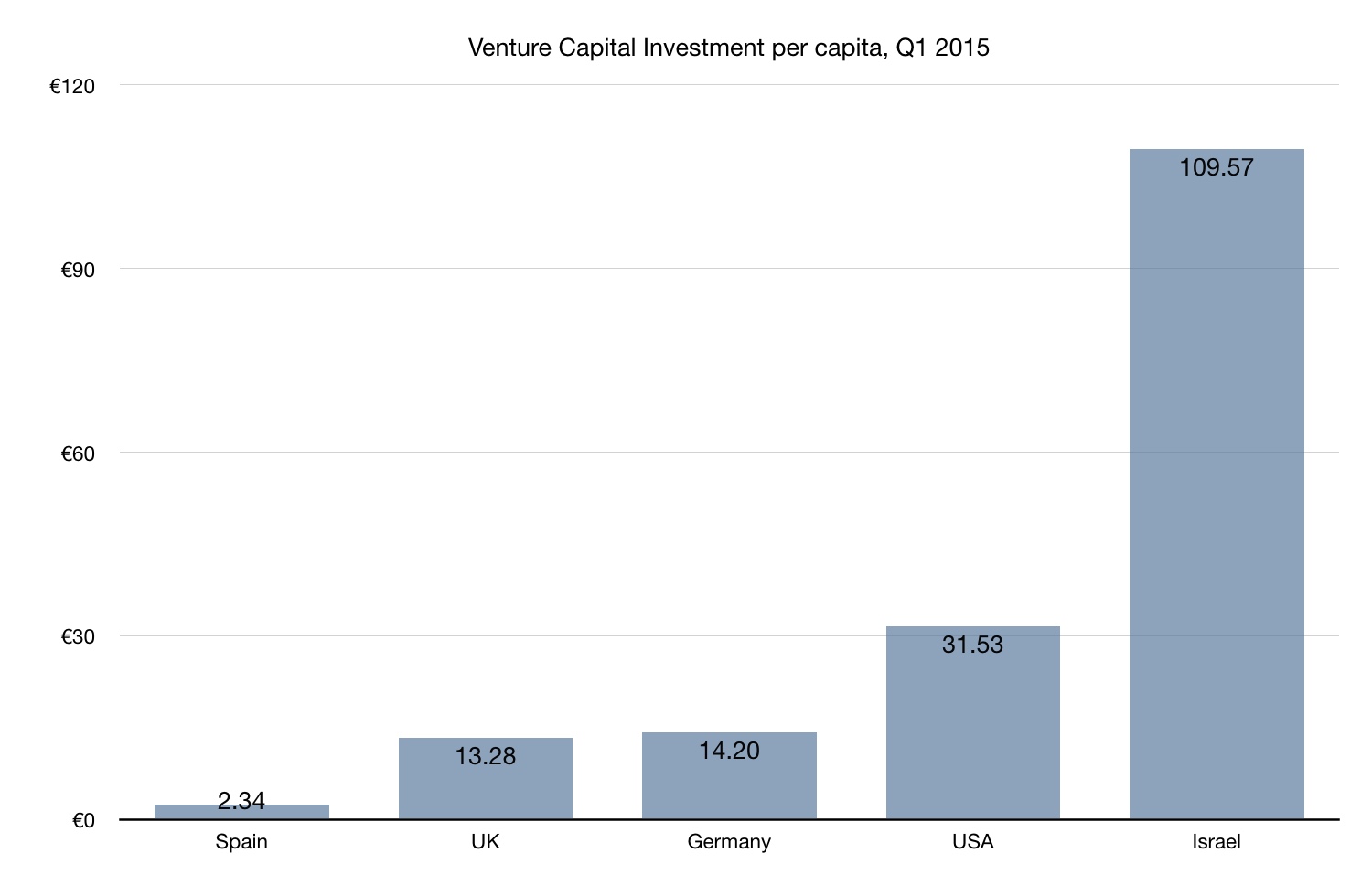 Luis Martin Cabiedes, one of Spain's most famous Venture Capitalists who has been investing for more than 15 years and has gained some of the largest returns in the country, has repeatedly stated that the country is no longer a good place for VCs. He argues that at the moment there's an excess of capital in an ecosystem that is not mature enough.
His argument is probably correct.
Throughout the growth period previously mentioned, a significant number of funds have been created that are being led by General Partners who have little Venture Capital experience. These partners come from other sectors (private equity, investment banking or family offices) and they learn the in and outs of the business with each move and investment they make.
But, is this truly bad for the ecosystem? Surely not.
The Spanish scene is so small that an increase of funds will decrease the chances of a great project dying because of no investor interest. The potential success of local projects will only encourage other entrepreneurs to begin their own companies that, at the same time, will increase the chances of investors finding new and more varied startups with great potential. This, in the long run, will translate into a greater number of exits.
At the moment I can proudly say that a startup can be both born and scaled in Spain, with Spanish investors backing them up until Series D rounds. There is now a stable, continuous, and national path for growing.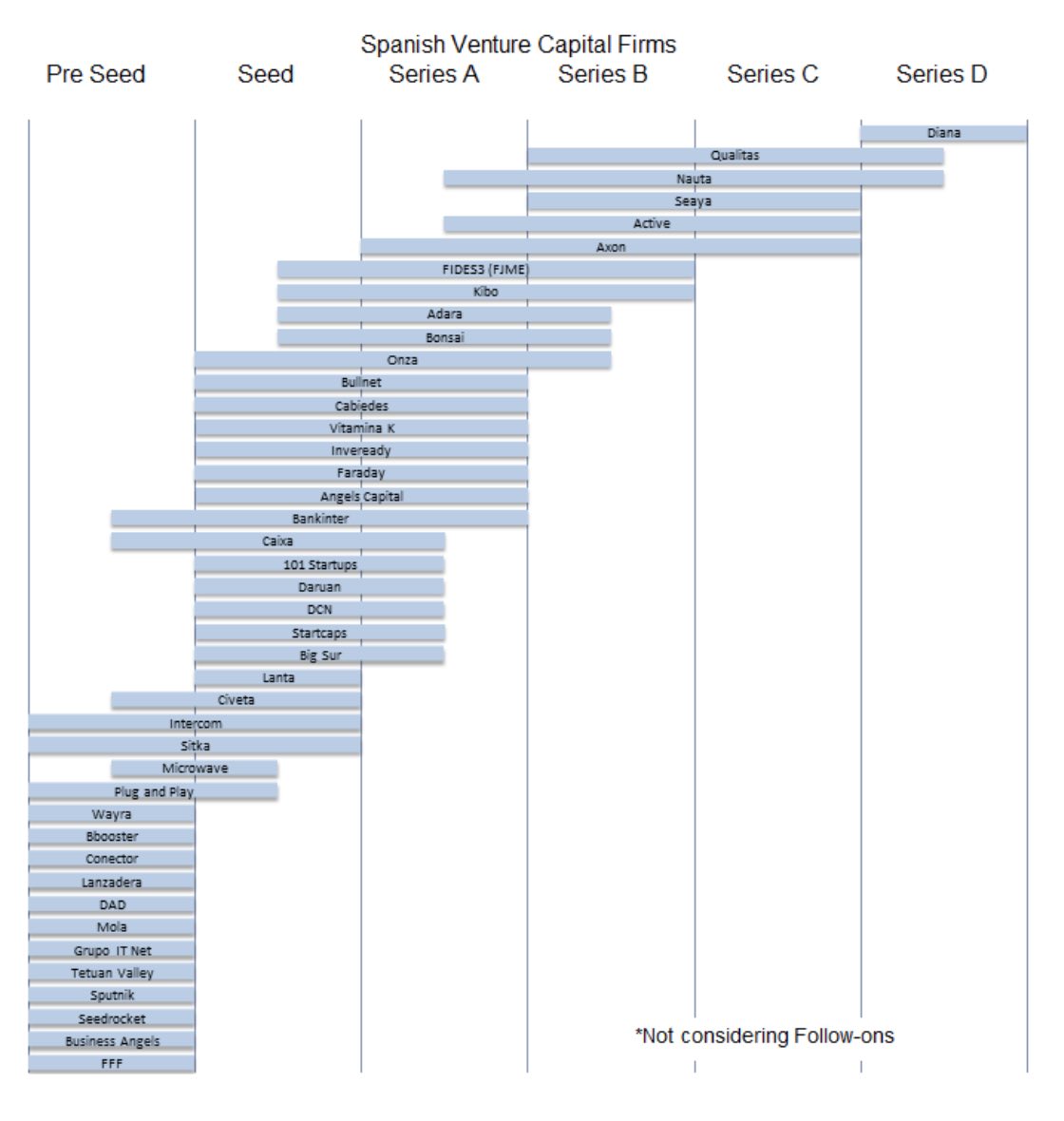 Another consequence of having more capital (and VCs) available than ever before, is the fact that the best entrepreneurs can now choose between investors, something that was unthinkable just five years ago. This is a critical issue, as it makes the entire ecosystem much healthier. The Spanish Venture Capital industry has moved from an oligarchy to a democracy in just four years.
At this point, the next question is if with more investors and options for entrepreneurs, can the country move to the next level in terms of investments and exits? And I believe it can.
Spain has a few advantages in the digital economy race given its role as a bridge between Europe and Latin America and also its 'low cost' talent pool, which in the end leads to lower valuations and rounds. For example, in Spain a recently graduated engineer can be hired for about €25,000, making fixed costs more affordable for companies and thus pushing down the value of rounds, which in most cases means lower valuations.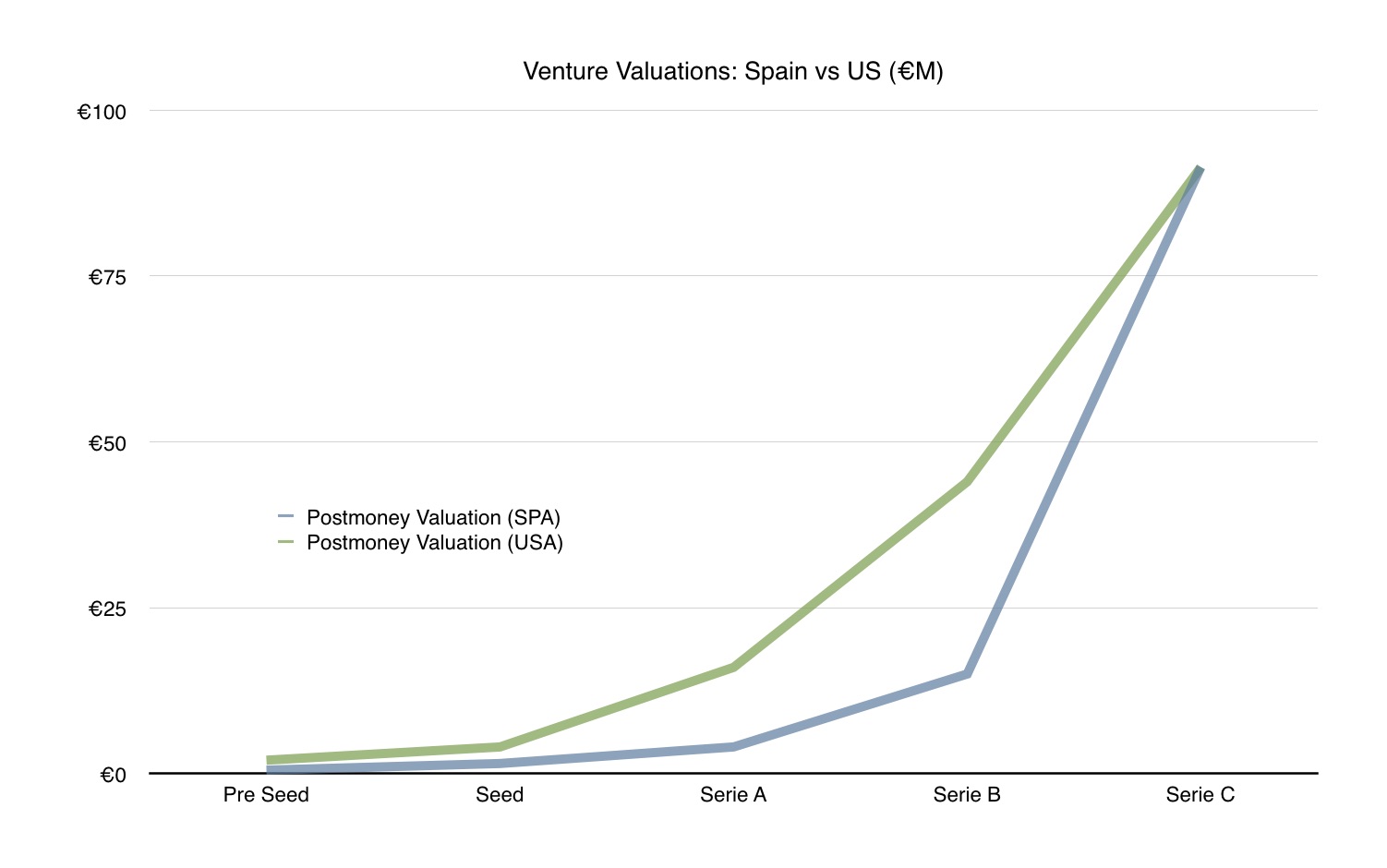 As aforementioned, in Spain it's currently possible to raise a Series C round, to the point that this might even be achievable with only Spanish capital. This doesn't mean that this is the case or the norm, as most local startups who have reached that level (Series C and beyond) tend to raise capital from US or northern European investors, which might help explain why valuations converge at the Seres C stage. For these very same reasons, the value captured by pre Series C investors can be huge if they sell after Series C.
The ecosystem is getting hotter as more and more Spanish startups are growing and crossing such line, which in the end will lead to more returns and more re-investment in up and coming technology companies.
From my experience as a VC at the Fundación José Manuel Entrecanales, I can safely claim that the Spanish Venture Capital ecosystem is growing healthier and faster than ever. In the last 12 months we have witnessed some great exits (Blablacar, Trovit, La Nevera Roja) and there are many more to come. It's only a matter of time.