This week Alejandro Gonzáles of Lugo, Spain was named a finalist to the Viva Air contest, a competition designed to support the aviation industry during this period of turmoil.
Viva Air, a subsidiary of Irelandia Aviation, is the third largest airline in Colombia and the second largest in Peru.
In April the airline, through its Viva Air Labs innovation laboratory, introduced a contest where it asked innovators to formulate solutions to the issues facing the industry worldwide due to the spread of the coronavirus.
The winning idea, aimed at incentivizing travelers to fly again, will receive a $10,000 USD prize.
Finalists of the competition were:
1. Flamingo by Juan Espinel and Camilo Torres, from Bogotá, Colombia.
2. #ViajarVuelveASerViajar by Juna Carlos Gallardo, from Lima, Peru.
3. #VolvamosAVolar by Laura Grisales, from Bogotá, Colombia.
4. Boarding Pass by Alejandro Gonzáles, from Lugo, Spain.
5. Treasure by Carlos Martin Paiva, from Piura, Peru.
6. We protect your health from Juan Arcila, from Medellín, Colombia.
7. Fly Pass + presented by Geoff Ax, Jemma Raddick, Julie Rinaldi, Alex Ogata, Henan Liu and Fernanda Sánchez, from Washington DC, United States.
8. Senses by Carlitos Morales, Diego Alexander Loaiza Jiménez, Johann Michel Castañeda Diaz, Lizeth Paola Robayo Alarcón, Ximena López, Diego Ojeda Castillo and Yeidfrith Tobón, from Bogotá, Río Negro, Santa Marta and Medellín, Colombia.
9. WYLS by Felipe Chaves, from Bogotá, Colombia.
10. Ambassador Travel idea presented by Jorge Ulloa, from Medellín, Colombia.
Said Clyde Hutchinson, founder of Viva Air Labs, "The response of the participants exceeded our expectations, each of them creative and innovative."
As the battle against COVID-19 reaches the global economy, no industry has been harder hit than the aviation sector.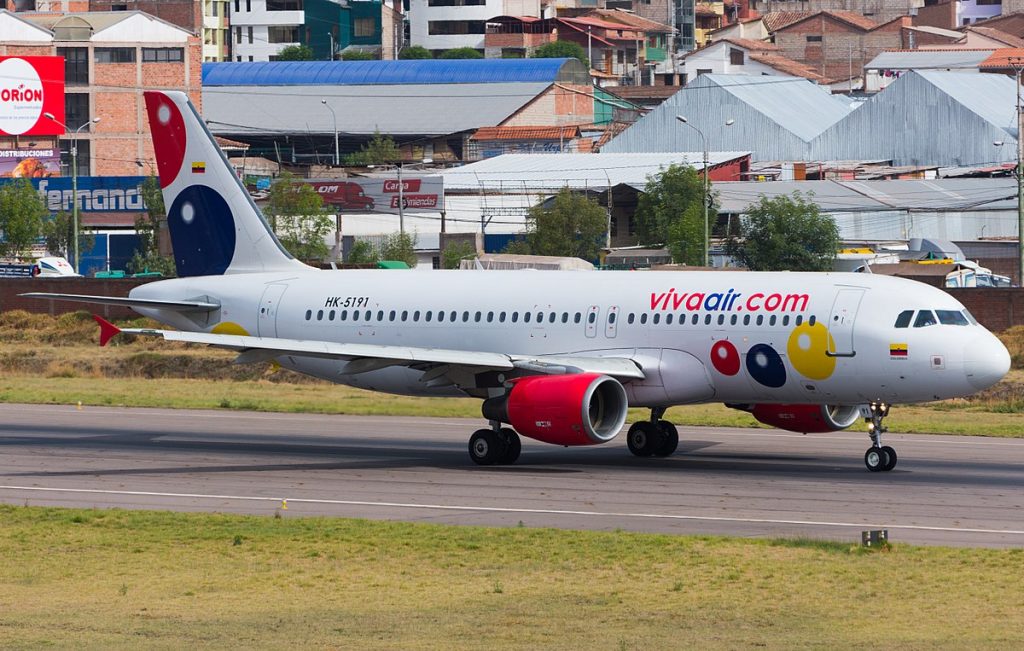 In March the government of Spain restricted entry into the country by all non-EU and non-Schengen citizens, with a handful of exceptions including diplomatic personnel and cross-border workers.
International flights from Spain were stopped at that time as well. Flight operations personnel devoted to commercial air traffic have been exempted from those restrictions.
Since that time, Spanish carriers have grounded most of their fleets.