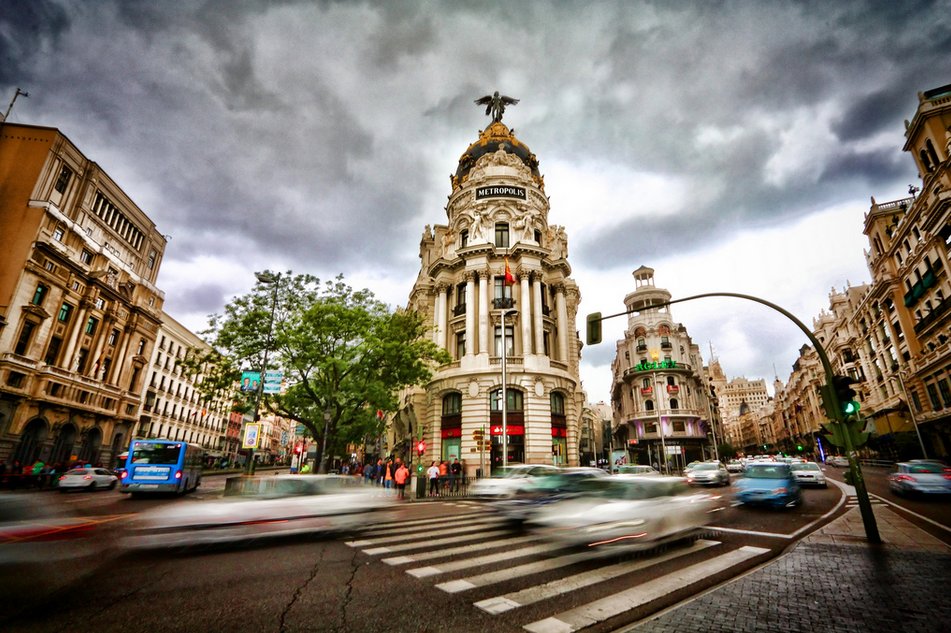 It's the second week of October, which means it's South Summit week in Madrid. One of the biggest startup and tech events in Spain is back with its fourth edition and the same objective: to highlight and gather some of the best startups in Southern Europe and Latin America.
Originally co-founded by María Benjumea and Sofía Benjumea (who's now running Google Campus Madrid), South Summit will be hosted at Madrid's Plaza de las Ventas from October 7 to 9 and will bring together entrepreneurs and VCs from Spain, Europe and the US.
"The objective is to make it bigger and better", says South Summit's VP International Liz Fleming. "When you're running an event like this you need to find the right balance between size and intimacy".
The list of speakers includes the likes of Gwynne Shotwell, COO of Elon Musk's SpaceX; David Brown, co-founder of Techstars; Barry Schuler, managing director of DFJ Growth and former CEO of AOL or Steve Woznkiak, co-founder of Apple along with Steve Jobs.
Given the increase attention international investors are paying to Spain -and Europe in general-, it's not a surprise that several big name firms will be in Madrid this week, such as Accel Partners, DFJ, Y combinator, First Round Capital, Google Ventures or Mosaic Ventures.
"Spain is becoming more relevant, but it's still not a big priority for lots of investors and corporations", Fleming says. "Silicon Valley is a clear of example of this, as they don't pay much attention yet to what's going on in Spain, and to some extent in Europe".
"The flip side of the argument is that, while 80% don't really care, 20% do and that's a huge opportunity for us and for the country. Years ago that 20% interest wasn't even there", she adds.
"The further away you move from Silicon Valley, the more interest there is in Spain. This year we've got four big funds from NYC attending and many more from the UK. London is all over it, they're in the middle of the European ecosystem and their interest in Spain it's incredible and growing".
Tickets are free for most attendees.
Spanish startups that have attended previous editions of South Summit.