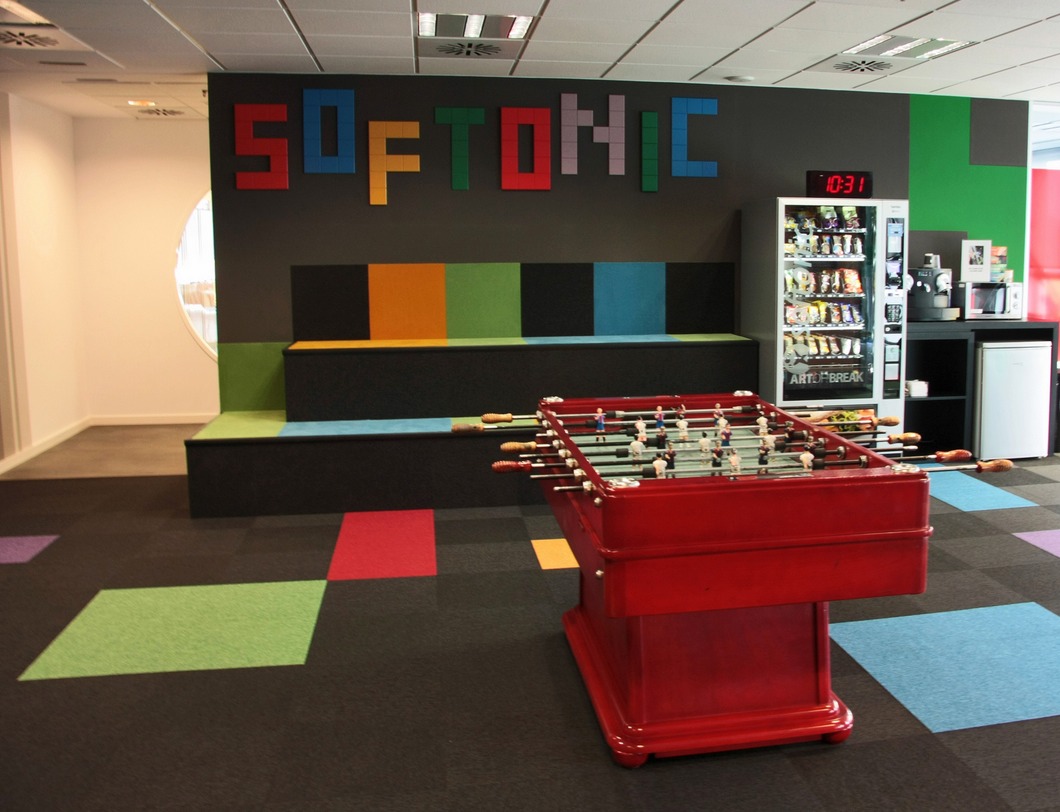 Sources close to Softonic have told Novobrief that the company is preparing to layoff more than half of its employees, in one of the biggest employment adjustments seen in the history of the Spanish internet sector.
The company currently has 450 employees across its seven worldwide offices and sources claim that as many as two thirds will soon be fired. We were not able to confirm if the affected employees have been officially informed about the company's intentions.
Sources assert that this big round of layoffs is a consequence of a slowdown in Softonic's international business operations.
Founded in 1997 by Tomás Diago, the company became one of the biggest and most significant software directories online. In the pre-mobile days thousands of consumers would use the site to download and discover new software, but the landscape quickly changed with the introduction of mobile apps and stores such as Apple's or Google Play. It's also important to note that a significant portion of Softonic's users have vividly complained over the years about the company's lack of transparency when it comes to downloading software and its toolbars.
News about this massive round of layoffs will come as a surprise to many. Softonic's gross revenues have increased notably since 2011, when the company had sales of €45 million and a gross margin of 60%. The company makes most of its money via ads. In 2012 Softonic saw revenues increase to €52.5 million and in 2014 more than 125 million people visited the site every month, with mobile representing 10% of the company's income.
The good performance shown by Softonic since the mid 2000s also attracted the attention of investors. In February 2013 Swiss firm Partners Group bought 30% of the business for €82 million, valuing the company at €275 million.
In an interview with El Economista in March, CEO Tomás Diago claimed that the company was considering an IPO. "It's in our plans, but we're not in a hurry", he said. That same month Softonic hired Debra Delman as CFO, which was interpreted by many as a sign that Softonic's business was growing and an IPO seemed inevitable.
However, things have quickly changed for the Barcelona-based company, resulting in massive layoffs. Bad times for Softonic, its employees and the Spanish ecosystem.
Novobrief has contacted Softonic prior to publishing and will update this article if we hear back from the company.
UPDATE: Softonic has issued an official statement and we've got more details on the situation.
Photo | Softonic