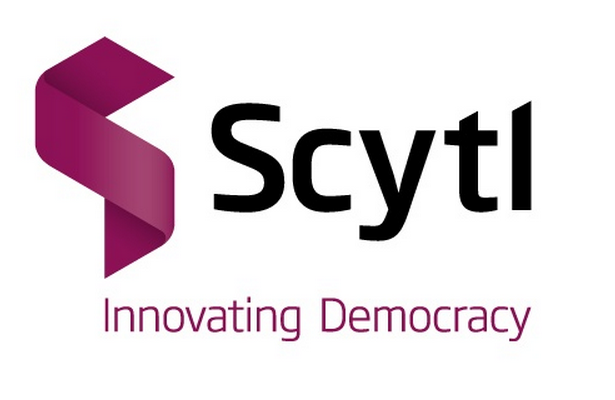 2014 has been a very significant year for Scytl, the Barcelona-based company that has become a global leader in providing electronic voting solutions in more than 35 countries. Since April the company has raised more than $100 million from international investors like Vulcan Capital, SAP Ventures, Industry Ventures and Adams Street Partners. Adding to that, Scylt has just announced the acquisition of Akira Systems, a Canadian company that will complement Scytl's solutions and business model.
Akira Systems provides workforce management software that will allow Scytl and its clients to "address all the human resource aspects of election processes". Pere Valles, CEO of the Spanish company, says in statement that this acquisition "will let us better address our customers' needs with a proven best-in-class solution".
Although Scytl promotes electronic voting systems, humans are still needed to set up such systems, train those who are going to use them and in general to manage how elections are run. And identifying, hiring and compensating election staff is exactly what Akira Systems facilitates.
Terms of the deal were not disclosed. Akira Systems is headquartered in London (Ontario) and, according to Crunchbase, it had not raised any external funding. Akira represents Scytl's sixth acquisition since 2012, following OAK Soluçoes (Brazil), Maxim Consulting (US), the software division of Belgian organization GovU, PressVote (Greece) and SOE Software (US).
Scytl: eyeing an IPO in the Nasdaq stock exchange?
Scytl had revenues of €63 million in 2013 (growing at 70% per year) and profits of €24 million, according to Hemerotek. With enough money in the bank from VCs and a business model that seems to growing at healthy rates, the company is expected to IPO "soon".
A spokeswoman confirmed to TechCrunch in August that the $104 million raised this year was a "pre-IPO round" and that they expect to go public in 2016. If this happens, Scytl would become the first Spanish technology company to reach the Nasdaq.