Goin, maker of Barcelona's first automatic saving and investing app, raises €2.2 million ($2.5 million) in just one year.
"Our mission is for our users to make the most out of their money without having deep financial knowledge"
The startup will allocate the funds raised to strengthen its market share in Spain, grow the team, and dedicate attention towards European expansion.
Launched in March 2018 in Spain, Goin has attracted more than 100,000 users and has processed more than €100 million, with a total of €3 million saved and invested by its users.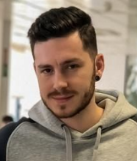 "Goin automates savings and facilitates investment for our users, so that they only have to focus on defining their goals," said Goin CEO David Riudor, in a statement.
"Managing finances is something that most ordinary people don't like to do. That is why our mission is for our users to make the most out of their money without having deep financial knowledge," he added.
The Spanish startup has already won different awards for its work, including the 2018 AngelHack Silicon Valley Hackathon award for Best Worldwide Seed Startup category.
The most recent round of financing was led by Anthemis, an early stage venture investor with an exclusive focus on Fintech that has already backed other well-known companies such as eToro, Simple Bank and Betterment, among others. Goin is Anthemis' first investment in a Spanish startup.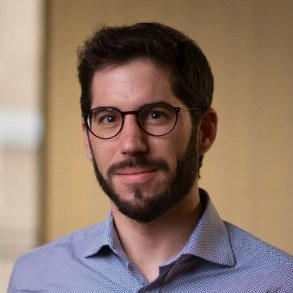 "We are proud to support the Goin team in their mission to help millennials achieve their goals by making finance simpler and more transparent," said Yann Ranchere, Partner at Anthemis.
"Goin's focus on placing goal-oriented savings at the core of the user experience while abstracting the friction of financial services is unique. We look forward to supporting their development in Spain and Europe," he added.
Anthemis joins Carina Szpilka, one of the most influential women in finance in Spain, who invested in Goin's initial investment round from K Fund. In addition to Szpilka, Goin's local advisors include Iñaki Arrola (K Fund), Carlos Blanco and Oriol Juncosa (Encomenda Smart Capital), and Eneko Knorr (Angel Club).
Goin is the first app in Spain that allows users achieve their financial goals through automatic savings and investing in an effective, easy and safe way.
By connecting their banking account, Goin users activate simple saving methods that help them to save without even realizing it.
Founded in Barcelona in 2018, Goin was created in response to the Spanish consumer's need to obtain the maximum return on their money without needing to be a financial expert.
A word from our Sponsor: Looking for Content Marketing support? Click here.