The Live Green Co, a Chilean startup who is leveraging the power of artificial intelligence to transform the food industry with 100% plant-based products will share her revolutionary vision at an online event organized by a Spain-based innovation center this week.
Women in Food Business, which is due to be held from 4 p.m. to 5.30 p.m. (CET) on March 11, is part of the Ftalks Editions series organized by the KM ZERO Food Innovation Hub.
It will bring together female founders from different countries whose innovative solutions are shaping a better future for this crucial sector.
The virtual gathering comes on the heels of International Women's Day that commemorates the social, economic, cultural, and political achievements of women throughout history.
KM ZERO believes that "food can change the world" and wants the event to serve as a platform where disruptors of the food industry can share their projects and exchange views on challenges facing women in this field, particularly during COVID-19, and potential ways to address them.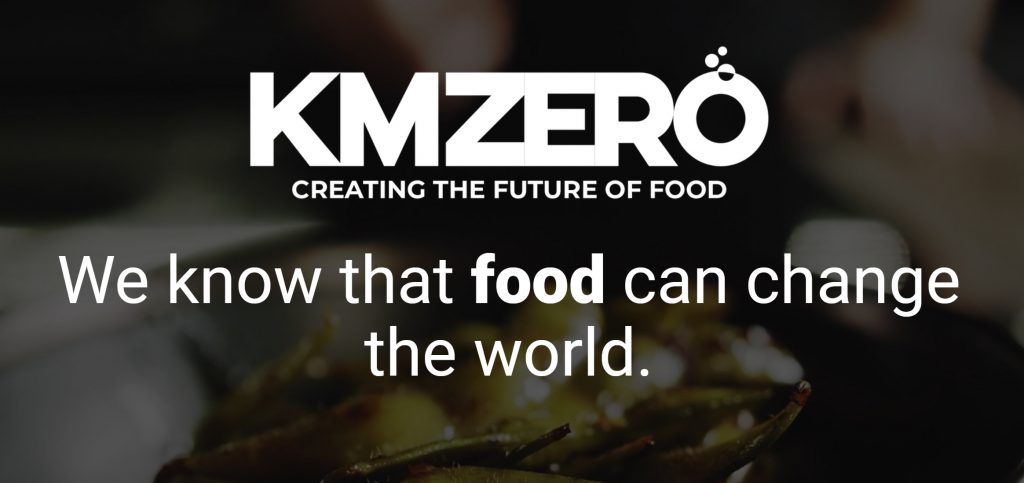 The Women in Food Business program takes place at a significant time as the world is grappling with the impact of the coronavirus pandemic on the food industry, with the United Nations having estimated an addition of 132 million to the nearly 690 million undernourished people around the world in 2020.
"We need new answers to address new challenges. The main one being feeding a growing population with healthy diets from sustainable food systems. This entails transforming the way we produce, distribute, consume, and revalue food," says the team behind KM ZERO.
Healthier, more sustainable food system
Founded in 2018 by Priyanka Srinivas, The Live Green Co is contributing to a healthier, more sustainable food system, amid concerns about current diets pushing the Earth beyond its planetary boundaries.
Her company is using a recommendation engine called Charaka that blends ancestral wisdoms of plant nutrition with biotech and machine learning to craft plant-based, clean-label, and ready-to-market alternative formulations for the animal, synthetic, and highly processed ingredients in food products.
Their technology, which helps save both time and R&D costs, can contribute greatly to the UN Sustainable Development Goals and lends itself to any consumer goods category—not just foods.
The Live Green Co was recently recognized among FoodTech500, the world's definitive list of international AgriFoodTech startup and scale-up companies, and Priyanka was named one of the 100 Women Leaders in Chile in 2020.
Their products, which include ice creams, burger mixes, pancake mixes, are in high demand across markets in the Americas, including Chile, Peru, Mexico, and the United States.
Speaker line-up
Priyanka will be joining a number of other speakers during the one-day event, including:
Beatriz Jacoste, director, KM ZERO Food Innovation Hub
Nora Khaldi, founder, CEO, and acting CSO, Nuritas
Daniela Izquierdo, co-founder, Foodology
Beatriz Romanos, founder, the Tech Food and Tech Food Magazine
Carolina Pérez, director of communication, Deliveroo
Victoria Sevilla. chef and owner, Arrels Restaurant
Lynette Kucsma. co-founder and CMO, Natural Machines
Ana Palencia, director of communication and sustainability, Unilever España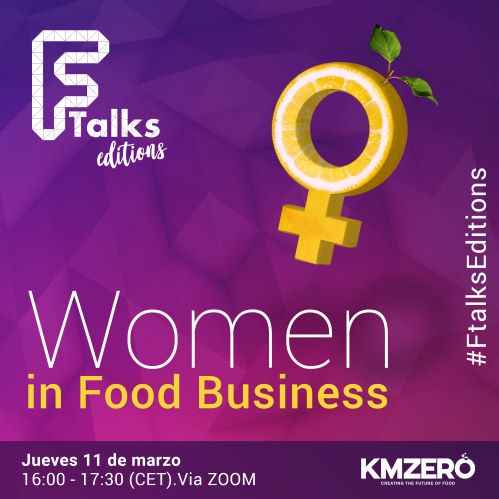 The KM ZERO Food Innovation Hub has organized the webinar in line with its vision to help create a more just, inclusive, and diverse food sector, which it says directly impacts the wellbeing of people and the planet.
Through a tailor-made approach, it nurtures foodtech startups who operate at different stages of the food value chain.
It also helps companies gain a deep understanding of the food industry, enabling them to keep up with the latest industrial and technological trends.
In addition, the innovation hub has launched the Fooduristic multimedia platform, where players in the food industry can access educational material and practical tips from experts and entrepreneurs.
Critical juncture
In the words of the UN, "The pandemic has been affecting the entire food system and has laid bare its fragility", with border closures, trade restrictions, and confinement measures disrupting domestic and international food supply chains and reducing access to healthy, safe, and diverse diets.
That is why KM ZERO is supporting founders with creative ideas that can help remove the obstacles in the path of the growth of the food industry through the Women in Food Business meeting and other initiatives.
Those interested in attending the webinar can register here and support female-led businesses who are altering the landscape of the food industry for the better.
Disclosure: This article mentions a client of an Espacio portfolio company.