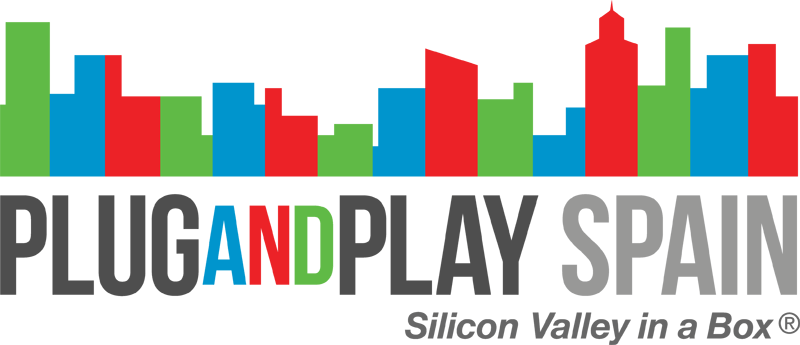 Slowly but surely, Plug and Play Spain has made a name for itself as one of the top startup accelerators in Spain. The accelerator, led by Juan Luis Hortelano, Rubén Colomer and Alberto Gutiérrez, started in 2012 as the Spanish branch of Plug and Play Tech Center -based in Silicon Valley and founded by Saeed Amidi- and so far has invested in 40 startups that have raised more than €4 million.
The program has just announced the seven startups that will participate in its fifth program. All of the startups will receive €25,000 (€10,000 in cash and €15,000 for the cost of the acceleration program) as they enter the program, for up to 7% equity. The teams that reach certain milestones can receive an additional €15,000 in cash at the end of the program for 3% equity.
Out of all the startups invested by Plug and Play over the past few months, three have been acquired: TouristEye (Lonely Planet), Quolaw (vLex) and more recently Ducksboard (New Relic).
The following are the startups that are currently part of Plug and Play's fifth batch: