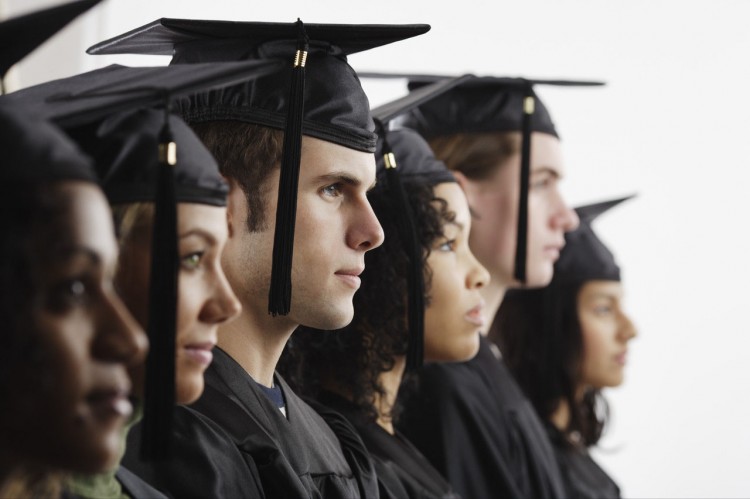 In our summary of the Spanish startup scene in 2014 we mentioned the fact that fintech activity (and investments) increased significantly compared to previous years. And it seems that the trend will continue in 2015.
Boston and Valencia-based peerTransfer has just announced that it has closed a $22 million Series D round led by Bain Capital Ventures, bringing the total raised by the fintech company to more than $42 million since it was founded in 2009. Bain Capital has vast experience in the financial services industry, having backed tens of startups in the space. The firm was also an investor in LinkedIn, LaLa (the streaming service acquired by Apple) or Tokbox, bought by Telefónica in 2012. Previous investors in the company (FJME, Kibo Ventures, Spark Capital, Devonshire Investors, QED and Accel Partners) also participated in the round.
More than 50 employees currently work at peerTransfer. The company was started by Iker Marcaide in Valencia but it soon moved its headquarters to Boston. As we've seen with other Spanish startups with global ambition, peerTransfer has maintained most of its tech team (developers and designers) in Spain while building a strong sales and marketing team in the US.
peerTransfer offers an international student payment solution, allowing foreign exchanged students to pay for tuition, housing and other services in their home currencies, thus avoiding the high fees that are usually charged by banks. The company claims to have reached profitability in 2014, signed agreements with more than 500 educational institutions in the US, UK and Australia and expects to process $1 billion in payments in the first semester of 2015
In its website, peerTransfer explains that most of its revenue comes from charging a small margin that is added to the currency exchange. A margin that, however, "is typically 50% lower than traditional banks". They claim that they are able to charge lower fees because of a "streamlined system" they've developed and also because of low overhead infrastructure in comparison to large traditional banks and financial institutions.
In other words: banks have been overcharging students for years and peerTransfer aims to disrupt this part of their business by charging lower fees. A story that sounds very familiar, since other fintech companies such as TransferWise or Kantox have been applying the same methodology in sectors like FX (foreign currency exchange).
Interestingly, the company makes money with the currency exchange and not by charging consumers or schools. A strategy that was considered as risky in 2011 -when the company was still young- but that it seems to have paid its dividends in the long run.