Last Thursday, December 15th, Leap Venture Studio held its virtual "demo day" to present the pet care startup accelerator's sixth cohort of startups, after a 12-week program where they receive US$200,000, custom mentorship, and support in preparing for future fundraising.
Ranging from a SaaS-enabled marketplace for pets to a subscription service for sustainable meals for dogs, there is no doubt that the pet market is full of opportunities. This latest cohort of the first Europe-focused pet accelerator gives a vision of what the future of pet tech looks like.
"This is our first regional program, these startups are taking care of specialized needs for pets and pet parents," said Rachel Sheppard, Director of Ventures at Mars Petcare, during demo day.
The Leap Venture Studio program is a partnership between Mars Petcare (the largest pet care organization in the world), a leading animal welfare organization  Michelson Found Animals, and the world-class services platform R/GA Ventures. The hybrid program will take place online and in person in London.
The following startups presented themselves and gave an idea of what is coming in the pet space: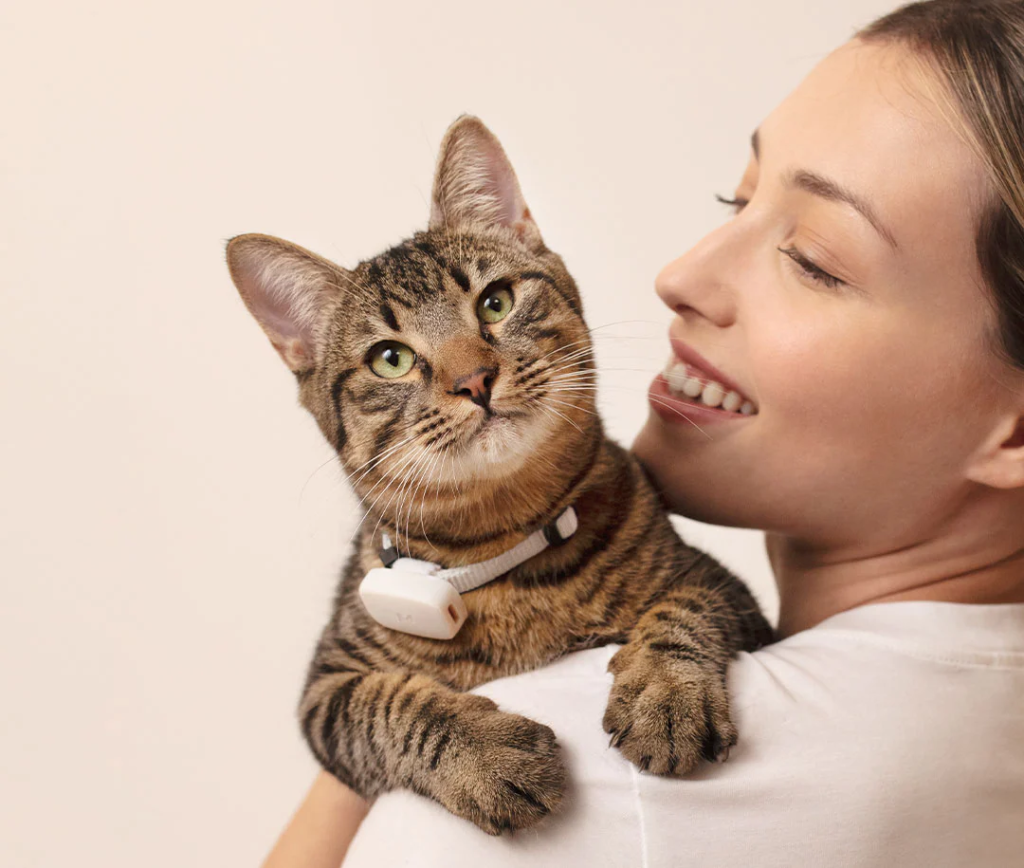 Cats are notoriously good at being independent and also they are incredibly good at hiding their illness. Moggie is a digital activity wearable for cat behavior that analyses and identifies changes in cat health with 91% accuracy.
You only need to attach the collar (that weighs the average weight of a postcard) and start tracking the cat's activity. Basically, you start getting text messages from your cat. Moggie will launch in Q1 2021 and plans to get into insurance and televet.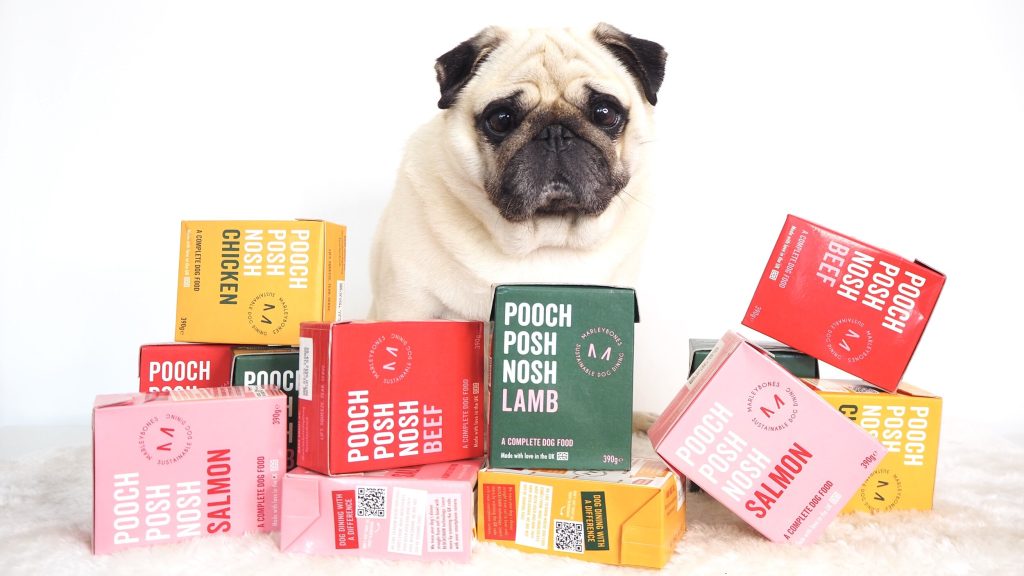 Josephine Rode, co-founder of Marley Bones had a personal frustration being a dog mother because it was difficult to get high-quality fresh food. She witnessed firsthand that when a dog eats better its health dramatically improves.
That's why she created Marleybones, offering the same benefits of a home-cooked diet to dog parents like her. Marleybones has superfoods you don't usually see in dog foods, sourced locally, and approved by vets. Its beautiful packaging and the direct-to-consumer model are some of its most interesting aspects.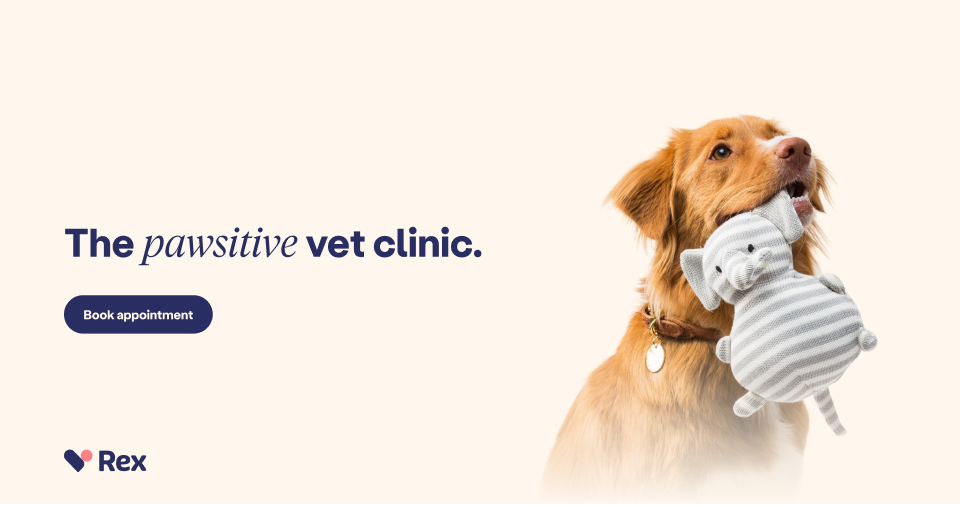 REx targets the outdated process to go to the vet. In the words of its founder, veterinary facilities leave a lot to be desired. The situation is so bad that vets are starting to hate being vets because of so much admin work.
Rex reimagines veterinary care and vet clinics as tech companies with intelligent pricing and pure data place medical data they collect. The market is untapped in the region. Although in the US you can see already the next generation of clinics, Rex is the only one in Europe. Long-term is well positioned to go to insurance. Rex aims to be the one-stop for all things pet.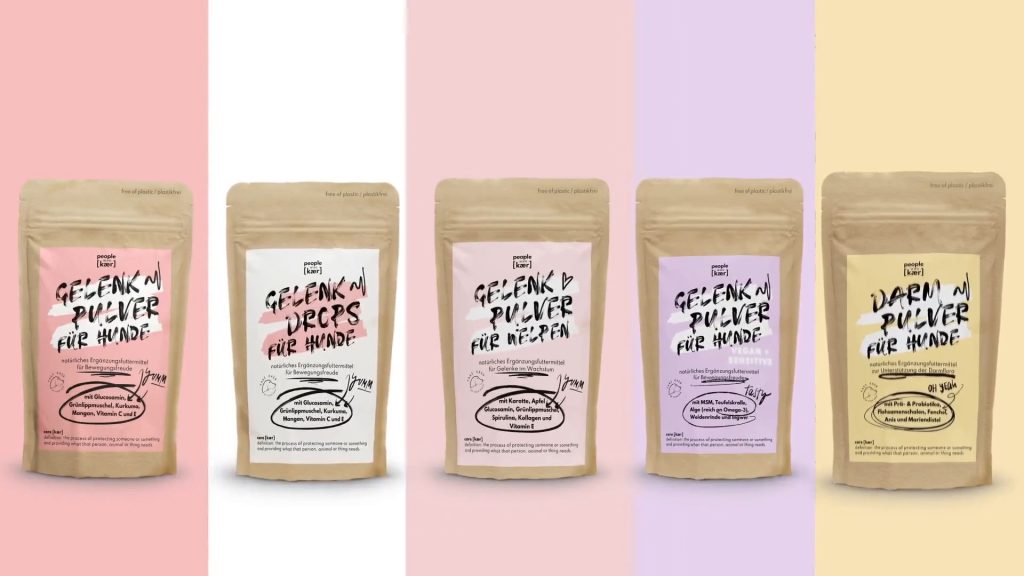 There is a health problem in dogs that recently has become increasingly common: joint problems are becoming a headache for pet parents all around the world. People who kaer is born out of the mission to fix this metric and extend dogs' quality of life. 
According to its founders, 90% of dogs' lives are determined by nutrition. People who kaer offer a wide range of natural supplements to prevent different health problems on dogs. In the last 10 years, dogs in Germany have doubled and in the EU alone there are 93 million, which gives the market a huge potential.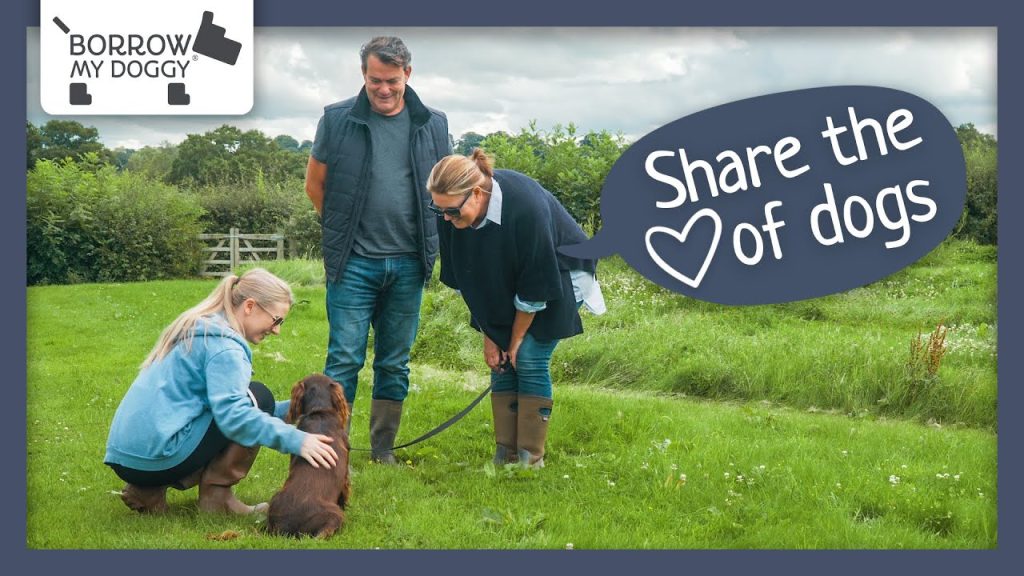 The startup is an online platform that connects dog owners with people for weekends or days. It's a perfect deal for both sides. Owners get help in taking care of their pets. And borrowers get dogs without the responsibility. 
Of course, Dogs get all the fun. Dog owners' demographics are changing and BorrowMyDoggy has a lot to say in this field.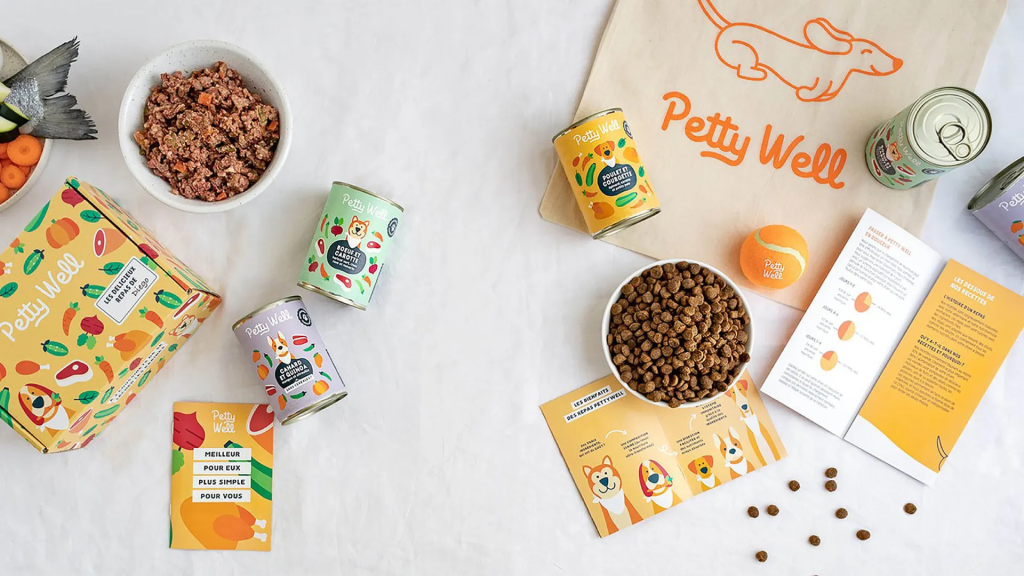 This startup tackles cats' and dogs' nutrition with natural meals perfectly adapted to their needs, plus a monthly home delivery system. Petty Wel developed an algorithm with the help of veterinarians, which ensures that the pet's nutritional needs are met. 
This French startup has an ultra-flexible subscription model that puts adaptation at the heart of its business.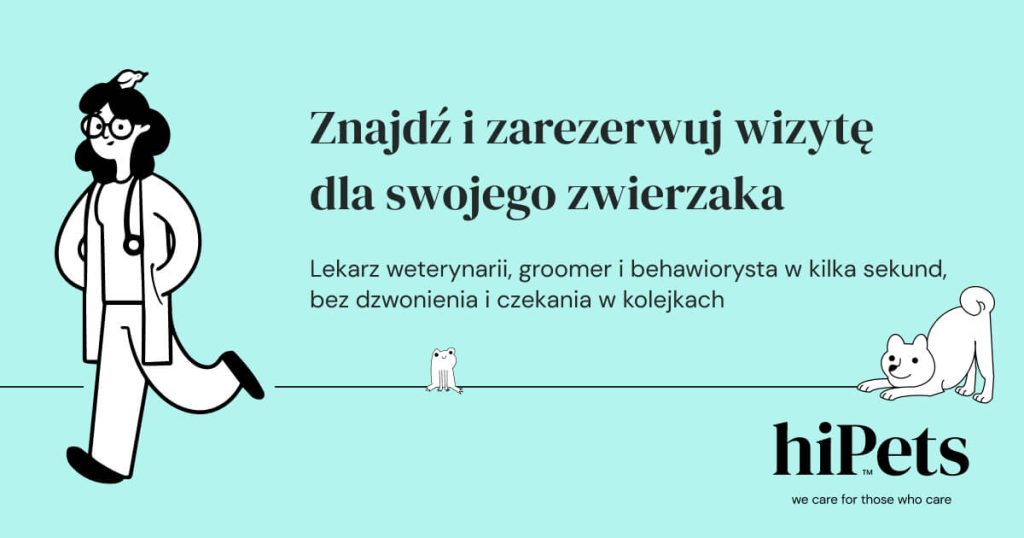 The founders of this startup point out that being a pet parent is no piece of cake, especially when our beloved cats or dogs are sick or alone in the house for days.
HiPets is a two-sided marketplace for pet services, that helps pet professionals in time and resource planning for all upcoming visits and makes pet parents happier with the pet care experience. This startup wants to make life easier for all the busy but loving and caring pet parents out there.  That is why they are creating a mobile and web app that enables instant booking for all pet-related services – starting with a vet and ending up with pet sitting.
A new generation of pet innovators jumps in
The Leap Venture Studio is the first pet care-specific startup accelerator. The Studio represents Michelson Found Animals and Mars Petcare's commitment to improving the lives of pets and their owners through science, technology, and innovation. The Studio is supported by R/GA Ventures, a world-class services platform that connects our startups with award-winning strategists, technologists, designers, and consultants. The combined networks and resources of R/GA, Michelson Found Animals, and Mars Petcare make the Leap Venture Studio the most effective startup accelerator in the pet care industry.