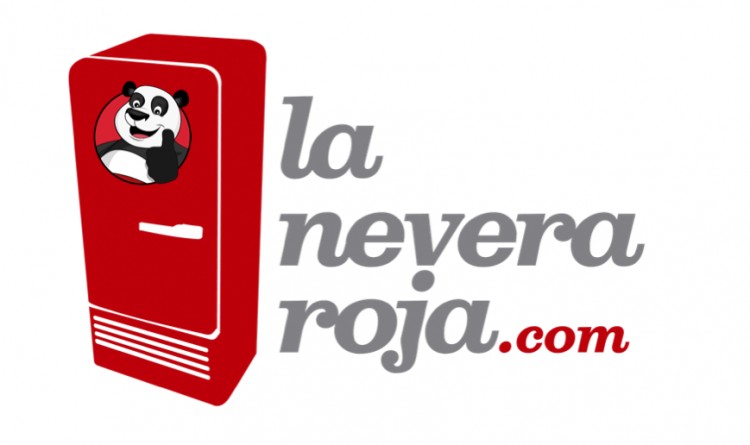 According to Baquia, food delivery startup La Nevera Roja has been acquired by Foodpanda for €80 million. Terms of the deal were not disclosed, but we understand it was mostly a cash deal.
The Madrid-based company, founded by José del Barrio and Iñigo Juantegui in 2011, had previously raised €10 million from Next Chance Group (Nicolás Luca de Tena), Caixa Capital Risc, media empire Mediaset and other business angels and private investors.
This deal represents Foodpanda's sixth acquisition over the past few years, as the Rocket Internet company continues to expand globally and puts to use the more than $100 million it has raised from the likes of Rocket or AB Kinnevik.
La Nevera Roja was born after Sin Delantal, another Spanish company in the food delivery space that was acquired in 2012 by Just Eat for €3 million. However, La Nevera Roja's relevance only grew since then -probably surpassing Just Eat-, thanks in part to a media for equity deal signed with Mediaset. The company had net revenues of €2 million in 2014 and was not profitable.
Next Chance Group owned 30% of the shares, Mediaset had a 10% stake, another 30% was still in the hands of the founders (Iñigo and Jose) and the rest was distributed amongst a group of private investors and family offices. Small details aside, very good returns for all parties involved.
This is the largest acquisition of a Spanish startup since Trovit, which was acquired in October by Next Co. for €80 million.