Research shows that group workouts not only boost people's physical performance but also their mental health. During the pandemic, when rates of loneliness soared, exercising in the company of others was more crucial than ever for people's daily routines.
Referred to as "Peloton without the $3K bike" and "Twitch for fitness", Krew is transforming how people exercise in the digital sphere. The company is a mass live streaming platform for fitness and health, fueled by motion tracking AI, and a passionate "krew" of trainers and professionals.
Time to party
Krew is announcing the release of its "watch party" feature available for its app. The new tech addition is set to minimize the negative effects of isolation many athletes have felt in the pandemic. This way users of Krew will have the tool to support a more regular, social workout routine online.
Its "watch party" highlights users' best moments from the class, offers feedback about their technique and accuracy, and provides information about their cardio levels. This data encourages healthy competition among classmates and helps bridge the physical distance that many athletes have struggled with when working out remotely. Krew's group workouts and leaderboards restore the communal element of exercising, while still catering to the new normal of digital users.
The avatar factor
"Watch party" also allows users to create avatars of themselves, giving people the creative freedom to represent themselves as they choose -ideal for people who aren't yet ready to share their bodies with the class. They can also take note of in-class achievements as they happen (e.g. on-time execution, great form) and share those milestones with their community.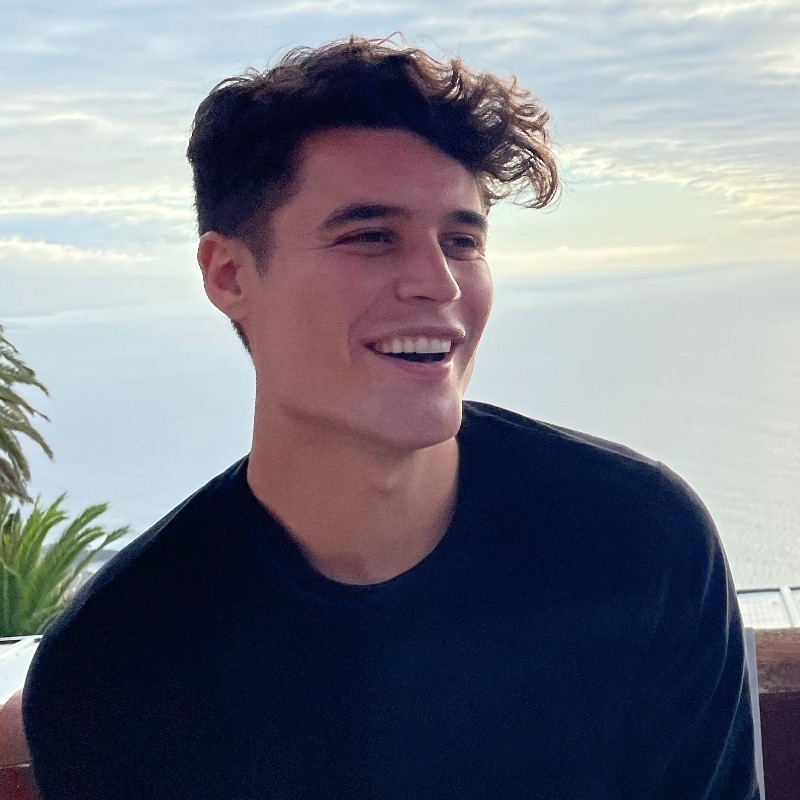 Remote fitness was already on the rise before the pandemic. Now, it's a staple part of life"
To access Krew, users only require a camera from their smartphone, computer or tablet, and an internet connection. Users can participate in classes that are either led live by an instructor, or are recorded with instructions. The simplicity of connecting to Krew and its range of content means that people can work out at their convenience, whatever their hardware, and whatever their fitness capabilities.
CEO and co-founder of Krew, José Martín Quesada, says "remote fitness was already on the rise before the pandemic. Now, it's a staple part of life". Quesada, who suffered a near-fatal car collision, adds that he couldn't have recovered without the support of his fitness community. "But for everyone to tap into their own fitness community, we need to remove existing gatekeepers. That's why Krew eliminates the need for expensive equipment – we put the benefits of group workouts right at people's fingertips, in their living rooms".
Krew has raised $1.8M in a pre-seed round, including participation from Wayra X, Telefónica's digital innovation hub. "The team at Krew has its finger on the pulse of the fitness world," says Luisa Rubio, Head of Wayra X. "We're excited to support their sophisticated technology, helping people build healthy routines in the new normal, without compromising the community element of working out."
Krew is actively receiving funding, support, and access to its extensive network of experts, partners, and clients to ensure their growth. Moving forward, Krew is planning to integrate a larger selection of content, an array of fitness sensors, and advance personalization with more video highlights, filters, and avatars.