Lingokids, an online platform for learning English at an early age, closes a financing round worth €5.2 million to accelerate the Spanish startup's growth and expand its features.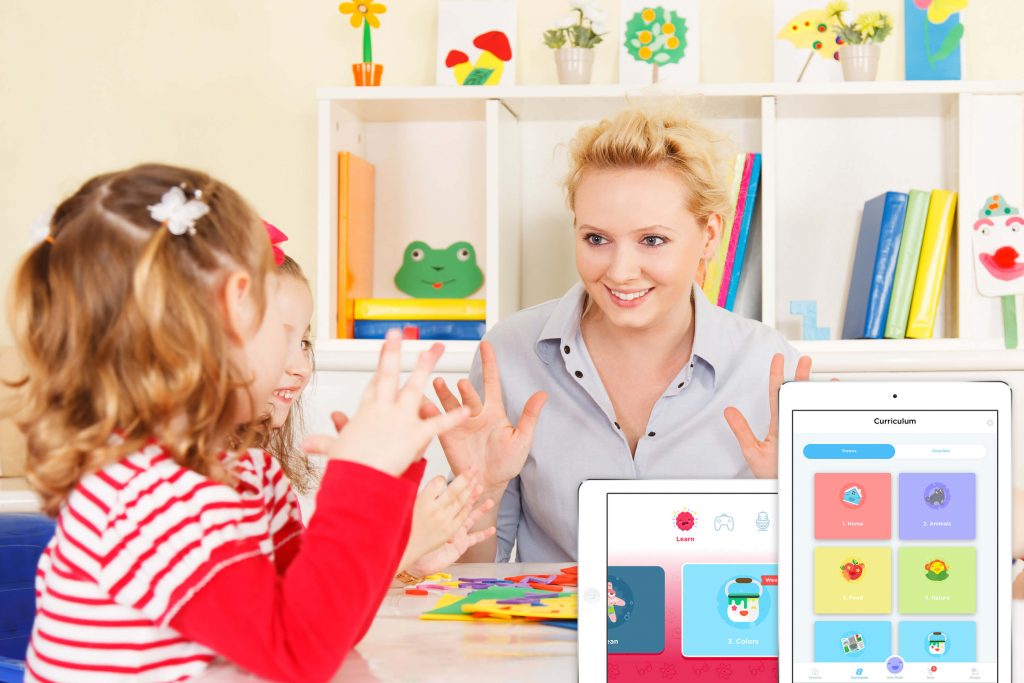 The aim of Lingokids is to provide children from 2 to 8-years-old with an innovative methodology to learn English through activities, videos, games and songs that adapt to the level of knowledge of each user and that allow to enjoy a fun and personalized didactic experience.
With the capital raised, the company intends to accelerate its growth, increase the team of professionals, develop new functionalities for the app and double its original content of 2,000 learning activities by the end of 2019, according to El Referente.
Its purpose is to offer children an even more personalized experience and greater participation of parents in the learning process, for which the "Parents" section of the platform will be renewed, providing new interactive content formats and improved voice recognition functions.
"There is a growing interest in learning English in early childhood: market figures suggest that at least 500 million children under the age of 8 will be learning English by 2020," said Lingokids Co-Founder and CEO Cristóbal Viedma, in a statement.
"From Lingokids we want to continue improving to meet this demand and facilitate English literacy worldwide through high quality educational content at an affordable price," he added.
The round was led by the German venture capital fund HV Holtzbrinck Ventures, which consolidated its participation in the company.
Past entities investing in the Spanish startup included JME Venture Capital, Sabadell Ventures, Big Sur Ventures and Gwynne Shotwell, the president and COO of SpaceX, with the addition of new partners: Reach Capital, Silicon Valley's reference investor in educational technology projects, and the Spanish firms Athos Capital and All Iron Ventures.
"We have been surprised by their growth and customer satisfaction since the first day," said Jasper Masemann, Principal at HV Holtzbrinck Ventures.
"Cristóbal has managed to build an outstanding team, and seeing what they have accomplished in a little more than 12 months since their first investment has led us to redouble our commitment to this great company," he added.
Lingokids has also secured EU funding (Horizon 2020) of $1.3 million. In total the funding amounts to €6.3 million ($7.3 million).
Currently, the platform is present in more than 180 countries and has more than seven million registered families, representing a year-on-year growth of 300% since its launch in 2016.
Since its last seed funding in June 2017, and following a strategic partnership with Oxford University Press, Lingokids has created an Educational Advisory Board to give even more prestige to its curriculum. This body, headed by Suzanne Barchers, former chief editor and vice president of LeapFrog, has leading experts in child development, technology and literacy, such as David Pearson, former Dean of Education at the University of Berkeley, and Yong Zhao, distinguished professor at the University of Kansas.
The company has also extended its impact through collaborations with organizations such as Education First (EF), the Fundación Pies Descalzos of Shakira and the Reina Rania Foundation.
By offering its content and resources, Lingokids helps the introduction of new technologies in the classrooms of disadvantaged areas of Colombia, South Africa, Rwanda, and Jordan.