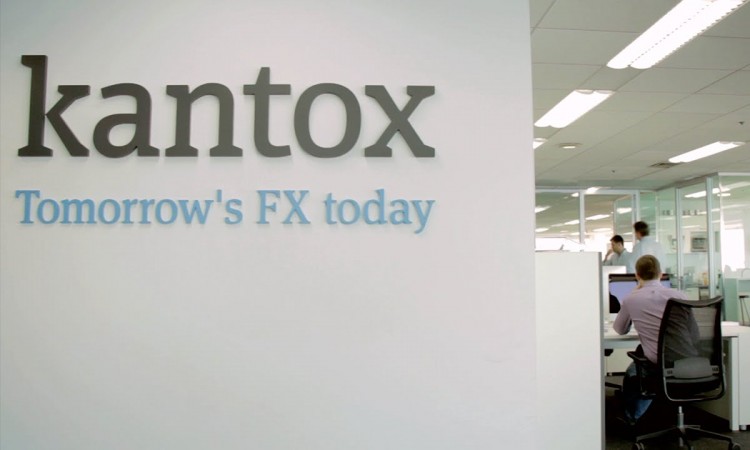 Kantox, the currency exchange fintech company based in Barcelona, has closed a $11 million Series B round led by French VCs Partech Ventures and Idinvest Partners. Spanish firm Cabiedes & Partners also participated in the deal, which brings the total raised by Kantox to $19 million.
All were previous investors in the company. Business angels who backed the company at the very beginning, such as Carlos Blanco and others associated to SeedRocket, sold their shares in the deal.
As the disruption of traditional financial services explodes around the world, Kantox -and peerTransfer- have quickly become the two biggest fintech companies in Spain.
The company founded by Antonio Rami and Philippe Gelis in 2011 allows companies of all sizes to exchange currencies following a P2P model, thus paying lower fees than what most banks charge. Kantox charges a variable commission (0.09% to 0.29%) based on the amount being traded.
In a statement, Kantox says that this investment will help it consolidate and expand its current position in the European financial markets as well as to continue developing its platform to satisfy customer's demands.
In September of 2014 we mentioned that Kantox had 700 clients and $70 million were being exchanged through its platform on a monthly basis. Three months later, in December, it had its first $100 million month ever, the number of clients surged to 1,000 and the total amount exchanged exceeded $1 billion.
And the growth continues.
In the first quarter of 2015 alone clients have moved $500 million through Kantox (+400% year-on-year), setting the company on pace to break the $2 billion barrier before the end of the year and pushing it to the altars of fintech.