It is difficult to not feel enthusiasm when big numbers appear on the spreadsheet. Especially when growth doubles, triples, or more, and so the ecosystem's expectations increase. This is what we are seeing in Spain right now. Recently, the Spanish Association of Capital, Growth and Investment (ASCRI) highlighted the fact that in 2021, private capital in Spain invested €7.494 billion in 841 operations. Venture Capital was on maximum levels with €1.942 billion in 691 operations, and the international VC grew 248% in comparison to 2020 with €1.575 billion invested in 173 operations. 2021 was, without doubt, a historical year for the sector. 
At the same time, the Startup Ecosystem Observatory of Bankinter highlighted that investment in Spanish startups has almost quadrupled in 2021 reaching €4.294 billion. To add to these outstanding numbers, January 2022 was a dream month, seeming to continue the enthusiasm of 2021. During this month, €686 million was invested in Spanish startups, compared to just €370 million in January 2021, with 4 new unicorns for the country: TravelPerk raised €100 million; Paack, €200 million; Fever, €200 million; and Domestika, €90 million. Investopedia defines "boom" as a period of increased commercial activity that is often medium to long term. Is the Spanish ecosystem living a boom of VC? Or is it more a boom of certain sectors like fintech, logistics, or proptech?
Novobrief asked 4 fund managers to respond to these questions and to think about the challenges of the Spanish ecosystem in becoming more mature in 2022.
The transversal aspect of a boom
For Monte Davis, CEO of Demium, it's not fair to say that the Spanish startup phenomenon is limited to certain sectors like fintech. He says that there are VCs investing in various entrepreneurs from the Agrotech, FoodTech, and Gaming industries, to name a few.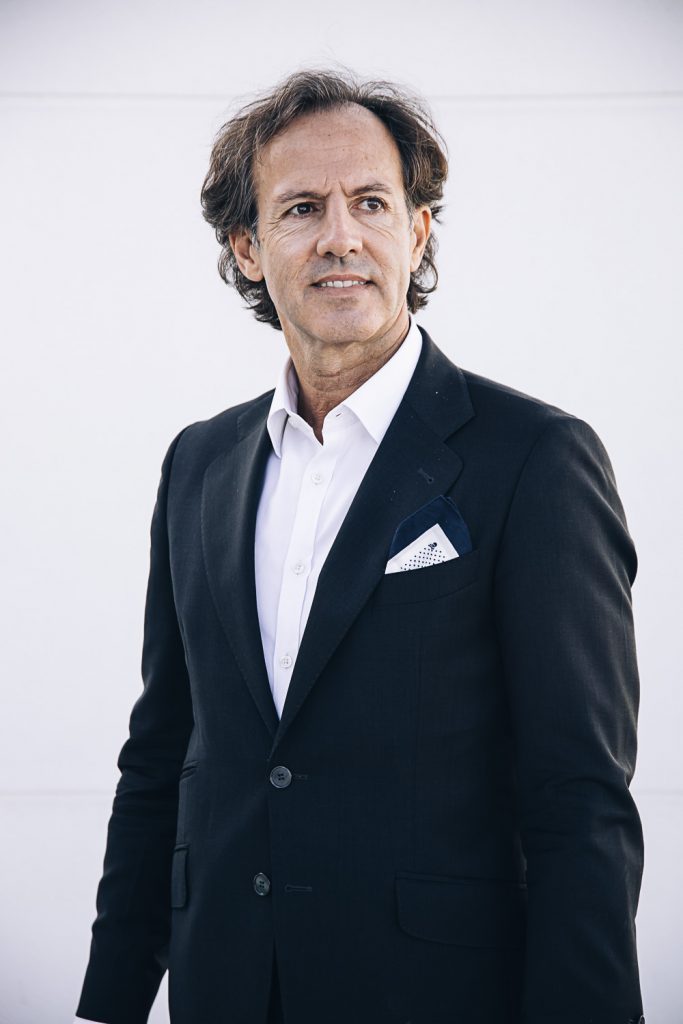 "But what is true is that for Spanish VC, speaking in general terms, is harder to bet on companies that need too much capital and where the income is yet too far to see it. This affects in a negative way the capacity of the projects with a more technological component to raise money in Spain. These companies need to invest many millions of euros in the development of their technology and product before starting to make money. And, in general, for Spanish VCs this is less interesting when it comes to investing", comments Davis.
Ramón Blanco, CEO of Bewater Funds, thinks that maybe "boom" is not the right word. Still, he thinks that 2021 has been a year of tremendous growth. But what excites him the most is the level of disinvestment, which grew to €3.500 billion in the same period.
"That has been a huge success for the ecosystem. If you want more investors trusting in the asset, you have to give back the money with reasonable cost-effectiveness and adjusted to risk. It has not been a thing of a particular sector, no. Although the one trending has been Saas. In general, the growth has been very transversal", adds Blanco.
Andres Dancausa, General Partner at TheVentureCity, thinks that the boom is real, and not only in Spain. He refers to the current economic situation that is in favor of this asset. "We think Spain is quietly becoming a key startup hub. Small emerging players like Katoo (food procurement tools for restaurants and suppliers), and Fuell (Corporate cards and Expenses Management) are disrupting traditional business models. Madrid has woken up and is now leading this disruption. The secret may be out after Jobandtalent, a Madrid-based startup building a temporary workforce marketplace, announced a $502M Series E round at a $2.3B valuation, both records in Spain for deal size and valuation", adds Dancausa.
For Enrique Penichet García, Founding Partner at Draper B1, the numbers of 2021 mean a strong growth in VC without a question. "However, if we compare it percentage-wise what represents in Spain compared to other advanced economies, we still have some way to go. It needs to mature and it will verticalize and spread to other segments", comments Penichet García.
Be a leader, not a follower
With VC having a great performance, what are the challenges of the Spanish ecosystem to become more mature and consolidated from now on?
For Davis, the Spanish ecosystem is still a "follower", more than a leader, with respect to the global context. Frequently, he says, Spanish entrepreneurs are looking to Silicon Valley and other more developed markets to see which startups are receiving more investment, and they try to do the same in their own market. VCs tend to invest in similar startups that are having success in those same markets.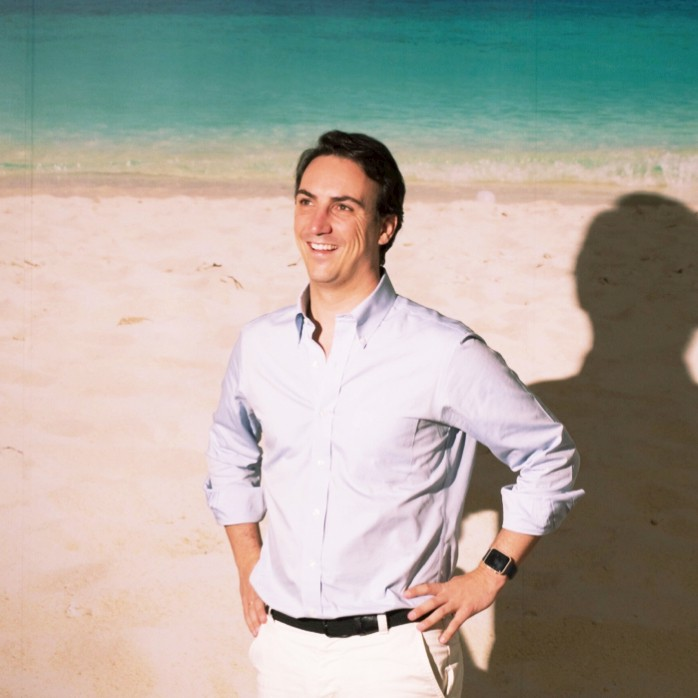 "There is no doubt that the strategy of copying what is working in other markets works. Nevertheless, it limits the maturity the ecosystem can be able to attain. If we want to be true leaders, we have to grow in the number of startups that are trying to disrupt the global markets with their own innovative ideas. We need to build companies that are truly global", comments Davis.
Blanco, on his part, is of the opinion that the most important challenge is to see how this big flux of investments is going to turn into cost-effectiveness for investors. There is also the necessity of developing a secondary market. "One of the problems of investing in companies of private capital is its lack of liquidity, because the return on investment usually happens after ten year periods. Any initiative that can make this time shorter will be positive for the sector", adds Blanco.
For Dancausa, there is generally a global challenge regarding regulation to adopt new business models driven by Web3 companies and to build incentives to retain talent in Spain. "A massive workforce that we have in our country is migrating to hubs in Portugal, Zurich, Singapur, or Miami, where the authorities are creating the ingredients you need to build a decentralized company. This represents a huge opportunity for those countries and Cities that will embrace this new wage of a decentralized economy", says Dancausa.
Penichet García says that the pending issue is the liquidity and the speed of money in this type of asset. "There are VCs in Spain that have made large multiples but they needed fifteen years to do so, this is far from the speed that you can have in the United States, which is always the benchmark. It is necessary to increase the possibilities of liquidity, the maturity of the alternative markets BME and Euronext can also be key", concludes Penichet García.