Internxt is an open-source, blockchain-based cloud storage service advocating for user privacy rights. This Valencia-based Web3 startup provides safe, secure, and GDPR-compliant digital storage designed to compete with those currently provided by Google, Microsoft, and Amazon.
During 2021 alone, Internxt's revenue and user base grew by more than 1000%. The Valencian startup aims to consolidate similar growth figures this year: it has already generated more revenue in Q1 2022 alone than during the whole of 2021. Internxt plans to generate a total of €4 million in revenue
in 2022 with an impressive 90% gross margin.
The Web3 startup has recently been valued at €40 million after securing equity investment from Balaji Srinivasan, former CTO of Coinbase and former general partner at Andreessen Horowitz (a16z), and Wayra, the innovation hub from Spanish Telecom giant Telefonica (Europe's biggest Telecom company and the 5th biggest in the world).
Srinivasan is no stranger to tech startups. And no wonder he is investing in a Web3 cloud storage provider like Internxt. He is the co-founder of Earn.com (acquired by Coinbase), Counsyl (acquired by Myriad), Teleport (acquired by Topia), and Coin Center. He held the position of General Partner at Andreessen Horowitz and served as the CTO of Coinbase until 2019 before moving on to become one of the most prominent angel investors in tech and Web3.
Top tier investors and talent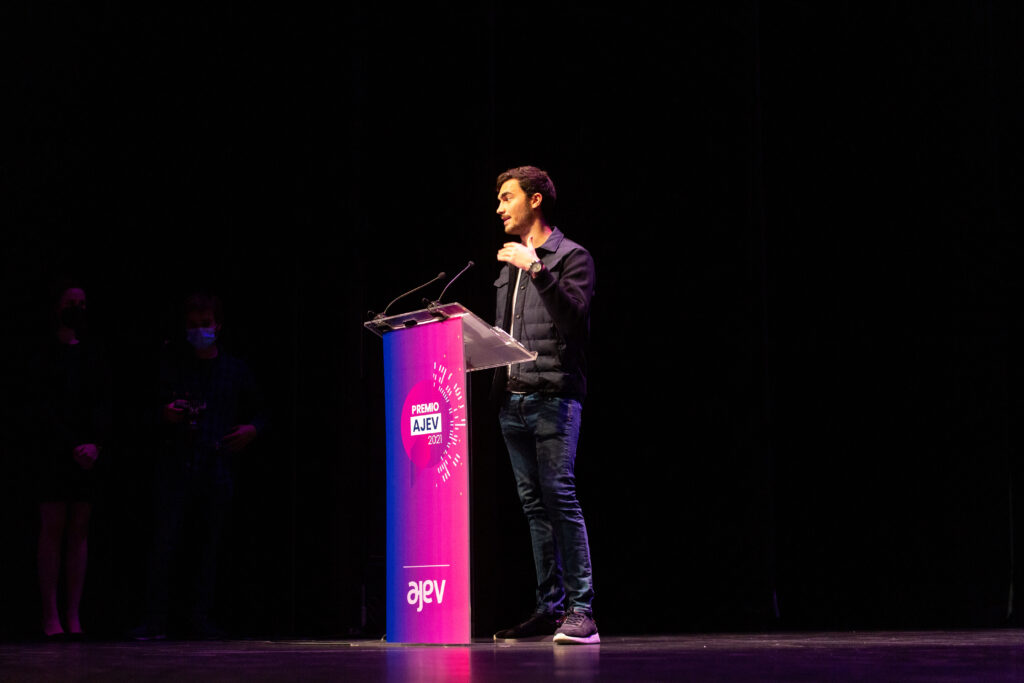 Internxt now counts with shareholders as relevant as Juan Roig, Telefonica, Balaji Srinivasan, TheVentureCity, ESADE BAN, and Internxt's founder, Fran Villalba Segarra. The startup team is formed by former talent from companies like CERN, ProtonMail, NordVPN, and CoverWallet, among others.
Web3 applications are becoming progressively more valued and publicly accessible over the last few years. In that sense, users are realizing the lack of personal data security afforded by current services. As such, projects like Brave, Signal, DuckDuckGo, and Ethereum are gaining popularity and support. Internxt is also part of that cohort. All of its services are designed for Web3, harnessing blockchain and end-to-end encryption to safeguard user privacy.
Millions of users are now switching to services built on technologies that enhance user privacy and data sovereignty. That is why the future ahead is incredibly promising, both for Internxt and the potential of Web3.