Venture builders, organizations that create and scale startups from scratch, are wielding a growing influence in the Spanish startup ecosystem.
Just a decade since the launch of the first Spanish venture builder, the number of similar vehicles in the country has swelled to over 30. 
Unlike traditional venture capital firms or accelerators, which typically invest in and support already established startups, venture builders take a more active role in the development of new companies, coming up with business ideas in-house and using their own resources to bring them to the market. 
These entities have teams dedicated to identifying market opportunities, developing business models, and recruiting talent.
Overall, their objective is to provide all the necessary resources and support to launch and grow the company.
In return, they typically take a significant equity stake compared to other venture capital models.
The era of the startup factories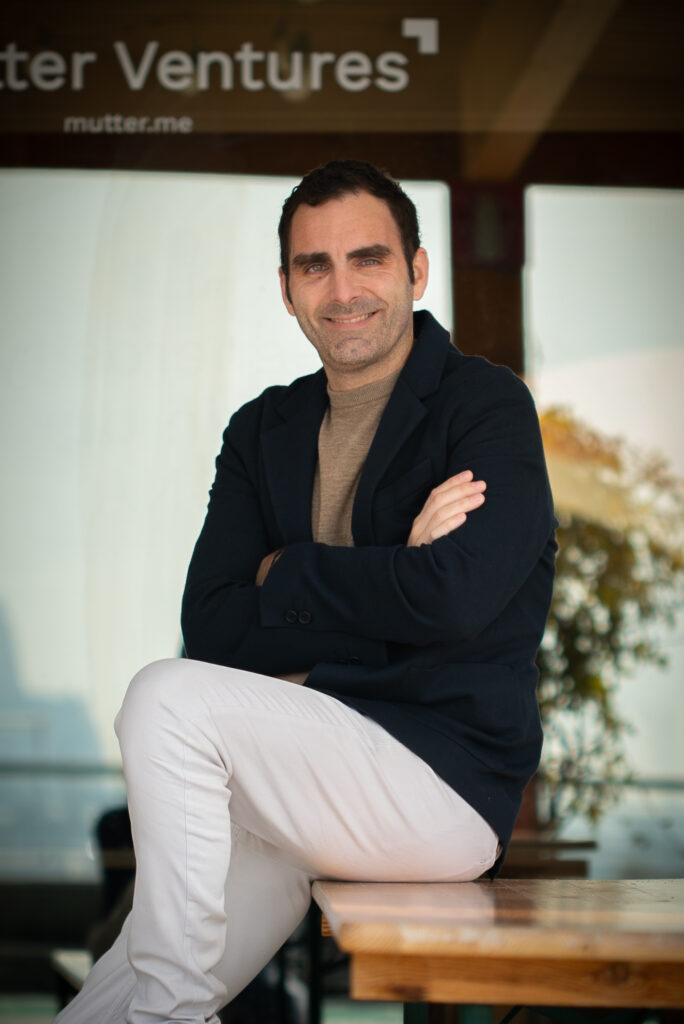 The rapid growth of the Spanish startup ecosystem in recent years, as well as the nation's tradition of innovation and entrepreneurship, has created fertile ground for venture builders.
These so-called "startup factories" have played a key role in creating and scaling some of Spain's most successful startups, including Wallapop (which recently closed an €81M funding round) and Glovo.
Outside of Spain, venture builders have helped launch companies like Medium and Venmo.
"Our goal is to build sustainable and scalable companies that take into account market trends and take advantage of the great opportunities offered by technology and innovation," says Christian Rodríguez Fornós, CEO & Chairman at Mutter Ventures, a Spanish venture builder which has helped create startups such as Byhours, Northweek, Hawkers, and UrbanSecrets.
The firm's business model is based on attracting investment for the development of in-house projects. It distributes its own funding and resources according to the needs and development stage of each of its portfolio companies.
According to Rodríguez Fornós, some of the biggest hurdles contributing to the failure of startups (inadequate teams, running out of capital, and incorrect market analysis) can be overcome with the support of venture builders, which provide all the necessary elements to help young companies thrive.
"All our startups are led by professionals who are experts in the sector corresponding to each project," Rodríguez Fornós points out. "In terms of structure, each one has a CEO and its own team that expands according to the stage of the company and taking into account the operational needs of the business."
The startup-as-a-service model
With in-house experts dedicated to staying on top of market trends, emerging technologies, consumer habits, and regulatory changes, venture builders are well-positioned to identify lucrative opportunities, navigate evolving landscapes, and shape the future of industries.
By leveraging their expertise and adaptability, they can proactively innovate and drive transformative change in the market.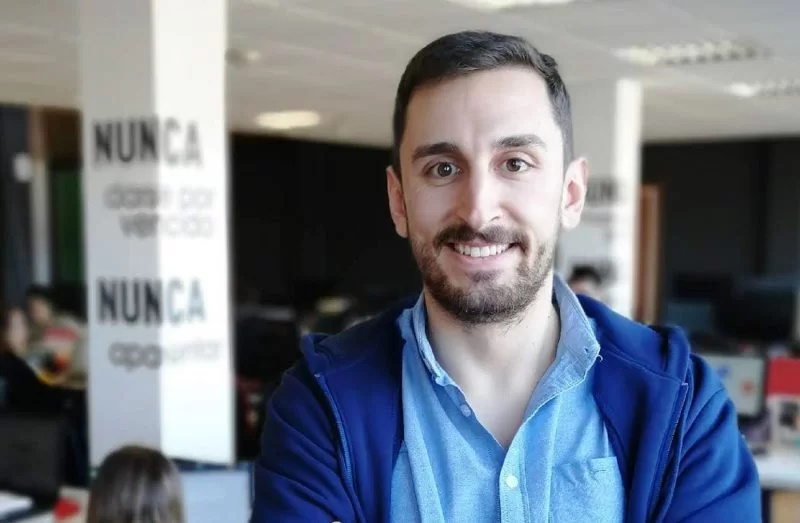 Corporate Lab, a Spanish venture builder backed by the VIKO Group whose portfolio companies include Okify and Equipzilla, works closely with large corporations looking to diversify their capital or business, offering them a "startup-as-a-service" model.
"It is normal for corporations to expand their frontiers through startups. Some do so as venture clients: they contract a specific service or product from a startup. However, more and more companies are opting for other innovation models such as the creation of startups," explains Brais Comesaña, Head of New Ventures at Corporate Lab.
"Unlike the venture client, the result will be within its own business network and will become part of that group, instead of just hiring a service. This makes the process much more secure, as they benefit not only from the capital, but also from all the competitive advantages of having a large company as a parent company," he adds.
Corporate Lab helps companies explore new business models by following a two-step process.
"First, we investigate an idea, possible competitors, potential users, and the market. From there, we get down to the nitty-gritty: we talk to all the parties that could potentially be part of what we are building, " Comesaña says.
"Additionally, the companies we work with benefit from being a part of the VIKO Group, which grants them access to specific resources and services that may be required in the future."
As the Spanish startup ecosystem continues to thrive, venture builders will remain a crucial alternative to traditional venture capital models, revolutionizing the way startups are created, nurtured, and scaled.
By offering a blend of expertise, support, and risk reduction, they empower entrepreneurs and corporations alike to explore new horizons, foster innovation, and drive the growth of groundbreaking ventures.