By Jesús Tapia, Head of ISDI Accelerator
A David versus Goliath scenario is playing out in the European Union. Unequal access to venture capital for startups in different parts of the EU has limited the growth of certain markets and could negatively impact the future of the region's entrepreneurship ecosystem as a whole. 
Ecosystems in the EU's Central and Eastern (CEE) regions have historically had fewer opportunities, meaning startups face more barriers in their journey to success—a phenomenon now exacerbated by the ongoing war in Ukraine.
According to the latest data available from Invest Europe, which goes into the geographic breakdown of many of the capital markets within the region, Western Europe has the lion's share of fundraising. Western Europe, if we count the Nordic countries as well, accounts for 60.4% of private equity as of 2021, with CEE carving out a paltry 1%. The numbers related to venture capital (VC) are even more concerning, with Western Europe wielding 80% of European venture investment and CEE only able to nab 3.6% of it.
To prevent further widening the gap, members of larger, better-resourced startup ecosystems in Europe must do more to support areas that don't have the same capital flows.
As the director of ISDI Accelerator, the venture accelerator from ISDI Business School in Spain, I've worked with a number of influential companies and organizations, including Toyota Europe, the European Commission and UNICEF, to create accelerator programs for startups across the EU.
Drawing on this experience, I believe that, in order to establish a cohesive, prosperous startup ecosystem, Europe's mature markets must share their expertise, resources and investor networks with its more nascent markets. Here's how we can do this.
Cross-integration with educators and accelerators in the EU
Unlike the United States, where the majority of successful tech startups operate from superhubs like Silicon Valley, New York City and Austin, TX, just 30% of European startups have their headquarters in superhubs such as Paris, Berlin, London or Stockholm. In fact, the majority (60%) choose to start their companies where their families reside.
While this provides Europe with an awesome opportunity to sprout up micro startup hubs across the continent, it also means that we should be doing more to provide our entrepreneurs with the education and resources they need, right where they live.
Educators and mentors from more mature ecosystems should actively share their experience and insight to help incubate smaller, developing ecosystems.
Business schools and technology accelerators from larger ecosystems must identify their counterparts in growing ecosystems and work with them to develop curriculums and support services for entrepreneurs in underserved areas.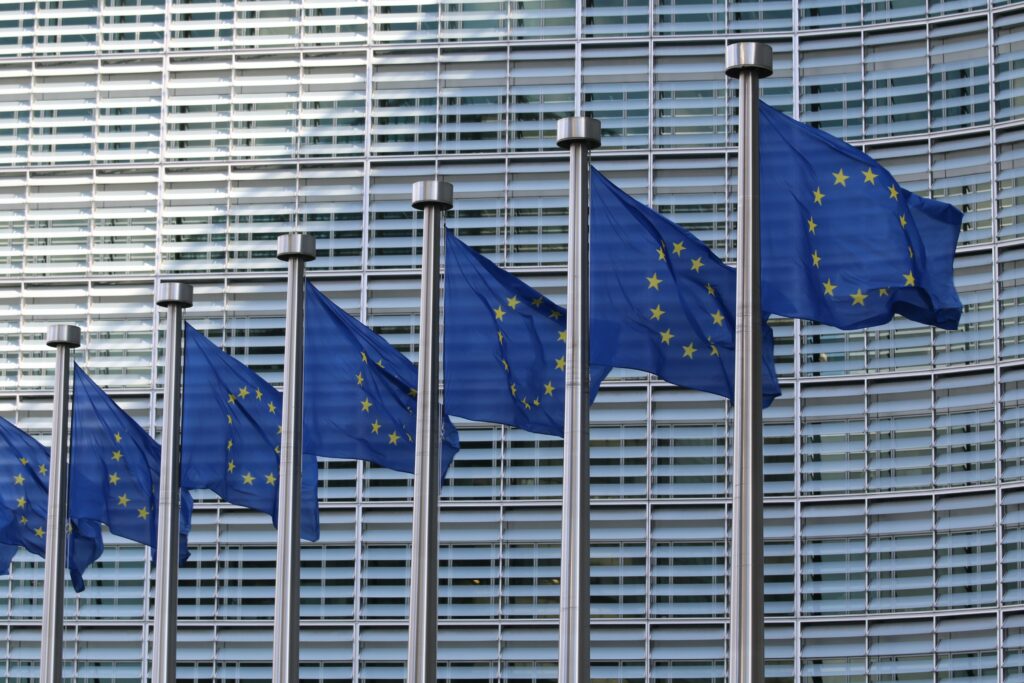 With some countries in the EU nine times more innovative than others, business schools that help to partner more experienced founders with less-proficient startups can make a huge impact in helping to cross-pollinate ideas. According to a Stanford University study, entrepreneurs from Uganda who received outside coaching from experts in more advanced ecosystems increased their monthly sales in the range of 25%.
A study from INCAE Business School and the University of Bristol showed that a model forged by leading business schools in the Global North that was then adopted and adapted by business schools in the Global South led to the boom of higher education institutions throughout the world.
Cross-integration with educational institutions and business accelerators will only help to create a more collaborative business culture, helping to accelerate the EU's startup macro ecosystem towards success.
Knowledge is only part of the equation, of course, and resources must also be allocated to support startup ecosystem growth. 
The investor passport and building trust within the VC ecosystem
To help direct attention to less-known but nevertheless vibrant startup ecosystems, leading influencers from more mature ecosystems in Europe should organize investor days that attract leading VCs and Angels into smaller ecosystems. Doing so not only allows startups from smaller ecosystems to gain greater exposure and connections but also enables investors to get to know promising young businesses from across the EU.
Taking this a step further, accelerators and VCs from both large and small ecosystems should form a network, creating a system of accreditation between their affiliated programs.
In higher education, organizations such as the Bologna Accord in Europe and the APEC in the Pacific established agreements that accept one another's member degrees, with the role of each accrediting body to assess whether the institution meets certain quality standards. It is voluntary for each educational facility to choose whether it wants to be a part of this network and each agrees to the accreditation.
Something similar should be mirrored between influential players within Europe's VC landscape.
Through a conduit — for example, an "investor passport" — investors from different nationalities could earn accreditation in other EU countries, helping to build trust and facilitate investment across the EU.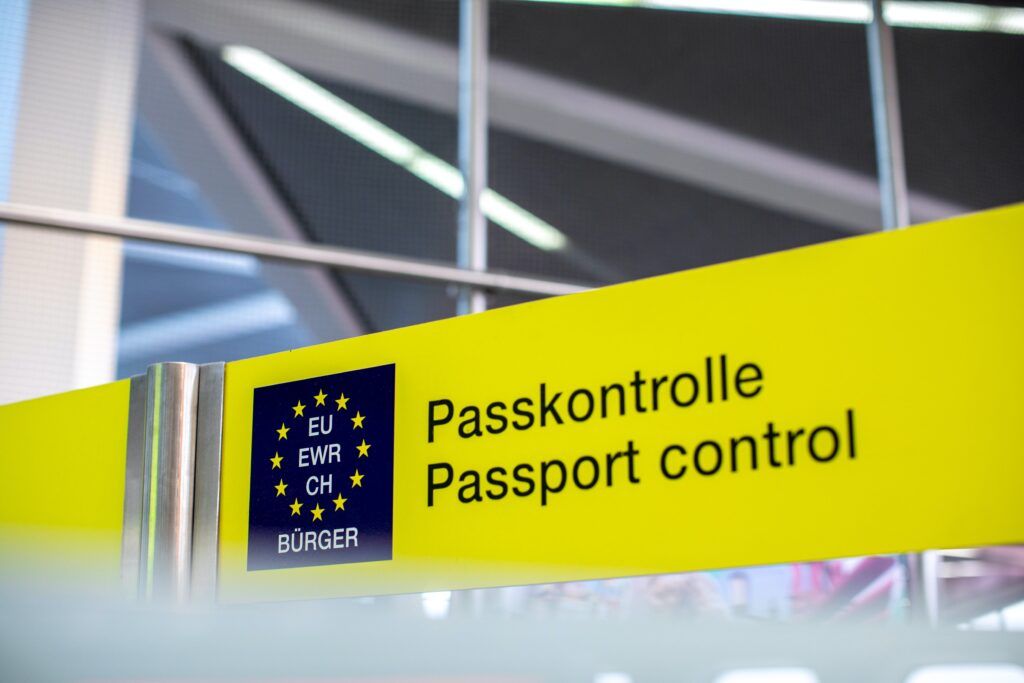 Likewise, an investor passport could be applied to startups who have passed through accredited accelerator programmes across the EU, more easily opening doors for startups from the East looking to attract investment from the West.
The hope is that by watching local startups raise funding from larger EU investors, this would inspire local capital holders from the East who traditionally haven't invested in startup companies to also invest their capital into the ecosystem — a scenario that is playing out in other regions like Latin America and Asia.
The widening of the gap between Europe's most successful startup ecosystems and smaller ones will have a negative impact on the EU's global ranking in entrepreneurship if nothing is done to try and stimulate collaboration. We can't allow a David and Goliath mentality to halt the progress of Europe's startups on the world stage.
A more cohesive network of accelerator programs, investors, educational institutions, and startups will ultimately help Europe create symbiosis between all of its strongest assets—stimulating business success regionally as well as globally.