Madrid's Hoop Carpool, an app that facilitates carpooling in and around large cities in Spain, announced it received a €1.2M investment to expand into Portugal, Mexico and Colombia. 
The company is led by co-founder and CEO Paloma Martín Benito, who has a background in enterprise and academia, having worked at companies like Fiat Chrysler and Philips Lighting before taking her entrepreneurial leap. She also teaches "Lean Startup" methodology at IEBS Business school.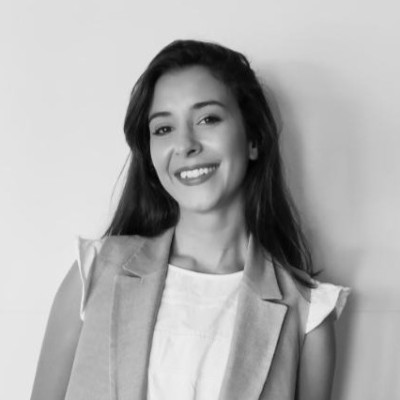 In a message on social media announcing the round, Martín Benito shared her excitement stating, "I once heard the best advice I've ever been given 'dream, but don't fall asleep.' Since then, it has been a mantra in my life. Dreaming big, but getting up every morning as awake as possible to land each illusion in small actions that give birth to something as tangible and as real as this company already provides #carpooling services in four countries and almost 100 companies and universities."
The funding round was led by Ship2B Ventures through its early-stage venture capital fund, BSocial Impact Fund. It was also supported by Banco Sabadell, FEI and AXIS, Lanai Partners, as well as 4Founders Capital and unnamed Angel investors.
According to the firm, Ship2B Ventures invests in impact startups, seeking returns in three key areas: economic, social and environmental.
The fund manages €60 million and has participated in more than 40 deals, and it has invested in companies such as Catalonia's Qida, which offers in-home care to the elderly, The Smart Lolipop, which provides easy and fun medical testing for kids and was accelerated at UNICEF Lab and ISDI Accelerator, as well as CodeOp, the first international technology school for women, trans and non-binary [women+].
In a statement on their website, Ship2B Ventures said, in addition to expansion in Europe and Latin America, the funding will help Hoop Carpool consolidate its "leadership" in the Spanish carpool market. The company says that since its inception in 2019, it has "facilitated more than 65,000 trips and saved 220,000kg of CO2 emissions."
They also service 60 enterprise customers and have formed strategic alliances with leading companies in Spain such as Mercadona and Banco Santander, which use Hoop Carpool as an alternative for their employees, promoting fuel savings and care for the environment. The company also works with leading hotel chains like Iberostar and Meliá.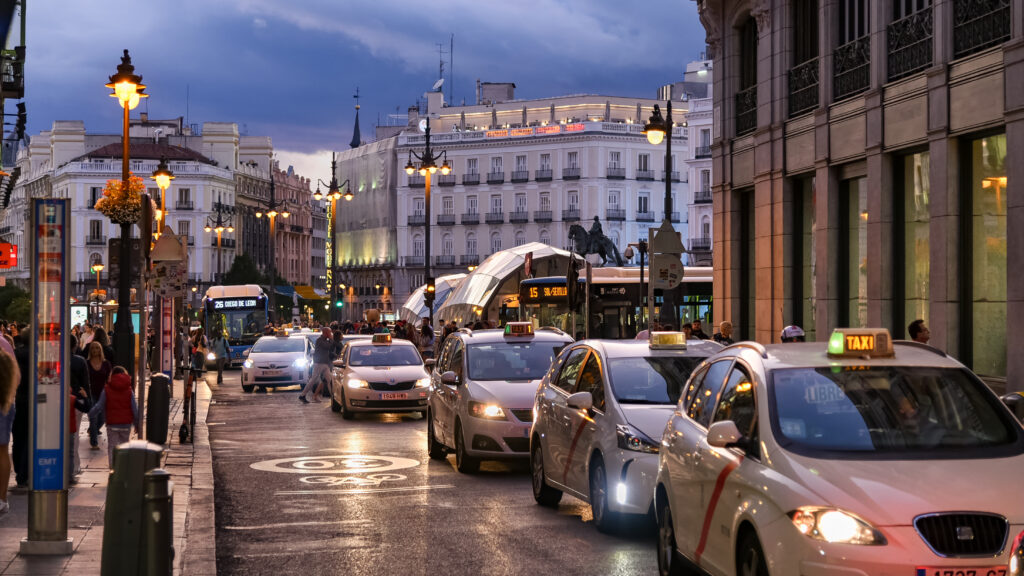 Hoop Carpool does have some stiff competition, however, including France's BlaBlaCar which is popular in Spain and was considering an IPO in 2022 and 2023 according to Sifted, as well as Hoop Carpool's Madrid-based neighbor Cabify, which operates in Spain as well as across Latin America and raised a whopping $110 million in March.
In recent years, Madrid's government has taken initiative to help clean up air pollution in the city, and in 2018, they restricted traffic in the city center to reduce pollution.
According to the European Environmental Agency, at the time, Madrid upgraded its bus fleet with low-emission and electric buses, as well as provided incentives for taxi companies to convert to low-emission vehicles for their fleets.