Gorillas, a Berlin-founded company on a mission to disrupt the traditionally high wastage of grocery shopping by offering on-demand, locally sourced products, has launched in Spain—driven by a broader vision to shape more responsible food consumption habits.
The fast-growing startup has introduced a model where customers only buy what they need and when they need it, arranged from dark stores in their immediate local area, which not only allows customers to get to know the people transporting their food but also help reduce carbon emissions.
With a single click, users can choose from over 2,000 products that will arrive directly at their doorstep in just 10 minutes with a shipping fee of € 1.80.
"While small traditional grocery stores are just beginning to integrate digital solutions, we at Gorillas remain true to our motto of 'faster than you'. We are successfully disrupting the supply chain and purchasing concept of traditionally slow and inflexible SMEs and thereby shaping new consumer behavior within the food industry," Magdalena Szuszkiewicz, general manager of Gorillas for Spain, said in a news statement.
She believes their "Need-Order-Get" principle will quickly become a popular purchase option in Spain while creating new job opportunities and new sources of income for local businesses.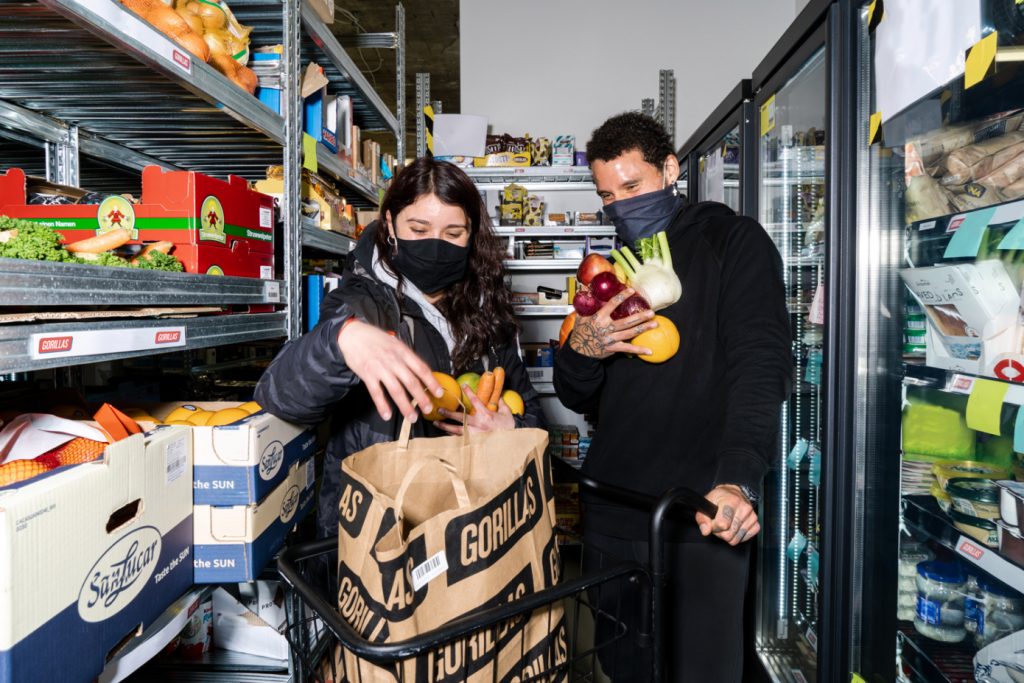 Gorillas already operates from over 100 fulfilment centers across Europe and has expanded to more than 30 cities, including Paris, Amsterdam, London, Berlin, and Munich, in just over 10 months.
In Spain, the company's services are currently available in Madrid with the help of local suppliers, including La Colmenareña, Hola Coffee, and Puchero.
Gorillas will reach coastal cities such as Barcelona, Valencia, Marbella, Alicante, Murcia, Ibiza, Málaga, and Mallorca in July, with plans for further expansion later in the year.
With its latest round of funding led by recurring investor Coatue Management, Gorillas has raised $290 million in its Series B and has become Europe's fastest unicorn to date, just months after closing its Series A with $44 million.
Gorillas' founder and CEO Kağan Sümer says, according to the press release, that the industry has been neglecting the needs of customers for too long.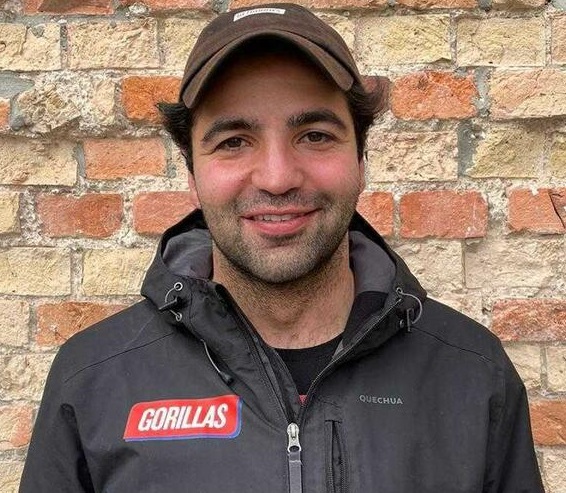 "Instead of adapting to support changing customer purchasing demands, traditional supermarkets have turned to long expiration dates," he noted, adding that his company wants to bring a positive change to the food shopping experience by giving the customer control of how and when they shop.
"Changes that bring fun, flexibility, and ease to something that is often considered a chore result in a more satisfying, fresh, and healthy shopping experience. At Gorillas, we set out not only to meet the needs of our clients but also those of our entire organization. From our delivery teams to the employees who run our fulfillment centers, which are essential to the work we do and the fantastic service we strive to provide. We are not business people building a delivery company, we are delivery experts building a business," the entrepreneur added.
Gorillas says it directly employs more than 6,000 delivery drivers, invests in their safety, provides a clean work environment, and has an internal professional development program.
Disclaimer: This article mentions a client of an Espacio portfolio company.