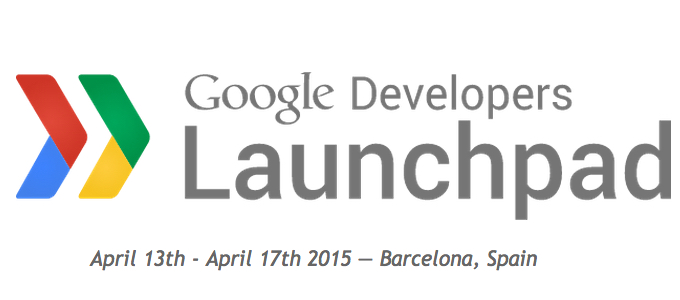 For the last case study on our Google Launchpad Barcelona series, we have the unlikely story of how Wehey, with their geolocated messaging app, and Smartsea, with their marina and yatch club interactive guide, met each other and changed the way they thought about partnerships.
Despite being in seemingly different industries, a strategic analysis by Google Launchpad mentors made them realize that the common points between both companies were strong enough to create a meaningful and lasting partnership.
You can read the full case below.
You can also read our three previous reports.
Disclaimer:
These case studies do not aim to provide a definitive guide for solving a problem, but rather to provide a glimpse into how taking a week to rethink your startup with the help of highly qualified mentors can offer companies a fresh perspective on their struggles and missed opportunities.