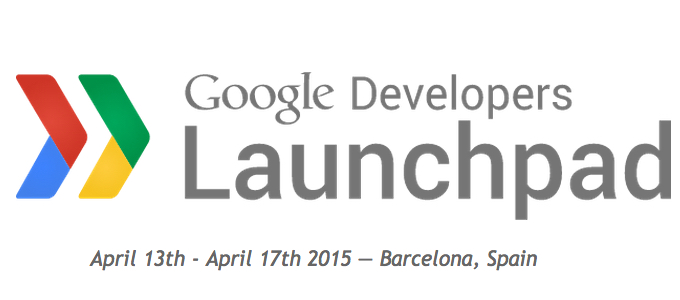 Our third report on the development of some of the startups that participated in Google Launchpad Barcelona focuses on Lazzus, the product created by Asturias-based startup Neosentec that aims to become a real help for blind people all over the world.
When the company came into Google Launchpad -which took place between April 13th to 17th 2015- Lazzus' app hadn't been launched yet. As the week progressed, Lazzus' team refined various aspects of its product and go-to-market strategy that we will cover in the document embedded below.
You can also read our two previous reports on Somintec (customer validation) and Tekstum (product/market fit).
Disclaimer:
These case studies do not aim to provide a definitive guide for solving a problem, but rather to provide a glimpse into how taking a week to rethink your startup with the help of highly qualified mentors can offer companies a fresh perspective on their struggles and missed opportunities.