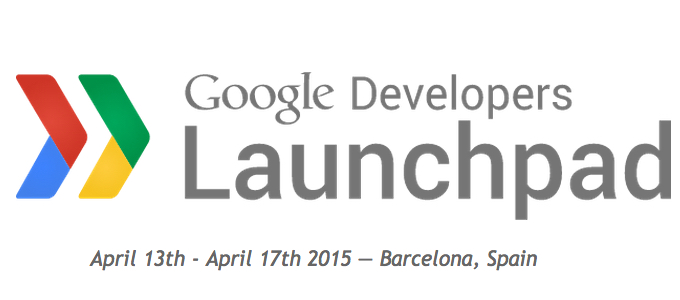 As we announced last week, over the coming weeks we'll publishing various reports documenting the evolution of a handful of startups that participated in Google Launchpad's second edition in Spain, which took place in Barcelona from April 13 to 17.
In this first report we take a look at Somintec, a Girona-based startup led by Agustí Esparducer that provides police departments and municipalities with Android apps to effectively manage parking tickets (fines) in cities and urban environments.
In the two following documents we analyze Somintec's evolution during the program and how its learnings may apply to other early stage startups.
Disclaimer:
These case studies do not aim to provide a definitive guide for solving a problem, but rather to provide a glimpse into how taking a week to rethink your startup with the help of highly qualified mentors can offer companies a fresh perspective on their struggles and missed opportunities.