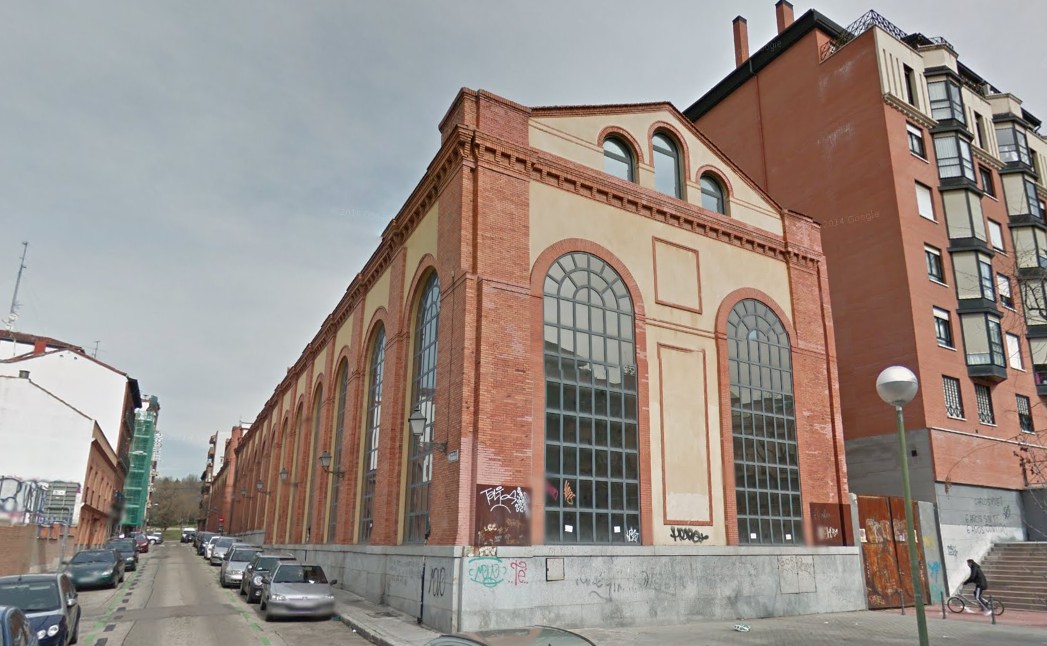 One of the biggest questions surrounding Google Campus Madridwas its location. The first rumors pointed to the area surrounding El Matadero, but Google has just officially announced its location in a different part of the city.
The building will be located at Calle Mazarredo 9, in the heart of the La Latina district and very close to historic spots such as el Palacio Real and la Catedral de la Almudena. The building was used by Isaac Peral, the Spanish engineer who created the first submarine, to launch the first factory of electric storage batteries in the country in 1892.
With the announcement of Madrid Campus' location, the main question surrounding the initiative is who will run it and what companies or firms will manage the different spaces and sections available inside. Check our analysis to know more details about Campus Madrid.