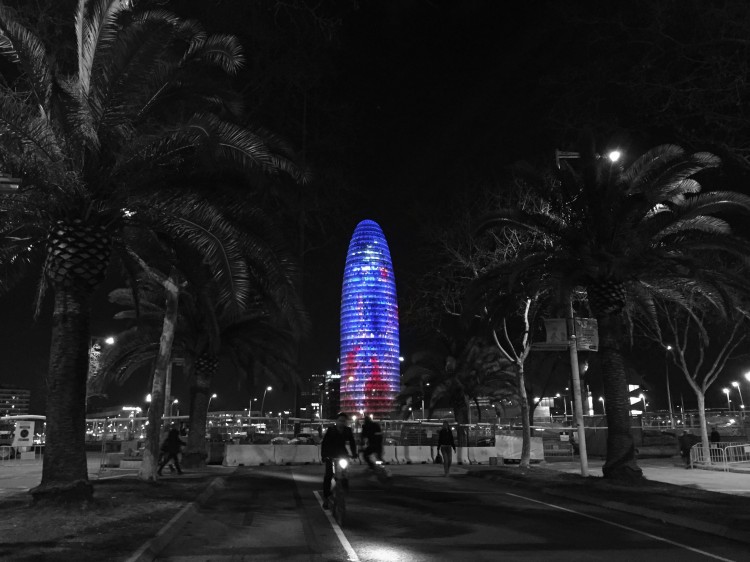 There's a new investment fund in town. However, its structure clearly differentiates it from the majority of Venture Capital funds that are currently investing in Spanish tech startups.
Two of the main components of Barcelona's ecosystem are joining forces to create Galdana Ventures, a fund of funds (FoF) that is currently raising a €150 million fund to invest in other Venture Capital firms and VC managers.
The fund is being led by Marcel Rafart, Xavier Rubió, Roque Velasco and Didac Lee.
Both Marcel and Xavier were two of the original founders of Nauta Capital (they no longer work at the firm), one of the oldest tech-focused Venture Capital firms in Spain that has invested in Privalia, Scytl, Marfeel or Socialpoint, among others.
On the other hand there's Roque Velasco and Didac Lee, both with strong ties to startup incubator Inspirit and currently serving as COO and CEO of the company, respectively.
The founding team will be joined by Grupo Altamar in this new initiative, a Spanish financial institution specialized in Fund of Funds in private equity and real estate with more than €2 billion under management.
Galdana Ventures: how Funds of Funds operate
As aforementioned, Galdana Venture's objective is not to directly invest in technology companies, but to back "the best funds and international Venture Capital managers", Marcel says, adding that they're quite agnostic when it comes to the location or geography of such funds.
That's the way most fund of funds operate (which are quite common in the private equity space): the idea is to invest in Venture Capital firms as a way of diversifying risk for the FoF's LPs. Something that we haven't seen before in the Spanish investment and technology space.
As is the case with VC funds, FoFs tend to have similar economic conditions. However, management fees and carries are often higher, given the fact that they include the management fees charged by the underlying funds.
"Our current objective is to raise €150 million from institutional investors and family offices and to back international VC firms, in a way to offer Spanish and Latam-based investors access to such firms", Marcel says.
Marcel concedes that while most of the funds will be invested that way, the firm might also make a small number of investments themselves, as well as co-investments and stock purchases in secondary markets.
Galdana Ventures will also allow certain "successful Spanish entrepreneurs" to participate in the fund, in a way to "raise awareness of the local startup ecosystem among the best VCs in the world".
"We think there's an opportunity in efficiently connecting investors from Spain and Latin America and creating great investment opportunities for them", Marcel explains while he emphasises Altamar's participation in the deal, given their experience in managing large private equity fund of funds.
The firm is currently fundraising and plans to start investing in a short period of time.