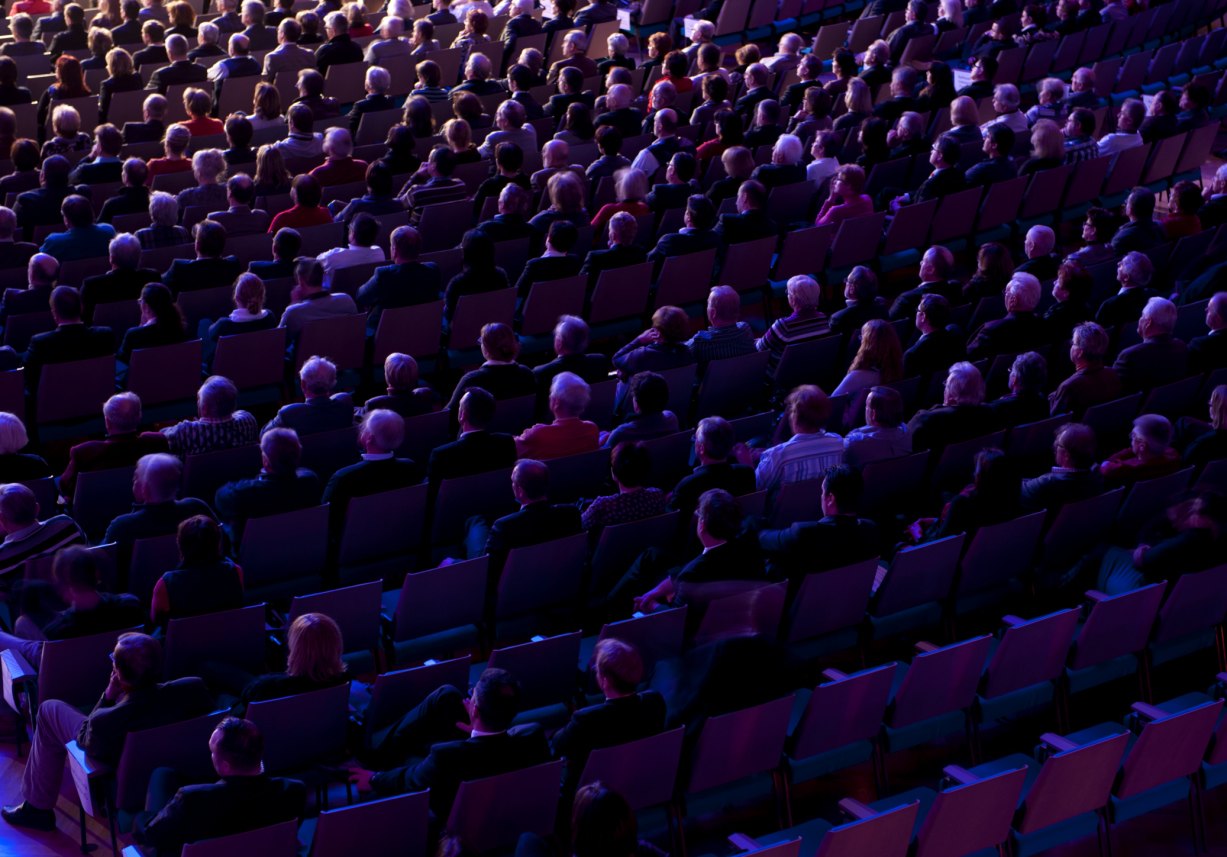 The summer is gone and we're entering the final stages of 2014. If you're an investor or an entrepreneurs with some free time you're probably planning the next few months, and to help you with that we've put together a small list of the best startup events that will take place in Spain in the next three months.
The event is invite-only and will take place from 6-8th October in Barcelona.
Tickets cost €60 and the whole event will be held at Las Ventas, from 8-10th October.
Tickets start at €15 and masterclasses from speakers such as Steve Wozniak (co-founder of Apple) and others are pricier.
Tickets are not cheap (€359 to €1,199) but if you're interested in the business of data and/or your company is data driven, you should take a look the program and attendees to see if it's worth being there.