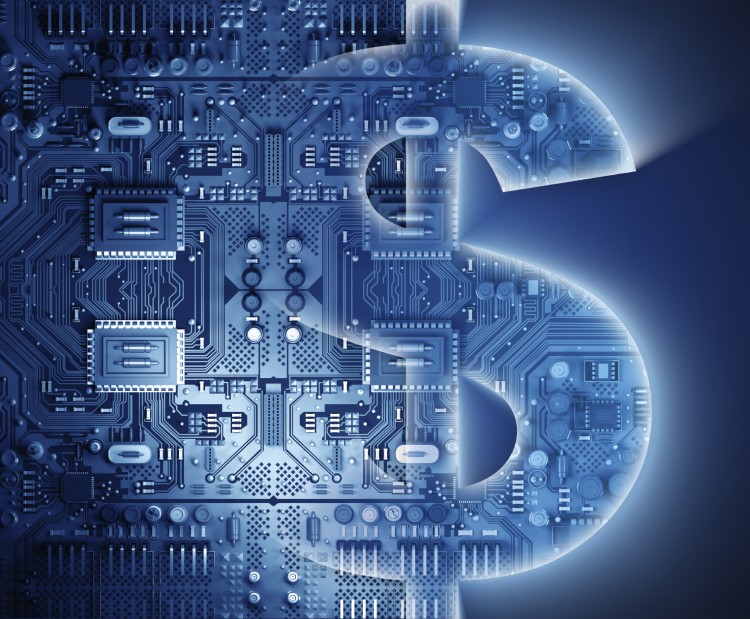 FOND-ICO Global, the Spanish fund of funds associated to ICO (Instituto de Crédito Oficial) and managed by the also public firm AXIS, has announced that it will be extending an additional €300 million to Spanish venture capital firms in its effort to promote the local investment industry by adding more fuel to the fire.
With this additional capital, Fondico Global's current size stands at €1.5 billion and will continue in its strategy of copying public-private efforts such as Yozma in Israel.
So far Fondico has allocated €876 million to Spanish VC firms, in the areas of growth, venture and incubation.
In its fifth call, which has just been announced, the fund of funds has given the following venture and incubation firms €121 million in total.
Venture Capital (€12.8 million)
Incubation (€7.7 million)
Fondico also allocates capital to large VC and private equity firms that do not tend to invest in the technology business, thus we haven't included such firms in this article.
In its previous fourth calls, these are the venture firms and incubators that have received public money to be invested in Spanish tech startups:
Venture
Incubation
Clave Mayor
Caixa Capital Risc