On the opening day of the Mobile World Congress (MWC) Barcelona, King Felipe VI made a highly anticipated visit to the event.
Accompanied by the mayor of Barcelona, Ada Colau, he explored various exhibits, including the stand of the Mobile World Capital Barcelona where he was able to create his own avatar using the avatar gamification technology of the Catalan startup, Union Avatars.
Union Avatars, which is an official supplier of the event, offers personalized avatars that allow users' identities to be projected in various immersive digital environments.
The King was able to create his own avatar, which he then used to experience an immersive tour of Barcelona that combined the physical and virtual worlds.
The experience, called "Feel the Technology," was designed to help visitors to the MWC Barcelona reflect on the impact of technology on the way we communicate, interact, and perceive reality.
The Avatar identity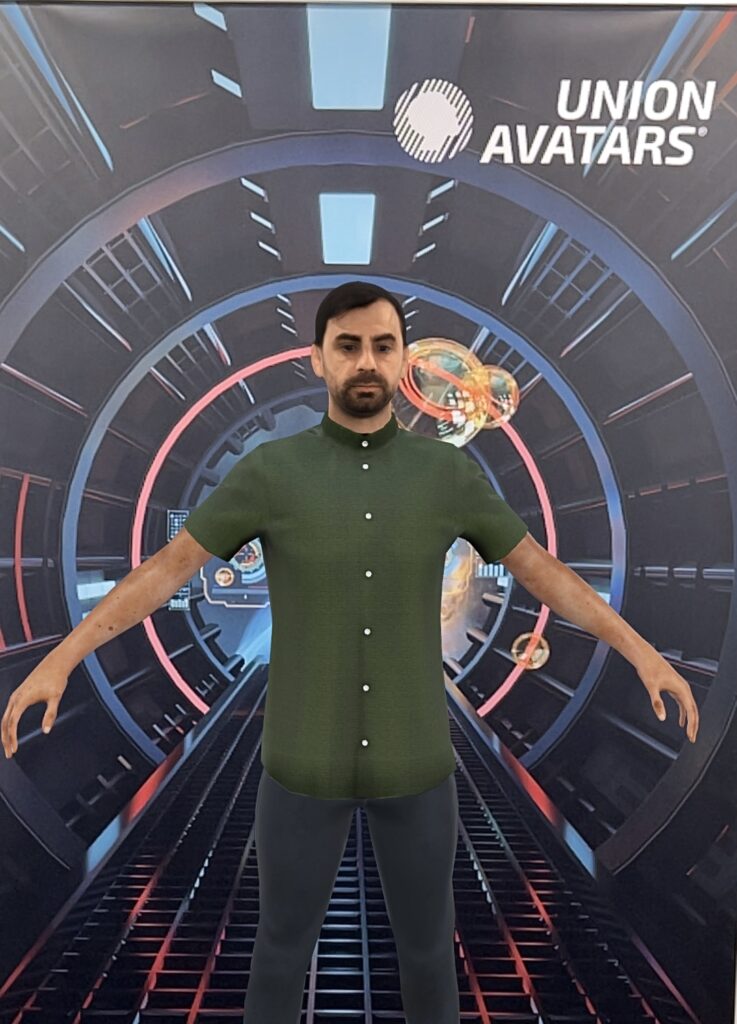 Union Avatars, the Catalan startup of digital identities for the metaverse, was present at both the MWC Barcelona and 4YFN, offering attendees its gamification technology through avatars.
Participants could create their own avatars using different tools that manage digital identities in virtual worlds.
From a selfie, the avatar was created and by scanning the QR code, they could save it on their mobile and authenticate with it to access different immersive experiences.
During the four days of the fair, participants could access experiences related to the five senses, enjoying the interoperability in digital worlds with the possibility of exploring the great potential offered by avatars.
As part of 4YFN, Union Avatars had a space in the Discovery Area of 4YFN (Hall 8.1), where they launched their new product, Union ID.
This product enabled participants to get their first passport to the metaverse, including their own voxel avatar through a selfie photo, in NFT format, making Union Avatars the only company in the world able to offer an avatar with this technology.
Participants received the passport engraved on an NFC card to take with them in physical format.
The presence of Union Avatars and its innovative avatar technology demonstrated the growing interest in virtual reality and the metaverse, and how it could shape the way we interact with technology and each other.
The King's visit to the event highlights the importance of technology and its impact on society, and how it could play a critical role in the future.