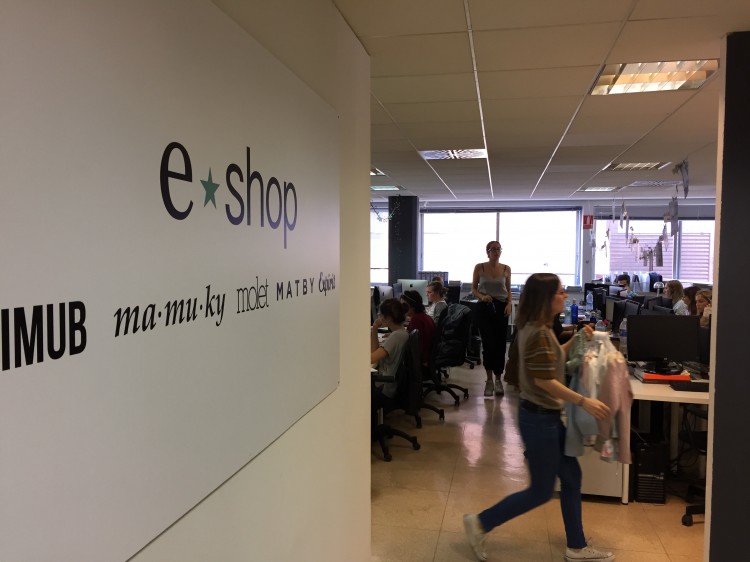 eShop Ventures, the ecommerce conglomerate co-founded by Rafael Garrido and Alfonso Merry del Val, has gone shopping again. The Madrid-based company has acquired online wine store Todovino.com to strengthen its wine selling business (Expirit.es).
Terms of the deal were not disclosed, but we've heard from multiple sources that it was an all-stock deal. These same sources also claim that eShop Ventures' cash position is not strong, thus the type of deal.
In 2014 Todovino had sales of €1.5 to €3 million, 13 employees and positive EBITDA. The company was founded in 2000 by Gonzalo Verdure, who is currently the managing director of Altamar Capital Partners.
To date eShop Ventures has raised €7.7 million from a large number of VCs and investors, such as Qualitas Equity Partners, Bonsai Venture Capital, Kibo Ventures, Onza Capital, Agora Inversiones, Nature Capital, Globomedia and Atresmedia.
The company operates eight different verticals and in 2014 it had combined sales of €12 million. In a statement it said that it expects to reach €25 to €30 million this year and its break-even point. The 150-person conglomerate expects to close a new round of funding in 2014.
Todovino's deal is the fourth for eShop this year, following the acquisitions of El Armario de la Tele, Nonabox (which had already shut down) and Boutique Secret. eShop has told Novobrief that the company is mostly acquiring Todovino's know-how, experience and list of clients. Part of the team will also be joining eShop.
eShop Ventures' strategy of growing its ecommerce portfolio through the acquisition of other companies continues.
Uvinum, one of Todovinos' closest competitors, closed a €900,000 round earlier this year.