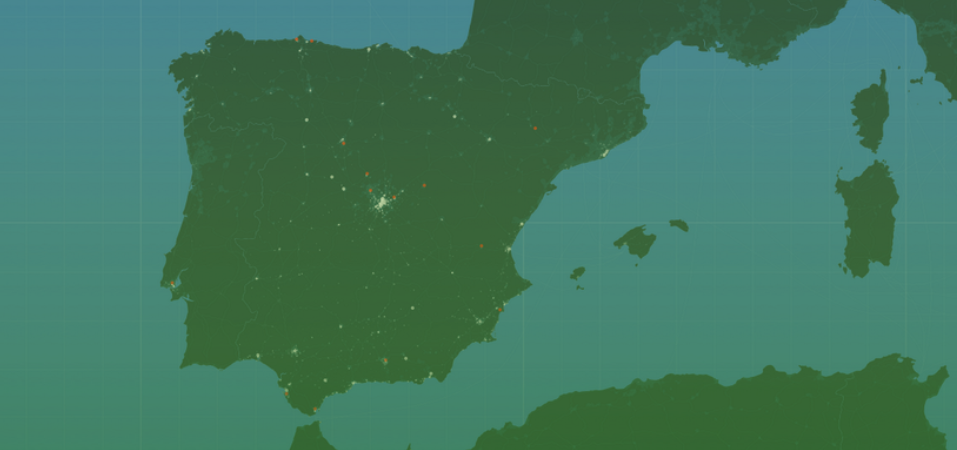 It's been a busy week. Although there were no big exits from Spanish startups, there were significant and relevant news that affect the local ecosystem.
Valencia-based accelerator Plug and Play Spain announced the startups of its fifth batch, Google finally unveiled the location of Campus Madrid, former CEO of Entradas.com Maria Fanjul was hired by Inditex (Zara) to lead its ecommerce division and video streaming platform Wouzee raised €1 million from Unidad Editorial.
But this is not all. The following announcements were also made this week.
eShop Ventures bought Boutiquesecret.com
Ecommerce giant eShop Ventures acquired online store Boutiquesecret.com, previously owned by Bertelsmann. Terms of the deal were not disclosed. According to Hemerotek, Boutiquesecret has annual revenues of €2 million and was growing at a 100% rate per year.
eShop Ventures is led by Rafael Garrido and Alfonso Merry del Val (both related to Venture Capital firm Vitamina K) and raised a "multimillion" round from Qualitas Ventures, Onza Capital, Agora Inversiones, Nature Capital, Bonsai VC and Kibo Ventures. The company has more than 130 employees and 1 million registered customers.
Miura Private Equity invests in TiendAnimal
It's not common for private equity firms to acquire or invest in Spanish tech companies. That said, Barcelona-based Miura Private Equity acquired a controlling (51%) stake in TiendAnimal, an online store for all types of items associated to animals and pets that has 120 employees and more than €30 million in sales with no external funding to date.
The company is also starting to experiment with the offline world, opening retail stores in the south of Spain. According to Loogic, TiendAnimal is looking to have 25 to 30 brick and mortar stores before 2018.
LetMeSpace raises €100,000
Several Spanish startups are building platforms to allow users to share private parking spots. LetMeSpace let's users do that and also rent any kind of empty space they might have available. The startup co-founded by Christian Picard and Etienne Darbousset has raised €100,000 from accelerator Conector and various business angels: Carlos Blanco (Grupo ITnet, Akamon Entertainment), Álvaro Juncadella (Mister Traster) and others.