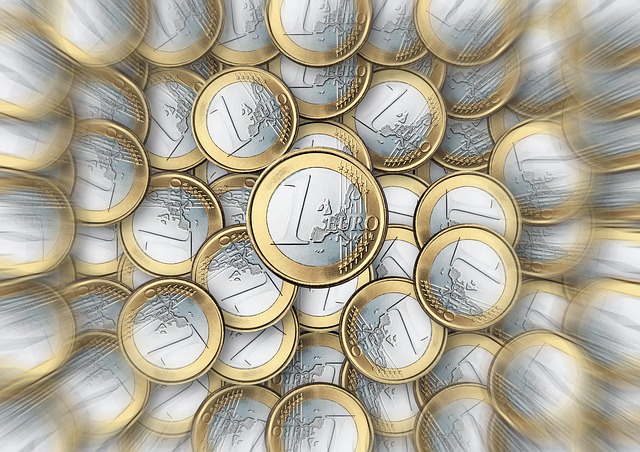 As many were starting to consider equity crowdfunding as a viable option for investors and startups, the Spanish government decided to regulate the market with what many considered to be abusive investment limits. This was back in April and at the time many entrepreneurs, investors and startups from the country complained vividly about the law.
Since then the government has held meetings with various equity crowdfunding platforms and P2P lending startups to hear their complaints and to modify the limits announced in the first version of the proposed law.
Minister of Finance Luis de Guindos explained on Friday that the limits included in the new law will be more flexible and will distinguish between accredited and non-accredited investors. Here are the main aspects that affect both groups:
Accredited investors: companies with more than €1 million in assets, turnover of €2 million or shareholder's equity of €300,000 and private investors with income of more than €50,000 per year or assets of over €100,000. For this type of investors there will be no limits in the amount that they can invest in startups through equity crowdfunding platforms.
Non-accredited investors: for any other private individual or company there will be annual limits of €3,000 per project and €10,000 for all crowdfunding platforms combined.
Spanish startups will be able to raise up to €1 million through crowdfunding platforms; a limit that doesn't make much sense given that European startups have raised much more than that in mature markets such as the UK or Germany.
Is this the right way to protect investors?
The Spanish government has used the 'protecting investors' argument to justify the limits imposed to non-accredited investors. Investing in startups is not easy and many don't understand that the vast majority of startups end up closing and not making any money for themselves or their investors, thus the protection from the government.
However, some consider fixed restrictions for non-accredited investors the wrong approach to equity crowdfunding. Jeff Lynn, CEO and co-founder of Seedrs, tells me that he considers "fixed investment limits ridiculous and way out of line with what other countries are doing." In the UK, for example, non-accredited investors can invest up to 10% of their net assets in a year.
So, how can these non-professional investors be protected? "Investors should be required to show that they understand the risks of what they're investing in, and if they show that, they don't need the state nannying them over how much they can invest. How rich you are has nothing to do with how well you understand risk or can make your own investment decisions", Jeff says. "This is a very good way to ensure that Spanish crowdfunding platforms will not be among the global winners."
Spanish companies and investors have welcomed the changes but are still not happy with some of the limits and details of the law, which will have to be approved in the Senate in coming months.
Pixabay | geralt & Public Domain