The world's first startup decelerator, Decelera, opens the call to select the 25 international "tech-sustainable" projects that will participate in its fifth edition of the program on the island of Menorca.
Decelera, formerly known as Menorca Millennials before presenting its new corporate image and international expansion plans in December, is a growing company focused on generating differential value through a deceleration methodology for startups, corporations and investors.
It helps entrepreneurs to find the best performing model in order to grow in a sustainable way and contribute towards a better future.
"These days of deceleration are crucial for entrepreneurs to leave room for their creativity"
Read More: Spanish startup decelerator will take select startups to Mexico to 'reflect and inspire'
Entrepreneurs will be able to apply to Decelera's fifth deceleration program in Menorca through the website from today until January 29.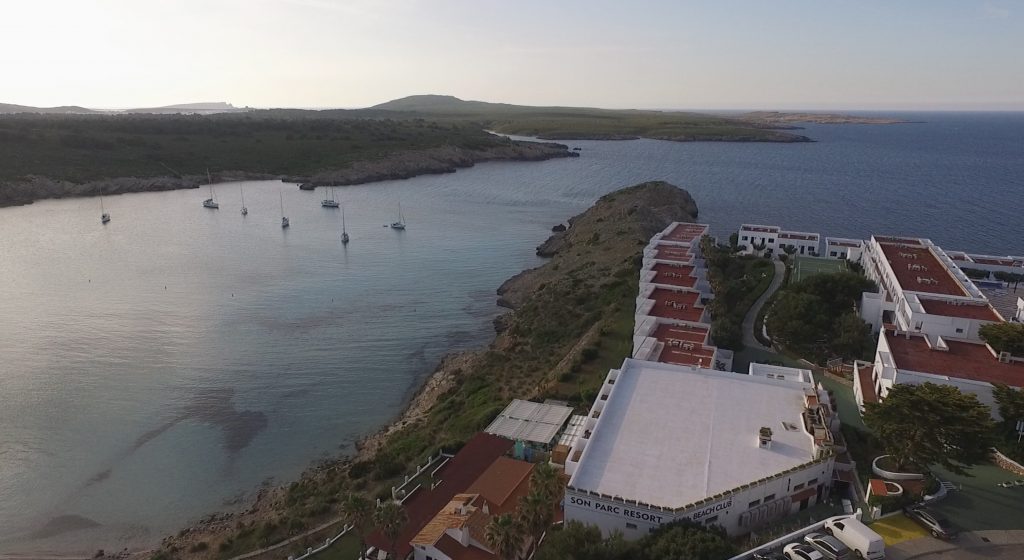 In this First phase, they will be required to submit a general overview about their startup. The applications will be reviewed in detail by the Decelera team and the favorable applications will be promoted to the Second phase until March 4, wherein detailed information about the startup will be requested.
The International election Committee of Decelera – formed by team members, founding partners and advisors – will evaluate the projects to choose the "startup heroes" of 2019.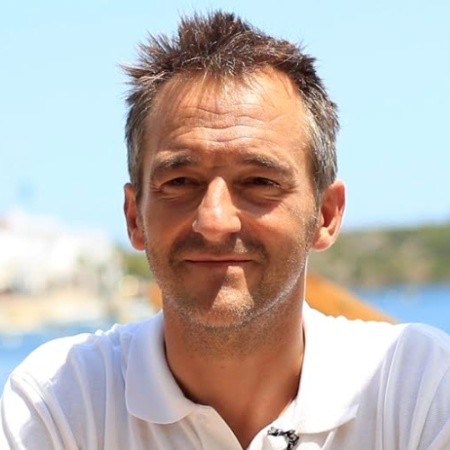 "These days of deceleration are crucial for entrepreneurs to leave room for their creativity covered by a frantic routine, to take impulse to grow their project and achieve contacts and, perhaps, the financing that will lead them to forge a unicorn" said Decelera Co-Founder and CEO Marcos Martín, in a statement.
Decelera's unique methodology reduces investment risk for investors and creates values for startups. In it, international entrepreneurs escape the noise of daily operations to reflect and be inspired on how to scale their business and hyper-accelerate it, and on how to obtain the necessary financing that allows them to grow.
Successful companies selected in previous editions include:
PLD Space (2016), which completed its Series A of €17 million last June
BeOn Energy, chosen as the best startup in the energy and sustainability category at the South Summit 2018
Mercaux (2017) the mobile platform for retailers, which closed a $4.5M Serie A round last November
Velvet (2018) blockchain solution
Read More: PLD Space closes €17M Series A round to launch reusable rockets by 2019
The 18-month Decelera Menorca program will begin on the island of Menorca – declared a Biosphere Reserve by UNESCO – on May 24 and end on June 4.
During those two weeks, the "2019 startup heroes" will connect with international Experience Makers (mentors) such as:
Martin Varsavsky (CEO of Prelude and President of Overture)
Philippe Gelis (co-founder of Kantox)
Manel Adell (former CEO of Desigual and advisor of Puig)
Investors and the growing Decelera Community that now holds 500 members.
In addition to weaving a solid international network of contacts, entrepreneurs will hold individual meetings with potential investors in the final days of the program.
With the introduction of a human "Due Diligence," the Decelera team evaluates the skills and capabilities of the startup team along with the connection with investors – two differential elements of the decelerator that contribute to reduce the risk of investment.
The startups that apply must have a technological base and be aligned with at least one of the 17 Sustainable Development Goals (SDGs) of the UN.
The SDGs, set at a UN summit, aim to move towards the eradication of poverty and to economic, social and environmental development on a global scale.
Those 17 goals include:
No poverty
Zero hunger
Good health and well-being
Quality education
Gender equality
Clean water and sanitation
Affordable and clean energy
Decent work and economic growth
Industry, innovation, and infrastructure
Reduced inequalities
Sustainable cities and communities
Responsible consumption and production
Climate action
Life below water
Life on land
Peace, justice, and strong institutions
Partnerships for the goals
Decelera's 18-month program starts with a parenthesis of one or two weeks of disconnection in a natural environment of singular beauty (Menorca and México so far).
Decelera focuses on generating differential value to entrepreneurs, companies and investors, and is expanding to Mexico as the first phase in its growth strategy, according to Menorca.info.
In the first few days, the "startup heroes" identify the keys on how to generate value through teamwork, the importance of sustainability (which is inherent in deceleration) and the power of the network and community.
In the second phase, they focus on their projects and teams through relaxed one-to-one meetings with the experience makers, as well as doing activities off-campus.
During the final days, the entrepreneurs have individual meetings with potential investors to raise funds.
A word from our Sponsor: Looking for Content Marketing support? Click here.