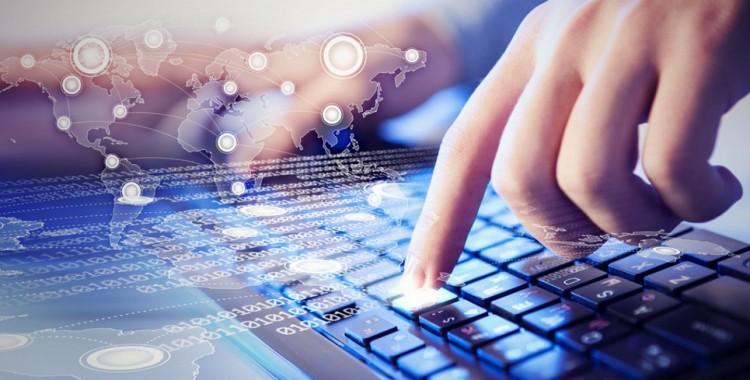 Delivery automation software developer Clarive Software has raised €1 million from Inveready. The round represents Clarive's first round of financing from institutional investors since it was launched as a spin-off of giant consulting firm Vass Sistemas.
Clarive Software, led by Rodrigo González and Ricardo Martínez and profitable since its first year according to an official statement, sells delivery automation software to big enterprises across a wide variety of industries. Its software focuses on helping companies integrate and accelerate software production phases, from development to implementation.
The investment comes from Inveready's €15 million First Capital II fund, launched in 2014 and that has already invested €600,000 in Conzoom. Last week Inveready also announced that it had led a €450,000 round in gaming company 'A Crowd of Monsters'.