Citec Solutions, a fintech that uses artificial intelligence and advanced analytics to generate, analyze, and rebalance customized investment portfolios, has raised a financing round of more than half a million euros backed by angel investors.
The company, which operates in Spain and the United States, expects to end the year with a turnover of more than €1 million. It is already working with several online brokers in both markets.
Citec Solutions provides solutions that cover the entire life cycle of an investment, including optimization of the asset allocation strategy, portfolio customization, real-time analysis, risk management, and rebalancing optimization taking into account the tax impact. In addition, these can be integrated into third-party platforms via application programming interfaces (APIs) to minimize implementation time and costs for development, data, and infrastructure.
Citec Solutions also has an investment platform aimed at institutional clients that allows the creation of customized equity portfolios using quantitative optimizations such as "Direct Indexing" or "Risk Parity".
Why Citec Solutions was born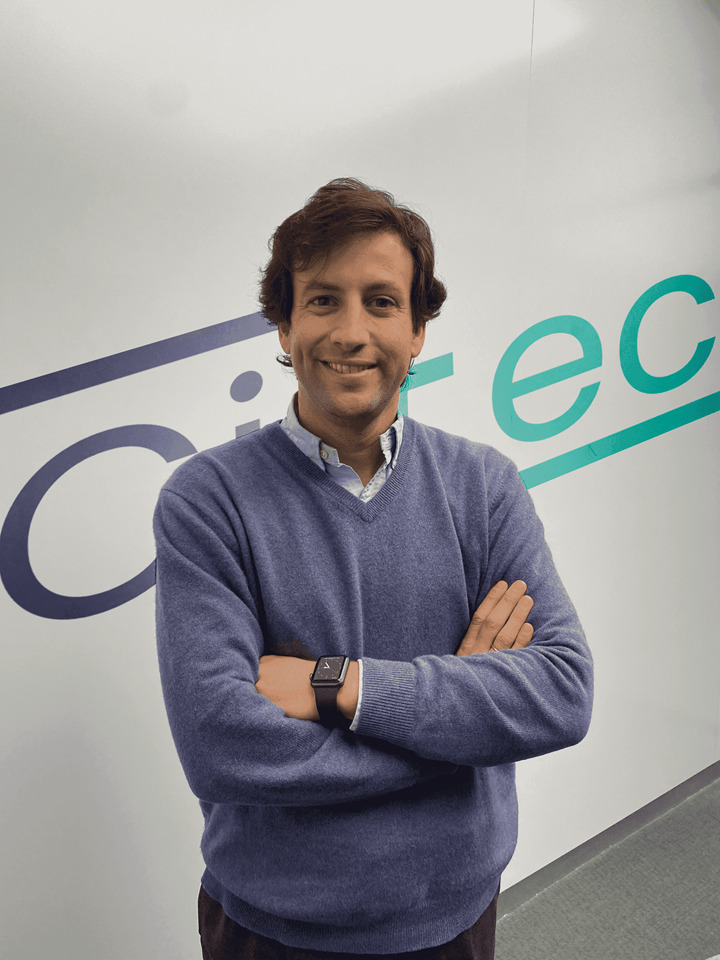 Two years ago, Fernando Domecq, the company's founder, who was an Engagement Manager at the global strategy consulting firm McKinsey & Company, detected that there was going to be a disruption in the wealth management market. They report that over the next 10 years, more than $15 trillion will be handed over to a new generation with very different needs. That's when he decided to found the company with the aim of helping the industry adapt to this new reality.
Fernando Domecq, CEO and founder of Citec Solutions and former McKinsey, explains that "the differential value of Citec Solutions lies in its ability to allow its clients and consumers to live completely customized experiences in any type of scenario".
"The sector demands a personalization that, until now, was only done with very exclusive clients. This new generation of investors wants to be involved in the decision-making process and understand the where, when, how, and why of each step," adds Fernando Domecq.
The company also operates in the United States, with a network of collaborations with universities such as Miami Dade, the University of Miami, Worcester Polytechnic Institute (WPI), and Wharton. In Spain, it has agreements with various universities such as Loyola, Carlos III, and CUNEF, which are using CITEC's platform to train their students in the field of portfolio management and risk analysis. It can organize competitions inside and outside the university, with the aim of putting theory into practice.