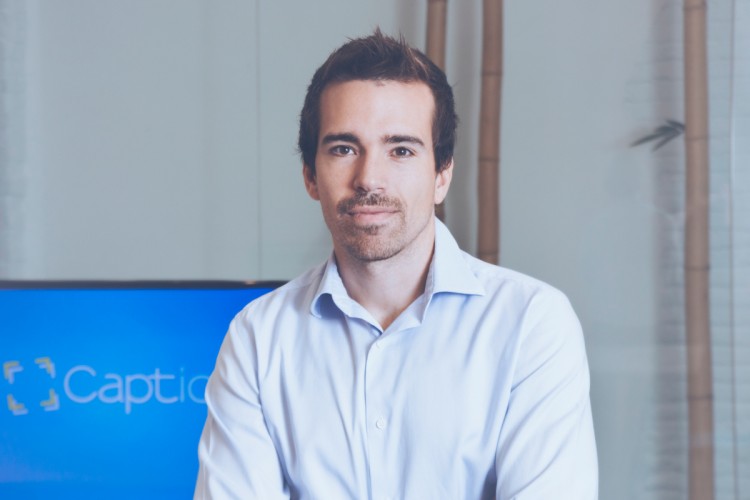 Business expense management platform Captio has closed a €2.3 million round from Kibo Ventures, Spanish bank Bankinter, US-based fund THCAP and public institution ENISA.
THCAP and Bankinter were previous investors in the company and this round represents Captio's third in less than 13 months. It's worth noting that Captio was THCAP's first investment outside of Silicon Valley.
Prior to 2014, the startup had raised €300,000 from various business angels, including Juan Margenat (Marfeel), Carlos Domingo (formerly of Telefonica) or Carlos Blanco (Akamon, Grupo ITNet). In total, Captio has raised €4.5 million to date.
Captio started off as OnGest, an invoicing company that was accelerated by SeedRocket in 2009. Years later the startup pivoted to focus on building a solution that digitizes expense receipts and extracts the data using smartphones. All with the goal of automating the process of monitoring expense records by travelling employees.
The company follows a pure SaaS model, offering three pricing tiers to clients that include multinationals like Telefónica, BBVA, Bankinter or Mango. The company claims that in 2014 its clients grew 5X and the number of documents or receipts processed 6X.
The 25-person company plans to use the capital to consolidate its position in the Spanish market -where it has received official approval from the national tax office-, expand internationally and double its workforce.
Competitors outside of Spain include Concur (recently acquired by SAP) and Expensify.