Camillion, a startup of Valencian origin that created a remote team management tool, has closed a €1.8 million financing round. This round gives it the opportunity to grow and establish itself in the rapidly expanding audiovisual platform sector, aimed at facilitating communications in B2B teams, especially in the logistics and retail sectors.
The round was led by Wollef VC with the participation of Wayra (Telefónica), an Asian investor and a Latin American retail group. It was also backed by Tokavi Activos SL.
Streamlining communication between teams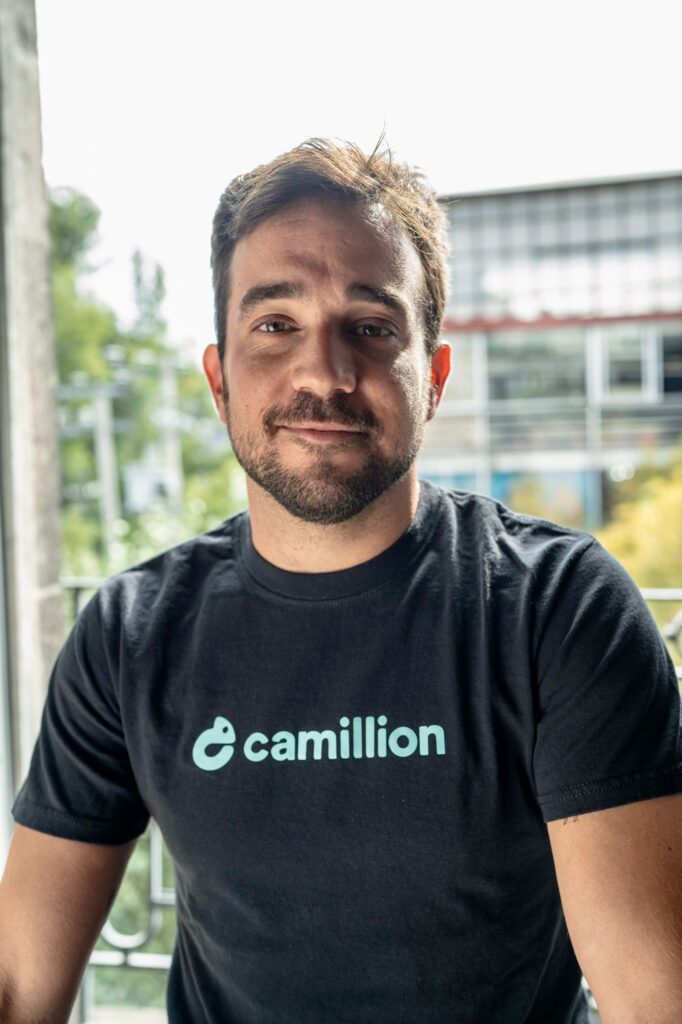 The startup Camillion helps teams to standardize their best practices and give follow-up and feedback to employees at the point of sale. In addition, it has tools to optimize communication between the shop and warehouse team, continuously monitor the assigned task remotely, control compliance with the guidelines set in an agile and efficient way, avoid incidents in shops, manage results at any time, streamline decision-making and have all communication grouped into a single channel.
"From Wayra, we are excited to invest in a startup that, with its video messaging app focused on B2B, can bring agility and security to business processes and improve communication between teams. We are convinced that Camillion's solution will lead the asynchronous communication sector for companies and improve the lives of millions of professionals", says Marta Antúnez, director of Wayra Barcelona.
More than 5,000 employees in Mexico
The application currently has more than 5,000 employees in Mexico who already use the platform to send and validate their tasks between managers and employees. In addition, 3 large retail companies in Mexico, Petco, Farmacia San Pablo, and Office Depot, are already testing this application and, as they report, are starting to increase the profitability of the organization by more than 15%.
"Camillion is going to improve the quality of work for millions of people who have to do routine tasks at points of sale around the world", Adrián Doménech, Co-Founder and CEO of Camillion.
With this capital injection, the startup wants to be scalable in its home base in Mexico. It expects to reach 20 new companies in 2023 to offer its service. In this way, it hopes to establish a globally scalable product.