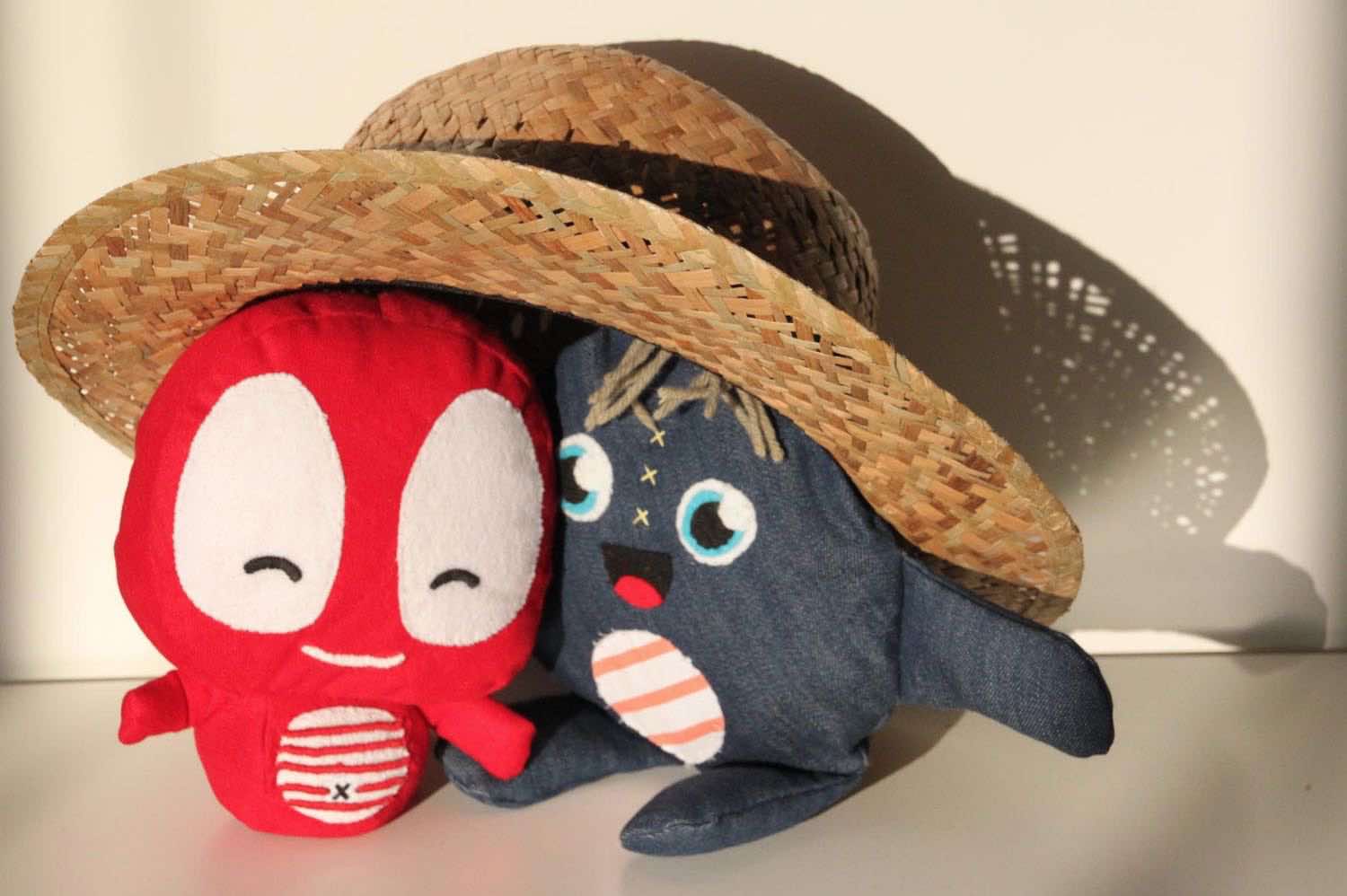 Camaloon has closed a €700,000 round led by Caixa Capital Risc which also included the participation of business angels such as Javier Llorente, Jaime Cabecerans or Artur Quintero. Previous investors also participated in the round. The company was the first project backed by Barcelona-based accelerator Itnig and this round brings the total raised by Camaloon to €900,000.
Co-founded by Pere Rius and Bernat Farrero, the company offers a platform that allows users to design and buy their own physical and customisable products (badges, stickers, magnets, etc).
Camaloon will reach sales of €3 million in 2014 (+100% year-on-year, 70% outside of Spain) and will use the capital to increase its presence in Europe and to open a "production center" in the US. The company claims that in order to launch overseas it will raise a new round of funding in early 2015.