Wayra, Telefónica's open innovation initiative, has announced its investment in Cafler, a platform that revolutionizes the way car users manage their car-related needs.
This investment was made as part of a €8 million seed round led by Seaya Ventures and Wayra, along with the participation of leading investors such as Banco Sabadell, Encomenda, Dídac Lee, René de Jong, and Jacky Abitbol from Cathay Innovation.
Barcelona-based Cafler, founded by Ricard Guillem and Íñigo Diego, has developed an application that simplifies all kinds of private and professional procedures for vehicle users. From maintenance services to administrative and insurance procedures.
Cafler's platform allows the user flexibility and customization, adapting to the needs of each user segment. This allows customers to access its services through API or integrations with Cafler's mobile application.
In addition, the company is developing fleet management software and a control panel where users can visualize all data related to their vehicles.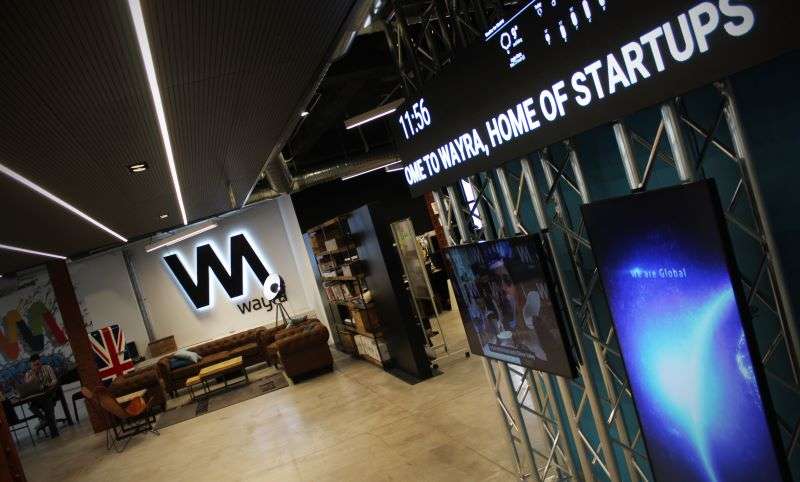 One of Cafler's key pillars, according to a company statement, is using advanced data and technology. The platform has a robust data lake backed by artificial intelligence and machine learning tools.
This makes it possible to offer more proactive user experiences, such as predictive maintenance, personalized cross-selling suggestions, and the visualization of relevant information in real time.
"Data is the backbone of our platform," said Guillem, one of Cafler's co-founders. "We have created a robust data lake and incorporated artificial intelligence and machine learning tools, allowing us to offer a more proactive experience to our users, for example: predictive maintenance, personalized cross-selling suggestions, and visualization of relevant information at all times."
Marta Antúnez, director of Wayra Barcelona, said in a statement, "Cafler is a platform that is transforming and digitizing the large vehicle-related services sector, a sector that remains traditional and atomized. We believe there is a great opportunity to improve the user experience by offering more data transparency, convenience, and access to the best prices."
According to the company, Cafler has already established relationships with renowned clients, including brands such as Renault, Tesla, Virtuo, Hertz, Michelin, Sixt, Turo, Norauto, and Feuvert, among others.
The company has performed close to 150,000 services since its inception just a year and a half ago, and currently operates in three geographies, achieving operational profitability and maintaining triple-digit annual growth.