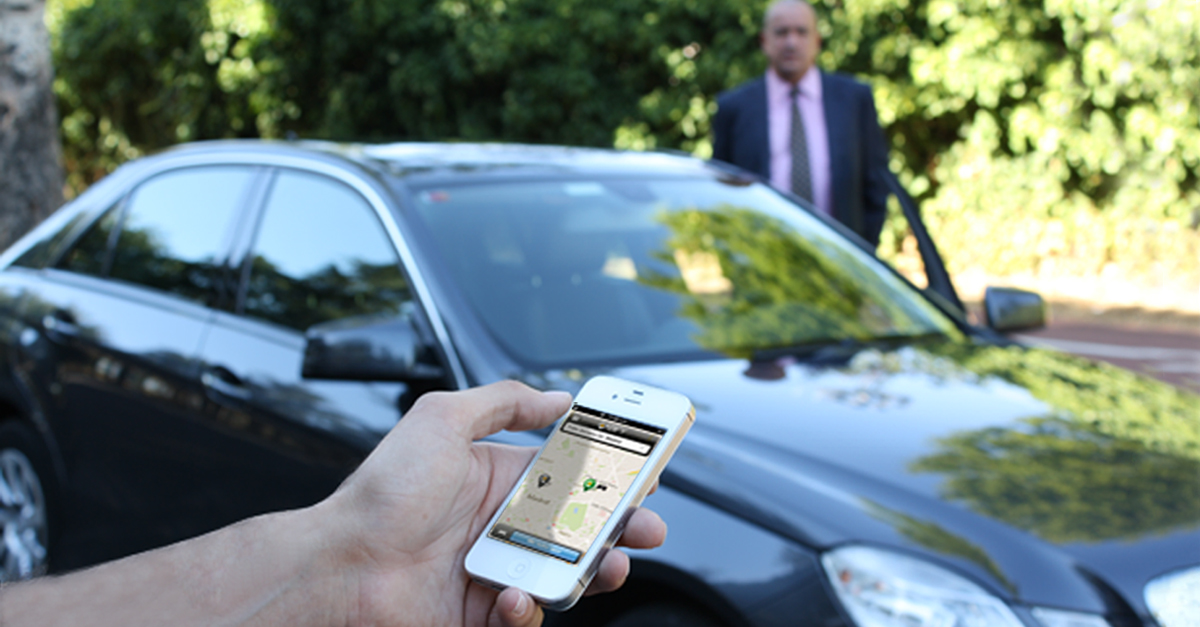 Quietly. That's the way Spanish transportation startup Cabify has been operating since it was founded in 2011 in Madrid. Co-founders Juan de Antonio and Sam Lown have kept a low profile, but the startup is becoming one of the most interesting companies to watch in Spain.
Considering the way Cabify operates it should be no surprise that their latest round of financing went unnoticed. Until now. Cabify has just closed a new $4 million round led by previous investors Seaya Ventures and Black Vine, a fund that's managed by Kevin Laws, COO of AngelList. Family offices from Latin America also participated in the round.
Juan de Antonio confirmed the round to me, claiming that it's the first part of the company's Series B that will be closed in coming months. Cabify raised $8 million in April from Seaya Ventures and other investors based in Latam. This new $4 million round brings the total raised to $16 million, becoming one of the most well-funded startups in Spain.
Cabify: growing at a 30% MoM rate in Latam
The company is looking to disrupt the transportation industry by providing an on-demand high-end car service in Spain, Mexico, Chile and Peru. In recent months the company has also launched a cheaper service (Cabify Lite) to compete with traditional taxis, which according to Juan has provided good results.
However, Cabify's future is still in Latin America. "The growth in Latam has been spectacular so far", Juan told me in a phone interview. Cabify has been growing at a 30% monthly rate in the region since the beginning of 2014, and with expansion plans that include Colombia and other South American cities it's very possible that the growth will continue in the near future. In Latam Cabify is battling head-to-head with Uber, which is currently available in the same countries plus Brazil.
This news coincides with the launch of UberPOP in Madrid, which once again has sparked complaints from the taxi industry due to the illegal nature of Uber's operations in Spain. It should be noted that Cabify's drivers have professional driver's licenses (VTC), thus being fully legal under Spanish legislation.