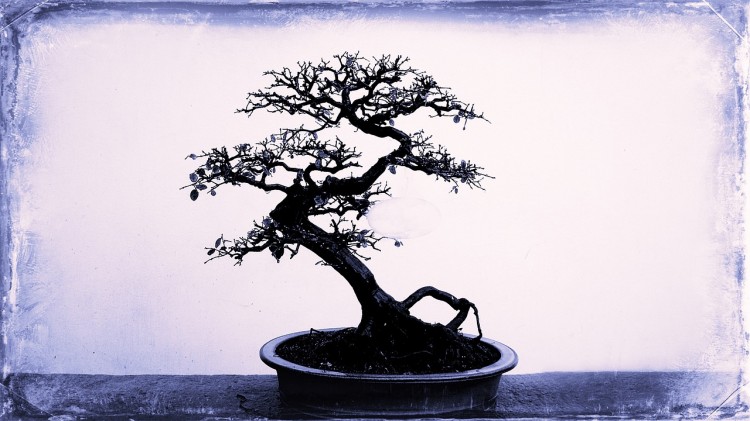 Bonsai Venture Capital, the VC firm founded by Javier Cebrián Sagarriga right before the burst of the dotcom bubble in 1999, has seen its fair share of exits this year, becoming one of the most active Spanish Venture Capital firms on the exit side of things.
The fund, which was started as a way of diversifying the family office's investment portfolio, has been involved over the years in some of the most relevant investments and exits in Spain, such as Tuenti (acquired by Telefonica), Wuaki.tv (Rakuten) or Softonic (Partner Group).
Currently being led by Cebrián Sagarriga's son, Javier Cebrián Monereo, 2015 has been a quite productive time for the Madrid-based firm, with the following exits:
Bodas.net (Wedding Planner)
The online wedding planner site founded by Nina Pérez and Francesc Baldrich in 2008 got acquired in February by WeddingWire for €50 million, according to Recode. The price of the acquisition was never confirmed by either company and the American publication said at the time that both startups combined for more than $50 million in annual revenues and were profitable.
Bonsai Venture Capital and Valderaduey Inversiones were the only investors in the company at the time of the exit.
Bonsai's current portfolio includes WeddingWire, which leads us to believe that it wasn't an all-cash deal and there was stock involved.
Idealista
When Apax acquired a controlling stake in idealista in July, Fernando Encinar told us that one of the motives behind the move was to provide liquidity to the company's investors; more specifically Kutxabank, Tiger Global Capital and Bonsai.
As was the case with Bodas.net, idealista never disclosed the price of the acquisition, although El Confidencial said that the deal valued the real estate classifieds portal at €150 million (up from €100 million in 2014).
Novobrief understands that Bonsai first invested in idealista in 2010 (the company was founded in 2000), which means that it took them 5 years to find an exit and probably a good return on their investment.
Wallapop
The mobile app marketplace was launched in October 2013 and soon after it raised its first round of funding, €1.6 million from the likes of Caixa Capital Risc, Bonsai and a group of business angels and media entities.
Since then Wallapop has received financial support from Accel Partners, Insight Venture Partners or Fidelity, to the tune of $140 million according to multiple sources.
Wallapop's first investors sold part of its shares in the startup's Series A, B and C rounds. According to Bonsai's portfolio, the firm partially cashed out by selling to Northzone, the Scandinavian VC that recently raised its 7th fund of $325 million.
Wallapop's valuation has never been disclosed, but it's fair tu assume that its early investors have seen significant returns to date.
Akamon
The social casino games company is in the process of being acquired by Canada's Imperus Technologies, for at least $25 million. The deal hasn't been closed yet and both sides are still negotiating a final price and conditions.
Bonsai first invested in Akamon in 2013 (the startup was founded in 2011 and raised $4 million from multiple investors) and according to official filings it currently owns 8% of the company. This would mean that, when the acquisition closes, Bonsai would net $2 million.
Gigas
Gigas' case is similar to Akamon's, in the sense that its investors -including Bonsai- have yet to see a return on their investment.
The cloud hosting company announced last week that it would IPO on the MAB with the objective of raising up to €4 million at a €14-15 million valuation. Bonsai were among Gigas' first investors and the firm has a 10.6% stake in the company.
Investors won't see a dime until Gigas goes public, but despite the fact that the company is not in hyper-growth mode, it'll probably get a good return.
All in all, a good year for Bonsai as the firm gets to harvest what they sew over the past 5 to 10 years. Far from the size of exits and ROIs that are often seen in the US, Israel and Northern Europe, but hopefully recent investments will take us there.
Javier Cebrián Monereo declined to comment for this story.
Photo | T7